Don't these look divine!
These impressive-looking bliss balls will go down a treat at a morning tea, or served for dessert with a gathering of friends. They're too good to hide away! You might need to make double quantity though, because I can't see them lasting long!
The chocolate flavoured balls themselves are delicious, but injecting the mint cream is a master stroke from Healthy Mummy Ash Petroff! And at 85 calories each, they're perfect if you're following a healthy eating plan.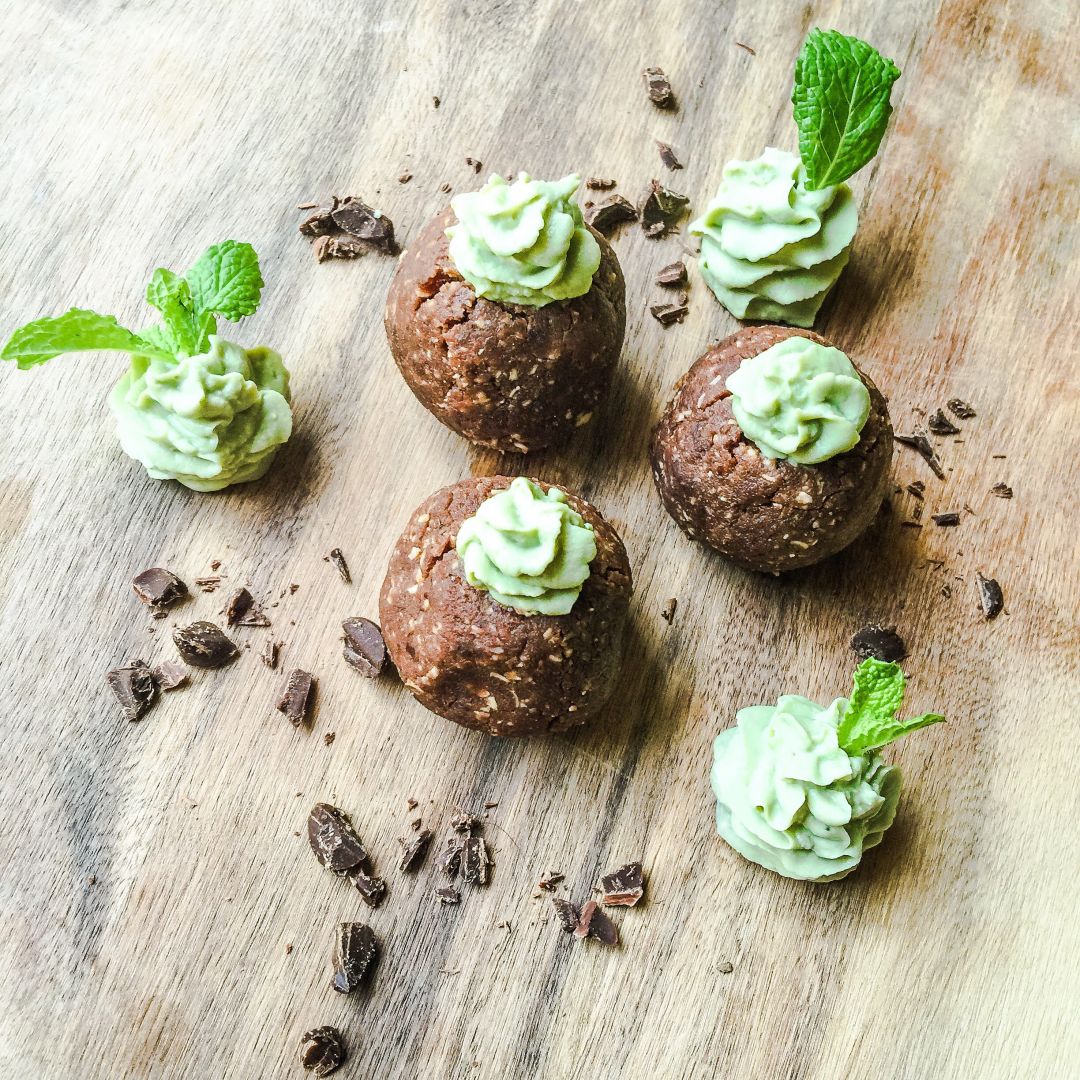 Ball ingredients
2 Weetbix
½ cup rolled oats
4 medjool dates (can use pitted dates)
1 tbsp Cacao
1 tbsp chocolate Healthy Mummy Smoothie mix (can replace with cacao)
2 tbsp coconut oil
1 tbsp water
Mint cream ingredients
1 cup ricotta
1 tsp peppermint extract
1 tsp honey
1 tsp matcha green tea powder (can leave this out if preferred, and you will have a white mint cream mix instead)
Piping bag
Method:
In a food processor, process all the mint cream ingredients and place in the fridge
In a food processor, mix all the ingredients for the balls. Make sure the mix comes together, is moist but not wet.
Roll into balls a little bigger than a teaspoon size
Get your piping bag and fill with the mint cream mix
Stick piping bag into the centre of the ball, being careful not to crumble the ball, and fill with the mint cream.
Once all completed set in the fridge
You will have left over mint cream, which would be great in a Healthy Mummy smoothie.
Recipe makes 10 balls, 85 calories each
We're totes loving these little balls of deliciousness – you have to try them!!


Every month on the 28 Day Weight Loss Challenge, we run a BRAND NEW 28 Day Menu with a different theme so you NEVER get bored!
Next months theme is the SLOW COOKING AND ONE POT WINTER WONDERS! – Perfect for the chilly winter weather, SUPER easy to whip up and still just as healthy.
If you are curious about the 28 Day Challenge recipes then we have a 28 Day Challenge recipe pack for you to try HERE.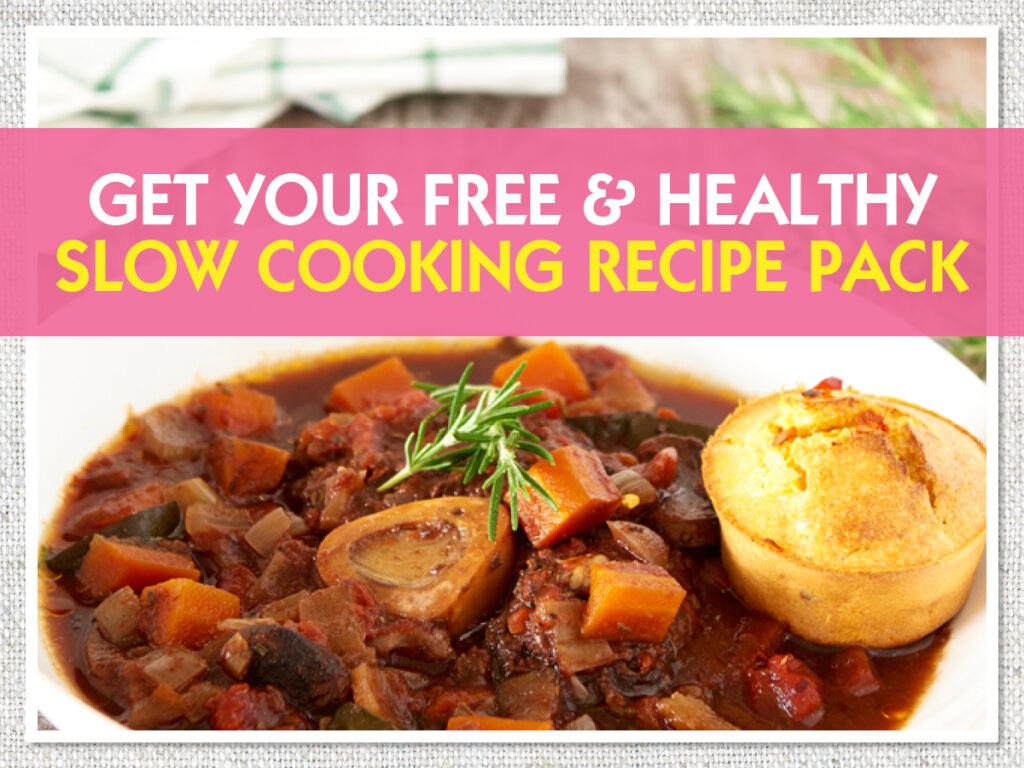 Find a delicious range of healthy recipes, packed full of energy boosting ingredients and nutrients together with easy to achieve exercise.