If you are a breastfeeding mother, are about to have a baby, or know someone who is – these healthy eating cookies are a must try.
Perfect to satisfy the regular hunger pangs of a breastfeeding mum, they also have been found to help boost your milk supply. A double win!
You could even add a scoop of your chocolate Healthy Mummy Smoothie powder for an extra dose of nutrition. You can read more about why our smoothies are different here.
Plus download a FREE smoothie recipe sampler here


And receive an exclusive, permanent 25% discount here
You can also get our milk supply boosting smoothie recipe here


While it might look like a long list of ingredients, each of them plays a role in supporting you and your baby.
Oats: these contain a trifecta of goodness for breastfeeding mums. There's protein, fibre, and also iron in this pantry cupboard staple.
Linseed Meal: your growing baby needs the fibre and omega-3 found in this product. You'll find it in the health food aisle or at a health food shop. Substitute with flaxseed meal if needed.
Brewer's Yeast: this is the main ingredient when it comes to boosting your milk supply so don't skip it, try to swap it, or skimp on it. While is has a strong taste, this is evened out with the sweetness from the apple and honey. Brewer's yeast gives you a B vitamin hit, as well as iron and protein. Not only is it said to help with milk supply, it is also rumoured to help fight depression and fatigue. Get yours from the health food shop.
Apple: using this naturally sweet fruit means you don't need to add table sugar to your cookies. Simply peel and steam your apple before blending it to a puree. It's also a great first food for bub when they start solids.
Coconut Oil:  another source of essential fatty acids which support brain development.
Nuts: these protein power houses help to keep you fuller for longer, meaning you are less likely to want to reach for sweets between meals.
Egg: the choline found in eggs can support your baby's brain development. It's also choc full of protein and healthy fats for mum.
These cookies are perfectly fine for your older kids or other family members to eat too. But feel free to hide them away if you want to eat them all yourself!
Download a FREE Healthy Mummy smoothie recipe sampler here


And receive an exclusive, permanent 25% discount here
Ingredients:
1 ½ cups whole rolled oats (not quick oats)
3 tbsp linseed meal
3 tbsp. brewer's yeast
½ cup apple puree
¼ cup of honey, maple syrup, or rice malt syrup
¼ cup coconut oil, melted if hard
2 tbsp nut butter (e.g. peanut butter, almond butter or cashew butter)
1 egg
1 teaspoon cinnamon
1 teaspoon vanilla extract
½ teaspoon baking soda
½ cup sultanas
½ cup chocolate chips
Method:
Heat your oven to 180C and line two trays with baking paper.
Whisk together the apple, honey, coconut oil, nut butter, egg and vanilla until smooth.
Now stir in the oats, linseed, brewer's yeast, cinnamon and baking soda.
Sprinkle over the sultanas and chocolate chips and fold in to the mixture.
Place tablespoonfuls onto your lined trays and bake for 12-15 minutes.
Makes approximately 24 cookies.
Calories per cookie: 90.
Milk supply boosting smoothie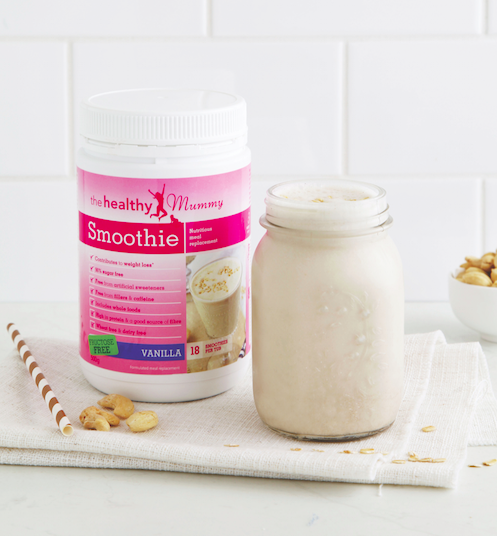 You can also get our milk supply boosting smoothie recipe here
Plus download a FREE smoothie recipe sampler here




And receive an exclusive, permanent 25% discount here
Results from mums on our plans
Mums lose an average of 4-6kg (8-13 pounds) on our 28 Day Challenge and below are some of the amazing results from mums JUST LIKE YOU who are already using the 28 Day Challenge and losing tummy fat – make the change and join them today too!
You can see lots of more results and you can join here too
Ash Loses 26kgs (57 pounds) on 7 Challenges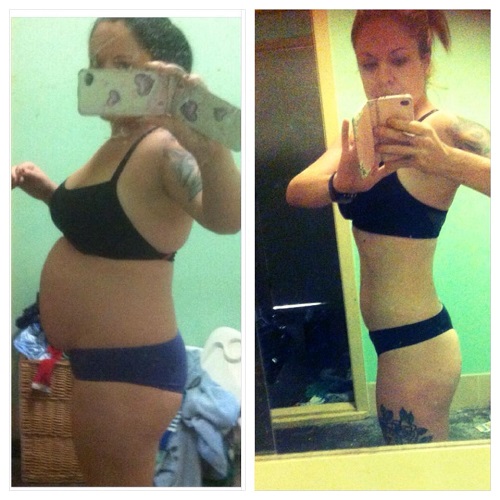 Ash says: "The 28 Day Challenges have changed my life. This was never a diet but a complete lifestyle change for me, and I committed to it 100% I've never experienced such a positive experience as I have with this plan IT WORKS. It's perfectly put together for mums and so manageable."  Join here
Claire lost 25kg (55 pounds) on 8 Challenges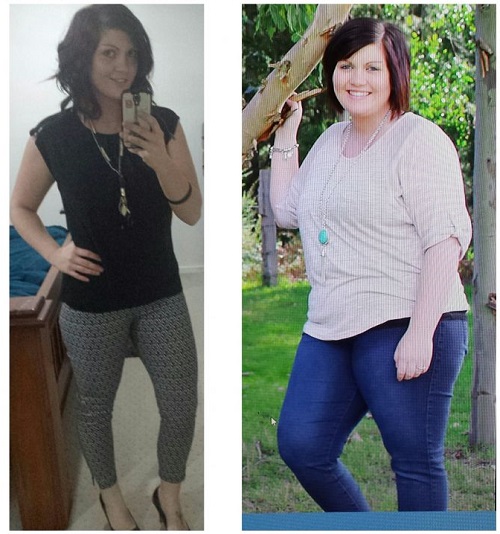 Claire says "I have completed every 28 Day Challenge since then and I am thrilled with my results. The recipes are family friendly, budget friendly, convenient and DELICIOUS! As a breastfeeding mother it's important to me that my milk supply doesn't decrease due to my diet and I'm so happy to say that I have not had any supply issues. I'm the fittest and lightest I have weighed in my adult life and I look forward to continuing with Lose Baby Weight as it's a lifestyle rather than a diet."  Join here
Jodie has lost 35kg (77 pounds) on 11 Challenges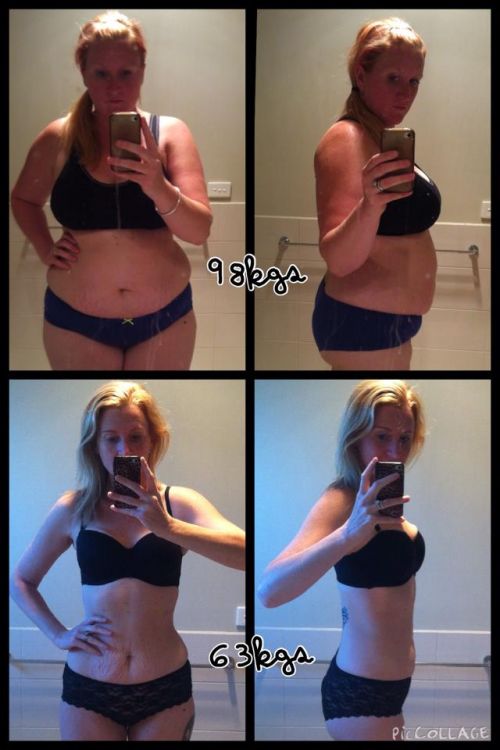 Jodie says "I've been a 28-Day Challenge member since its inception in July 2014. The Challenge recipes and customisable meal planner have been integral in my weight loss and weight maintenance. All the tasty recipes make healthy eating exciting and they keep me from getting bored." Join here
Rachel has lost 20kg (44 pounds) on 5 Challenges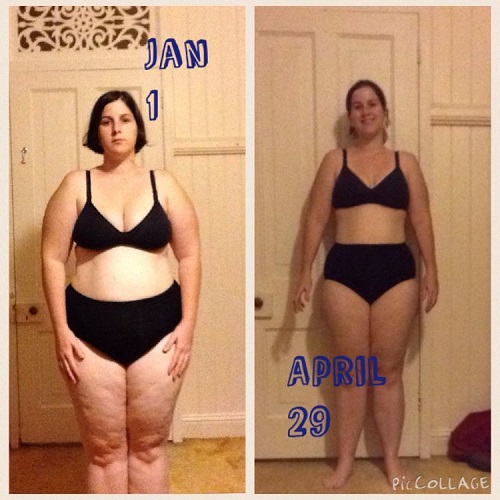 Rachel says "I decided to take the plunge and I signed up for the 28 Day Weight Loss challenge. It was so good that I have done every challenge since! I had some great success in January, losing 5 kgs during the challenge. The main thing I loved was how adaptable the meal plan was." Join here
Join now
You won't regret it!