We have another yummy recipe that can be enjoyed while following a healthy eating plan.
A big thank you to Eleanor Hannah for submitting her DELISH Healthy Chocolate Salted Balls recipe.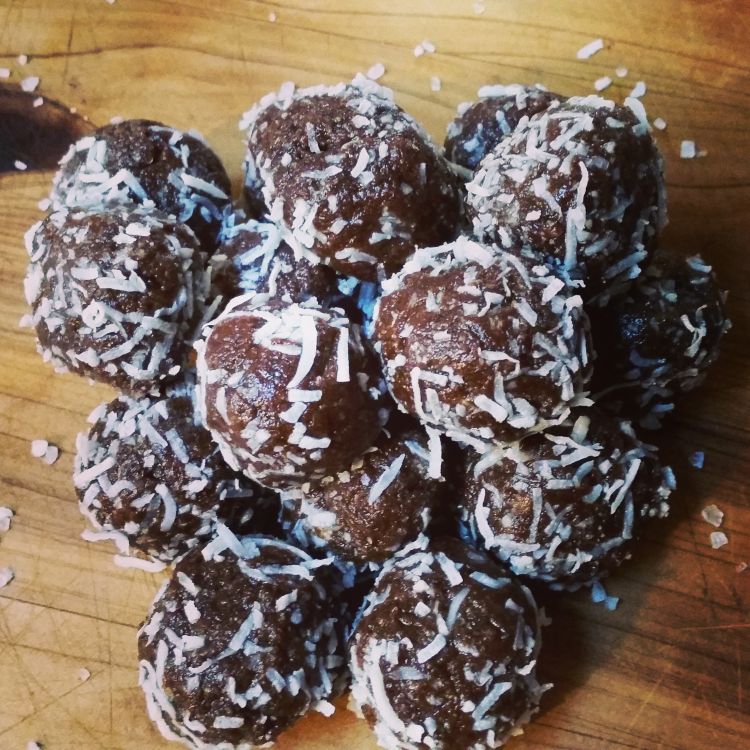 Ingredients
2 tpsn coconut oil
2 tblspns tahini
1 tblspn 100% peanuts peanut butter
1 tblspn choc healthy mummy smoothie mix
1 tblspn almond meal
10 medijool dates (pitted)
1 tblspn cocao
1 tspn vanilla extract
Half a tspn mixed spice
1/4-1/2 tspn Himalayan salt or rock salt or both
1/4 cup shredded coconut (to roll balls in)
Method
Pop all ingredients into a food processor until well combined
Roll mixture into around 18 balls
Roll in coconut and more salt if you need to
Best kept in the fridge or freezer.
Makes 18
65 calories a ball


Every month on the 28 Day Weight Loss Challenge, we run a BRAND NEW 28 Day Menu with a different theme so you NEVER get bored!
Next months theme is the SLOW COOKING AND ONE POT WINTER WONDERS! – Perfect for the chilly winter weather, SUPER easy to whip up and still just as healthy.
If you are curious about the 28 Day Challenge recipes then we have a 28 Day Challenge recipe pack for you to try HERE.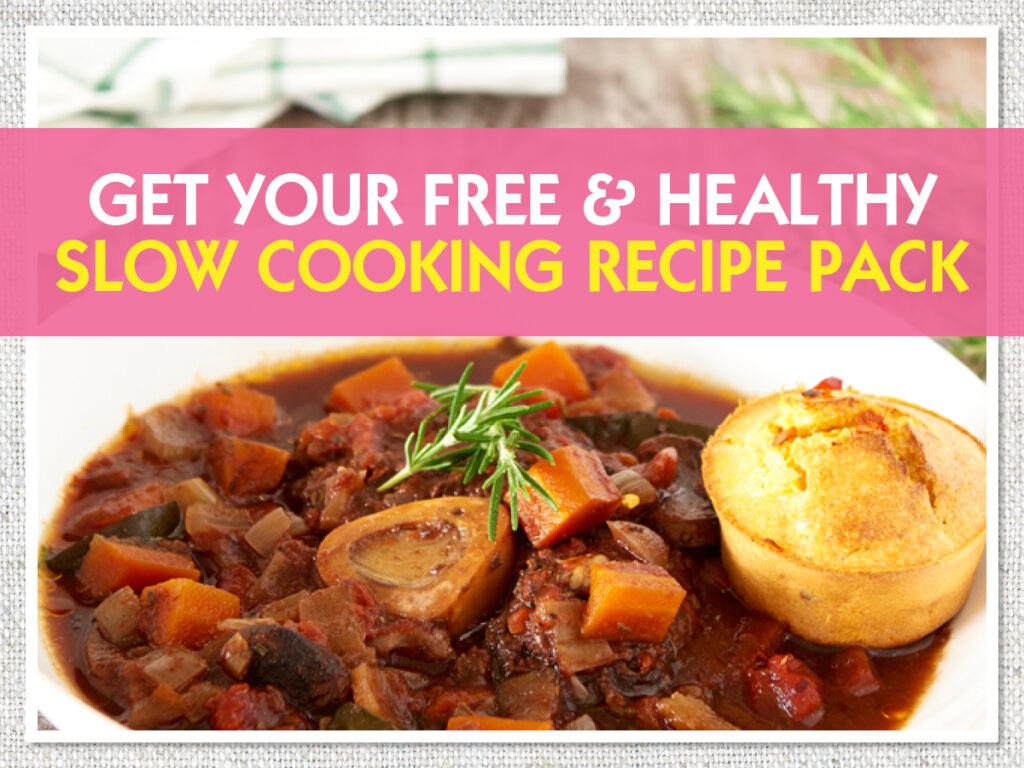 Find a delicious range of healthy recipes, packed full of energy boosting ingredients and nutrients together with easy to achieve exercise.