Mum Kat Brown has been using the Lose Baby Weight plans and the Healthy Mummy Smoothies for over 3 years and she has lost 27kgs*- you can see her story here.
Today she is sharing a great Green Smoothie recipe with us all.
Thank you Kat!


Are you looking for new breakfast ideas? Download our FREE recipe sampler here


Or you can join the challenge directly here
Ingredients
300ml Coconut water
1 stalk Celery
1/2 a Zucchini
1/2 cup kale

1/3 lime Juiced

1 tray of ice


1 tbsp Chia seeds
Method
Blend all ingredients on high until well combined
A good 2-3 mins
Sprinkle with extra Chia Seeds if you wish and enjoy!
Serves 1
Calories per serve 300
Are you looking for new breakfast ideas? Download our FREE recipe sampler here


Or you can join the challenge directly here
Libby Butler has lost 16kgs* with the Healthy Mummy Smoothies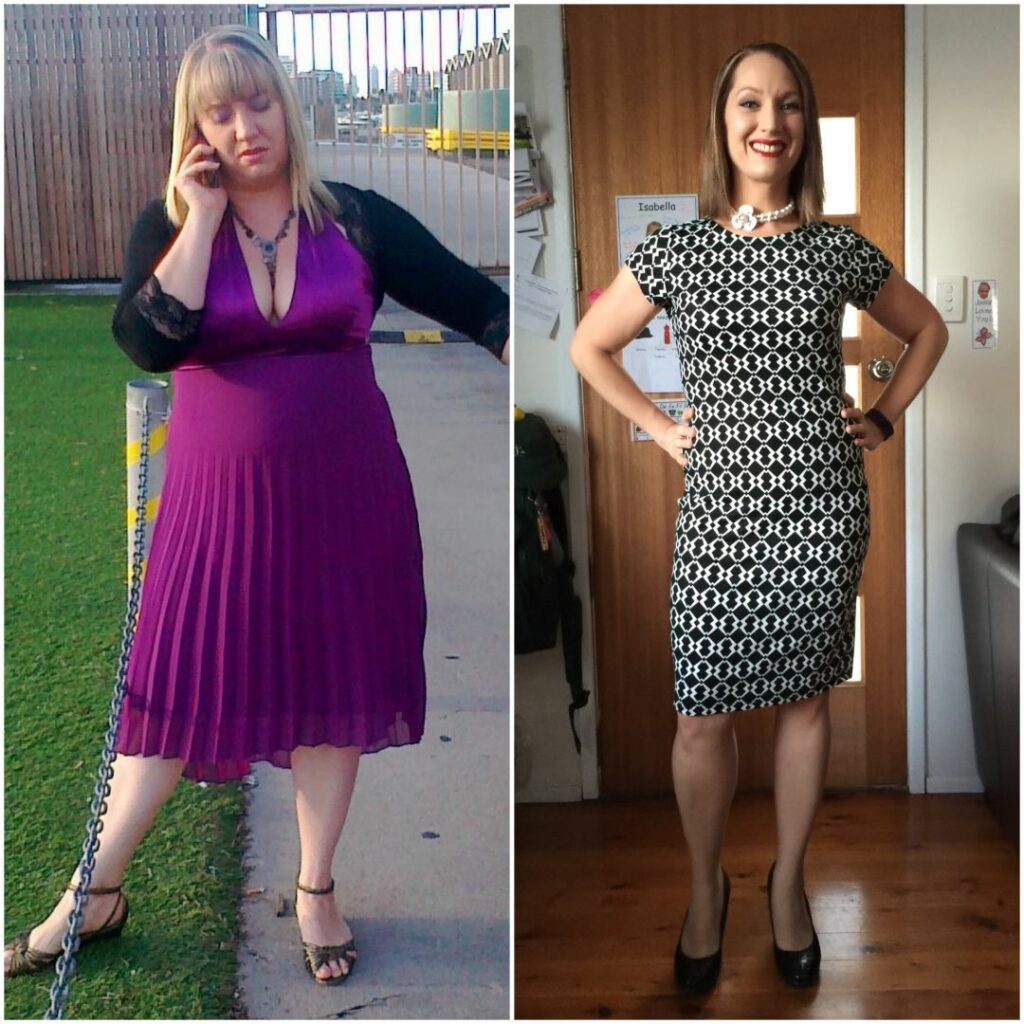 Libby says: "I've lost 16.5kg since September 2014 with thanks to the Lose Baby Weight 28 Day Challenge and The Healthy Mummy Smoothies!
The thing I love most about the smoothies is that they have enabled me to have breakfast daily, by providing me with a healthy, filling, convenient, quick, nutritious and delicious meal option, there is no excuse to skip meals anymore!
Not only can I whip something up before I rush out the door in the mornings, I am inspired to try new things, whether they be new foods or new food combinations – the options are limitless!
I begin most days with a Healthy Mummy Smoothie, and I can't imagine how disorganised my life would be without them!" 
Don't miss out on our AMAZING smoothie membership offer where you get a massive 25% off for the life of your subscription- see more here