Hello lovely Lose Baby Weight ladies
Thank you for taking the time to read my Motivating Mum intro having already lost 25kg with the lose baby weight plans
My name is Filiz and I'm a mum to 3 beautiful boys aged 11,9 and 5 .
I've come aboard as motivating mum this month to hopefully lose my last 5 kilos and inspire all you mummies. The reason I had put on so much weight was my love of food and chocolates I was at my biggest weight 75 kilos when I began my journey in February 2013 .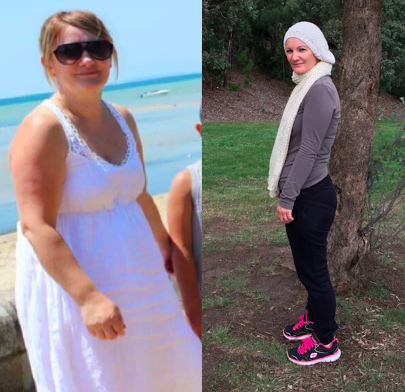 So I began thinking I'd be happy if I could lose 10 kilos . I ordered the healthy mummy smoothies and the 28 day plan and off I went .
I had 10 kilos to lose I pretty much started following the plans and having the smoothies twice a day it was all happening quickly I had lost 20 kilos in 5 months I'd gone from a size 14 to size 10 and loving the new me . For me it wasn't difficult following the lose baby weight plans because all the thinking and counting had been done for me all I had to do was prepare food .
My favourite smoothie would be the healthy mummy strawberry powder with the mixed berries
My favorite meal from summer cookbook is the BBQ chicken burger . Favorite meal from 28 day plan is the cumin and minted lamb absolutely delicious .
I would also like to thank lose baby weight team and motivating mums who have inspired me
Filiz Aygun Yilmaz xx
GET YOUR 10% DISCOUNT
If you are ready to lose weight then the Lose Baby Weight plans offer a healthy and safe exercise and diet routine and you can get a 10% discount by using code LOYALTY at the checkout
PLUS our BEST SELLING 28 Day Diet & Exercise Plan is available as a 200pg Printed Book and you can get your copy here 
Plus our NEW CALORIE BIBLE is now available – get your copy today! Only $19.95 and a must have in your handbag!