Debbie wanted to find the best way to lose weight and follow a healthy eating diet plan. She has lost 20kgs since following the Lose Baby Weight plans but has gained so much more.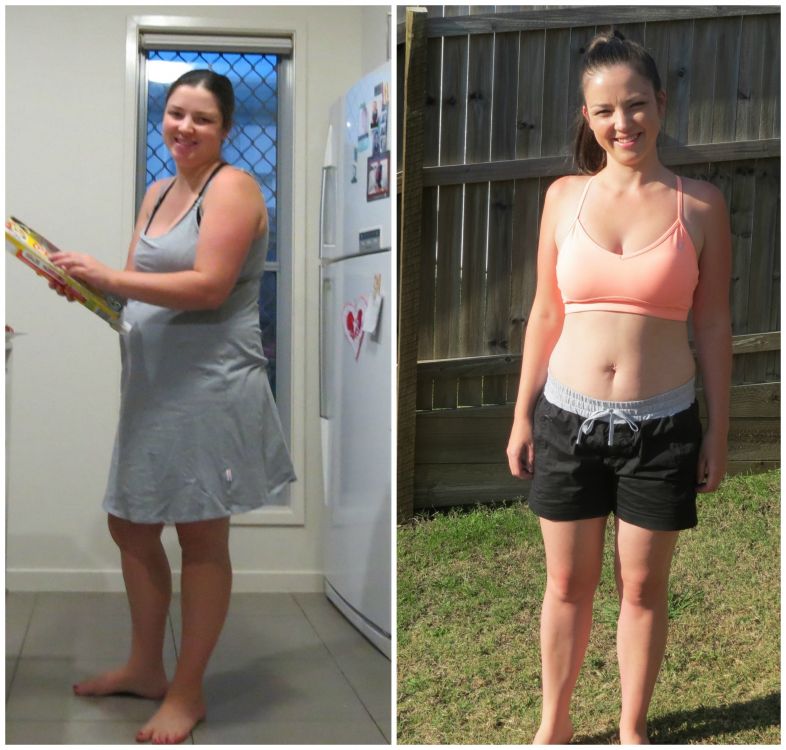 Hi – hopefully I can help inspire other mums out there to take up the challenge and lose their baby weight!
After I had my second baby I was 82kg. I had little confidence and felt very low. An old friend then recommended the Lose Baby Weight program. This is when my life changed!
Sounds dramatic I know, but it really did.  I purchased the 28 Day Diet & Exercise Plan, Healthy Mummy Smoothies and DVD and so my journey began.
Five months later, I have lost 20kg and now weigh 62kg. Not only have I gained back my confidence, but Lose Baby Weight has taught me a new way of living, not just for now, but for the rest of my life.
Eating healthy is surprisingly easy with the delicious smoothies and recipes. The Post Pregnancy Exercise DVD is also amazing – I love that it is broken up into sections and easy to follow and I feel like I have done a "really good workout" afterwards.  I now have muscles – never had them before!
The DVD, recipes, Healthy Mummy Smoothies and 28 Day Weight Loss Challenges together with the on-line support and articles really give you all the tools you need to learn to live a better healthier life.
I am a busy working mum with two kids and never could have imagined the difference Lose Baby Weight would make to my life.
I have never felt better! It really works!
Thank you
Debbie Mercer
Need to stock up on Healthy Mummy Smoothies? Then see our shop here
And join our 28 Day Weight Loss Challenges here