One of the most frustrating parts about losing weight and achieving your weight loss goals is looking into the mirror and seeing what is commonly termed "the overhang", "the pouch" or most affectionately of all, "the mothers apron".
To get that tummy under control, we have put together a 7 Day Tummy Tamer Guide that will make it simple and easy for you to do in your busy schedule.
The guide takes you through a variety of meals (directly from our 28 Day Weight Loss Challenge) that you can choose from, some delicious green Healthy Mummy smoothies and a 7 Day Exercise regime that will help you lose that overhang!
There's loads of healthy recipes in the Tummy Tamer Guide, and you can have the whole guide FREE (see below), but this Coconut & Berry Baked Oats is one of our favourites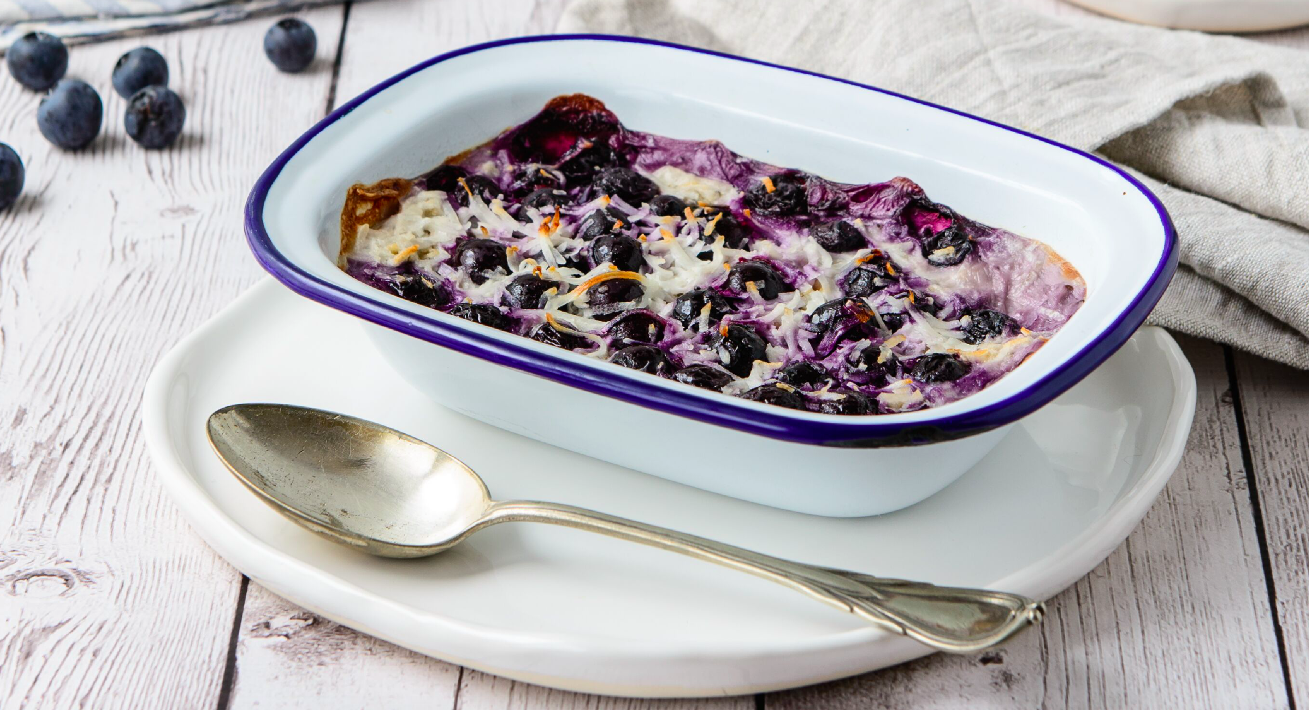 Coconut & Berry Baked Oats
Including oats in your diet provides a wide range of important health benefits. Mixed with chia seeds and berries, this is a truly nutritious way to start the day.
Ingredients (Makes 1 serve)
1 cup almond milk, unsweetened (240 mls)
1/3 cup rolled oats (33 grams)
1 tablespoon chia seeds (15 grams)
2 teaspoons shredded coconut (5 grams)
1/4 cup blueberries, fresh or frozen (60 grams)
Method
Preheat oven to 180C.
In a baking dish, combine oats, milk, chia seeds and blueberries. Sprinkle coconut on top.
Bake for 20 minutes or until liquid is absorbed and coconut has started to brown.
Serve once slightly cooled.
Recipe makes 1 serve, 362 calories per serve.
Please note that if you are a Challenge member and making this recipe for more people, you can customise the serves on the ingredients and the ingredient list will change accordingly.
If you loved this recipe and would like to receive your FREE Tummy Tamer Guide, then enter your details below and it will be in your inbox within minutes. It's packed full of everything you need to say goodbye to that "mummy tummy".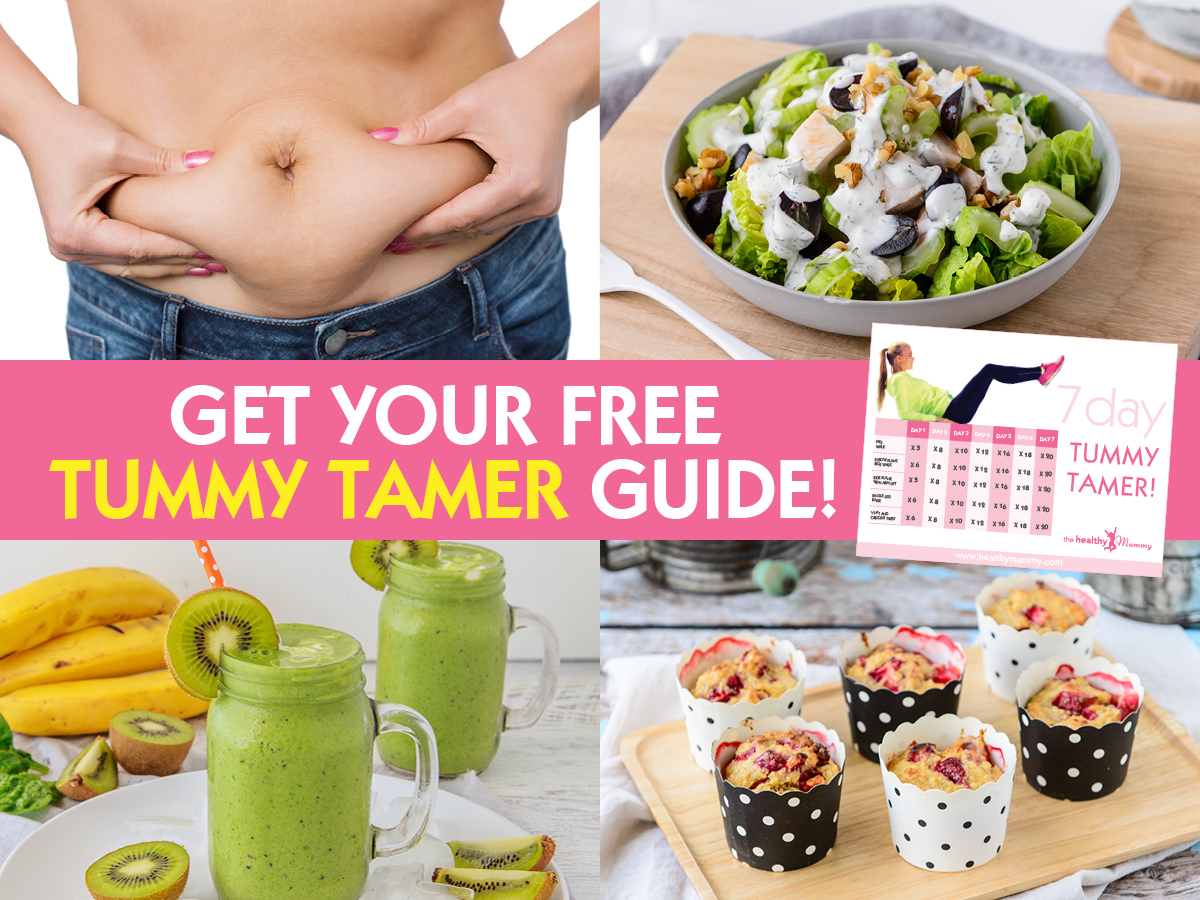 Every month on the 28 Day Weight Loss Challenge, we run a BRAND NEW 28 Day Menu with a different theme so you NEVER get bored!
Next months theme is the SLOW COOKING AND ONE POT WINTER WONDERS! – Perfect for the chilly winter weather, SUPER easy to whip up and still just as healthy.
If you are curious about the 28 Day Challenge recipes then we have a 28 Day Challenge recipe pack for you to try
HERE
.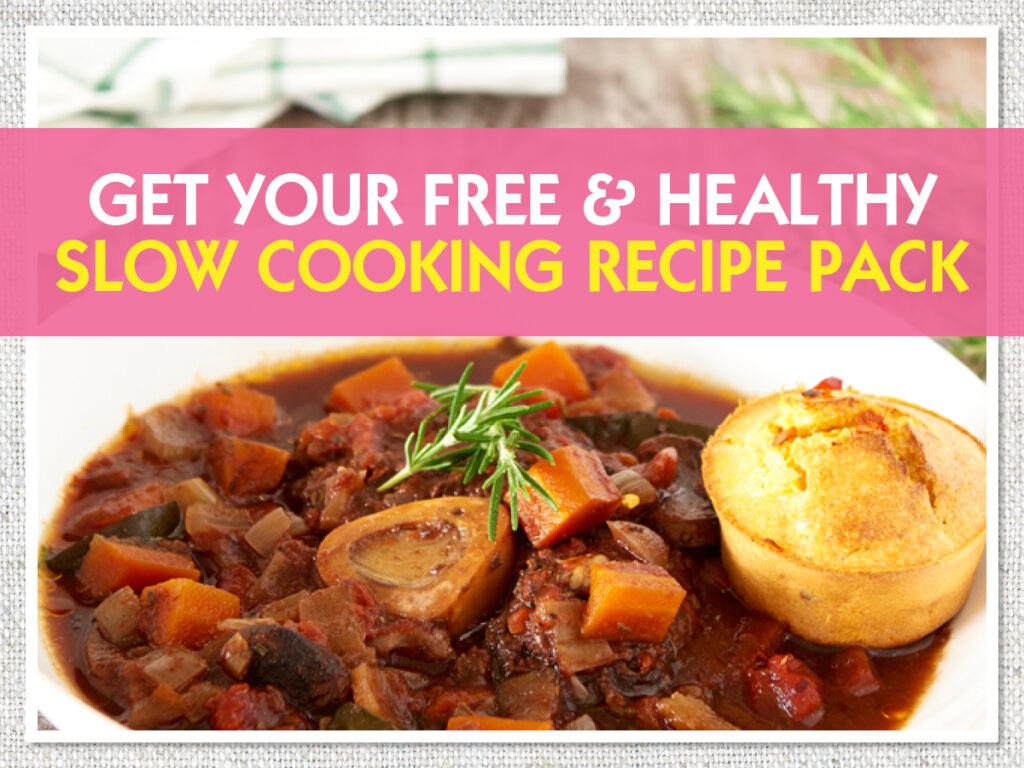 Find a delicious range of healthy recipes, packed full of energy boosting ingredients and nutrients together with easy to achieve exercise.