Have you ever heard of chia jam?
As well as being gluten free, chia seeds also contain high levels of protein, calcium, vitamin c and omega 3 fatty acids. If you have ever added them to your own or your child's breakfast cereal you may have noticed you have to keep adding milk so it doesn't end up like cement! The reason for this is that chia seeds are incredibly absorbent which makes them the perfect ingredient in jam.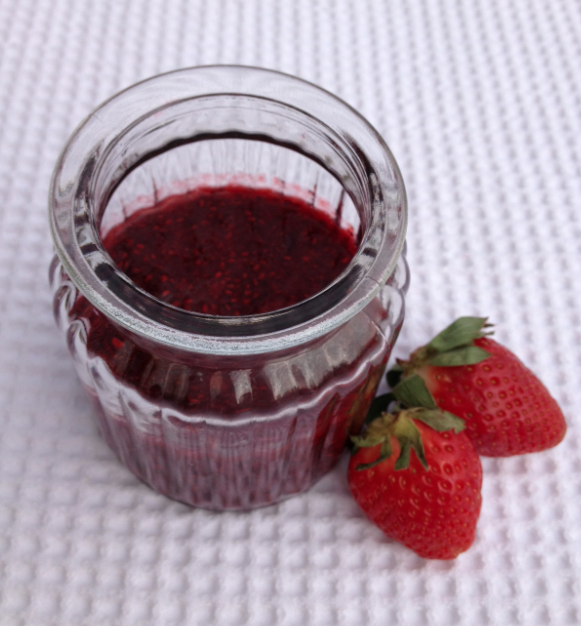 Commercial and even home-made jams are usually full of sugar and added gelling agents which turn an otherwise healthy spread into something not much better than candy. It can also be time consuming to make your own but you won't believe how easy this recipe is.
This jam could be made without any cooking, by pureeing the raw ingredients and placing straight into the fridge. Personally though, I feel the cooking helps deepen the flavor and help preserve it for longer. Add more sweetener and/or less lemon juice depending on your own taste. Add more chia seeds if you prefer a thicker jam.
This is amazing on toast, wholemeal scones (link to this recipe is here) or even in a Chocolate Jam Doughnut Smoothie [see recipe below]. The uses for this jam and the flavour combinations are endless! We also use chia seeds in some of the 28 Day Challenge recipes that you can see here too
Ingredients
½ cup fresh chopped strawberries
½ cup frozen mixed berries
1 tbsp fresh lemon juice
1-2 tbsp natural sweetener such as stevia, agave nectar or honey
1 ½ tbsp chia seeds
Method
Place all ingredients in a small saucepan and stir over a low heat until the berries have softened
Puree or mash lightly, until just a few small lumps remain
Thoroughly stir in chia seeds in four lots so that they don't clump together
Pour into a jar or container and place in the fridge until thickened, at least 1 ½ hours
Store jam in the fridge. Will keep for about 1 week
Serves 15 @ 20ml / 1tbsp ea
13 cal / 45 kj per serve
Chocolate Jam Doughnut Smoothie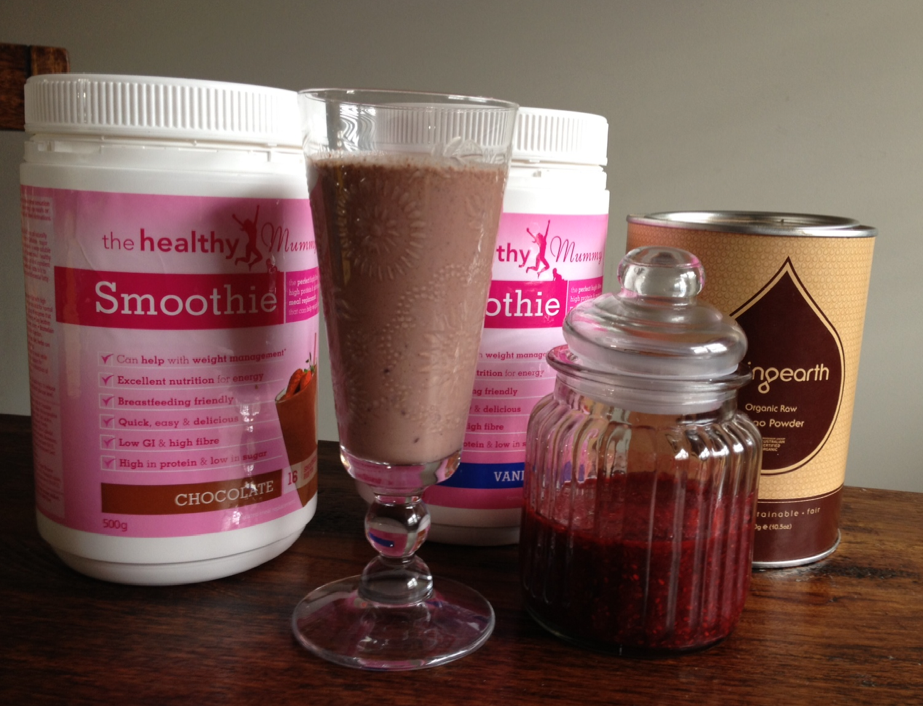 200ml light milk
2-3 tbsp chia jam
1 tbsp chocolate Healthy Mummy Smoothie mix
1 tbsp vanilla Healthy Mummy Smoothie mix
1 tbsp raw cacao powder
1 small banana (optional for a thicker smoothie)
Blend all ingredients and serve.


Every month on the 28 Day Weight Loss Challenge, we run a BRAND NEW 28 Day Menu with a different theme so you NEVER get bored!
Next month's theme is WINTER! – Perfect for the chilly weather, SUPER easy to whip up and still just as healthy.
If you are curious about the 28 Day Challenge recipes then we have a 28 Day Challenge recipe pack for you to try HERE.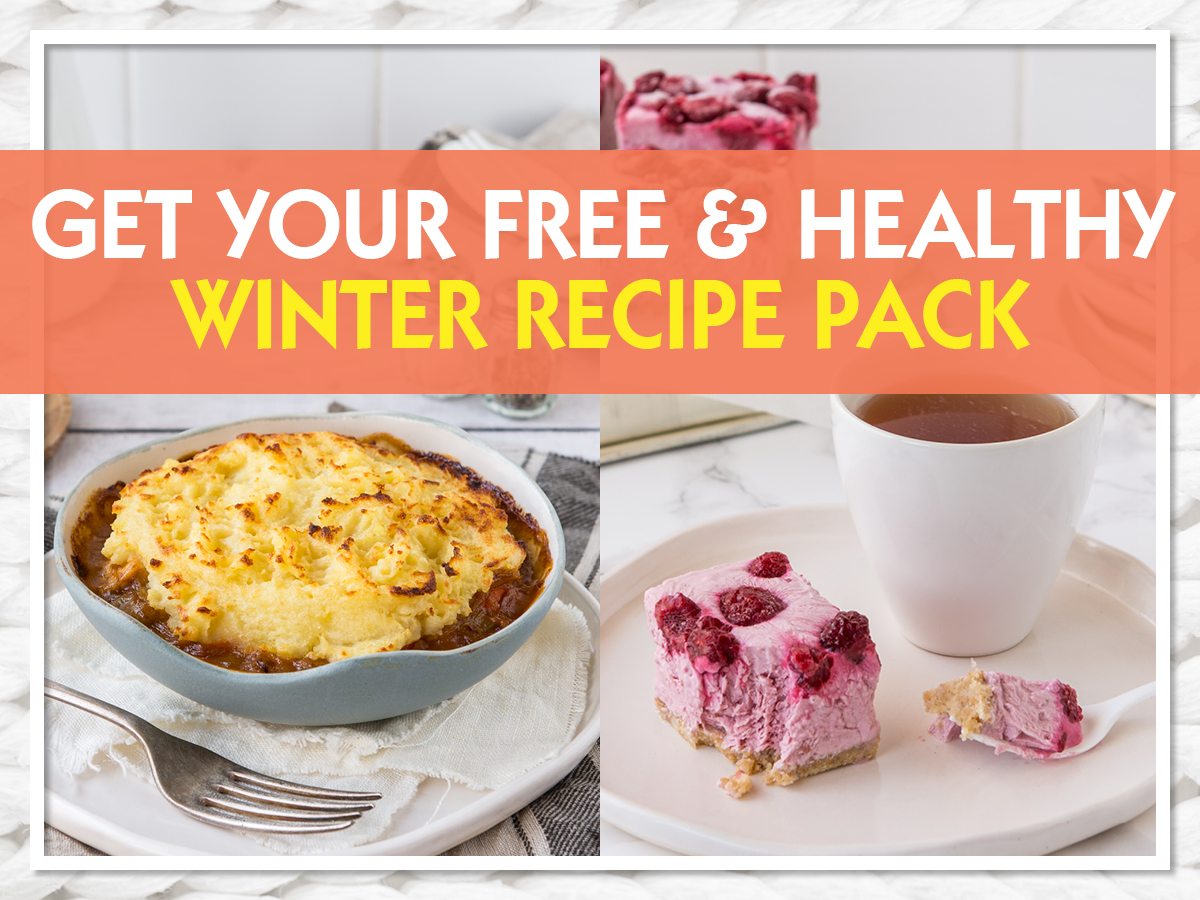 Find a delicious range of healthy recipes, packed full of energy boosting ingredients and nutrients together with easy to achieve exercise.