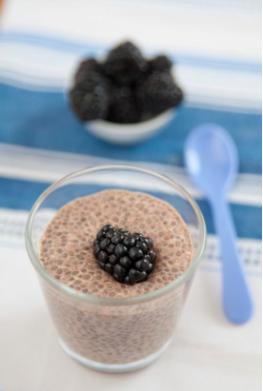 Often weight loss snacks are based around gluten, dairy or egg which are three food categories which people are often allergic or intolerant too.
Today we wanted to share with your some fabulous healthy weight loss snacks which are gluten free, dairy free and egg free!


1.       Coconut yoghurt
Yoghurt is a fabulous option for a weight loss snack but if you are intolerant to lactose or dairy, regular yoghurt can result in uncomfortable side effects in your tummy. Coconut yoghurt is becoming more popular and available in supermarkets and health food stores, so pop some in the fridge to have during the day or take them to work.
Just remember that coconut yoghurts do still contain fat and so it important to manage your energy intake for the day to ensure you are still on track to lose weight.
2.       Coconut chia choc pudding or even this chia seed pudding recipe
Chia puddings are high in protein and omega 3 fatty acids and will keep you feeling full and sustained for a longer period. Try this recipe as a delicious option.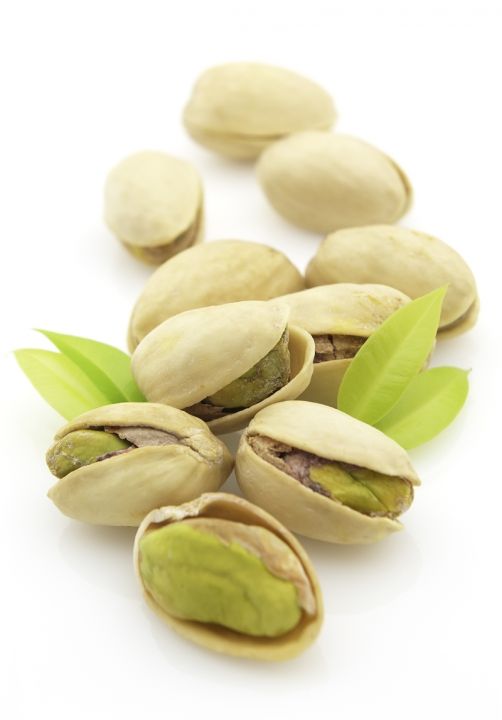 3.       Gourmet scroggin mix of pistachio nuts, goji berries and cacao nibs
Put together a little party scroggin mix to pop into your handbag. Gourmet style will keep you feeling alive and the sweetness, protein in the nuts and a bit of caffeine from the cacao nibs will give you back your pep.
4.       Avocado on rice cakes
Avocado is delicious, creamy and filling but also a great option for monosaturated fat. Spread a quarter of an avocado onto a couple of rice crackers for a mid morning snack.
5.       Apples with nut butter
½ an apple with 1 tbs of nut butter, delicious.
6.       Popcorn which has been popped with nut butter
This is delicious. Rather than making your popcorn with butter or oil, use a tablespoon of nut butter. It will give the popcorn instant flavour with adding extra sweetness or salt.
7.       Edamame beans
These Japanese beans a lovely addition to a weight loss plan as they are a little exotic but also a good source of protein to help with those craving.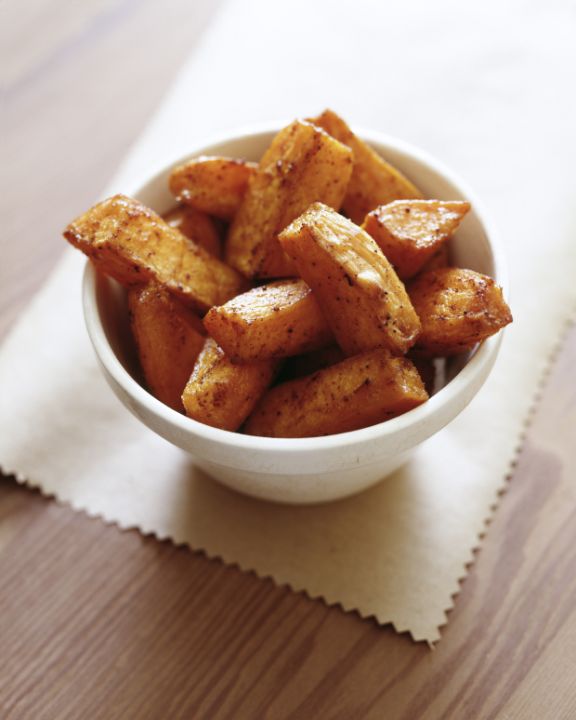 8.       Roasted sweet potato chunks sprinkled with LSA
Lightly steam some sweet potato chunks and then pop them in the oven for about 30 minutes until crispy. Sprinkle some LSA on top for a yummy warm protein hit coming into winter.
9.       Roasted chickpeas sprinkled with paprika and garlic salt
Chickpeas are legumes which are high in protein and fibre. Drain a can of chickpeas and place them on a lined baking tray and bake for around 15-20 minutes in a 200 degree fan forced oven. Sprinkle some paprika and garlic salt on in the middle of the cook and you have a delicious, warm and incredibly nutritious snack to enjoy in the cooler months.
10.   Healthy Mummy Smoothie
You can use the Healthy Mummy Smoothie range as snacks as well as a main meal. They are high in fibre and protein and low in added sugar so are a perfect way to keep you feeling satisfied between meals and avoid eating something you shouldn't while you are trying to lose weight.
Need to stock up on Healthy Mummy Smoothies? Then see our shop here
And join our 28 Day Weight Loss Challenges here