We've got a one day MEGA Deal for the 28 Day Weight Loss Challenge. But be quick, this is limited to the FIRST 100 MUMS ONLY!
Simply enter your details to access this awesome deal – and if you have issues putting in your email address try typing in your email or leaving a space at the end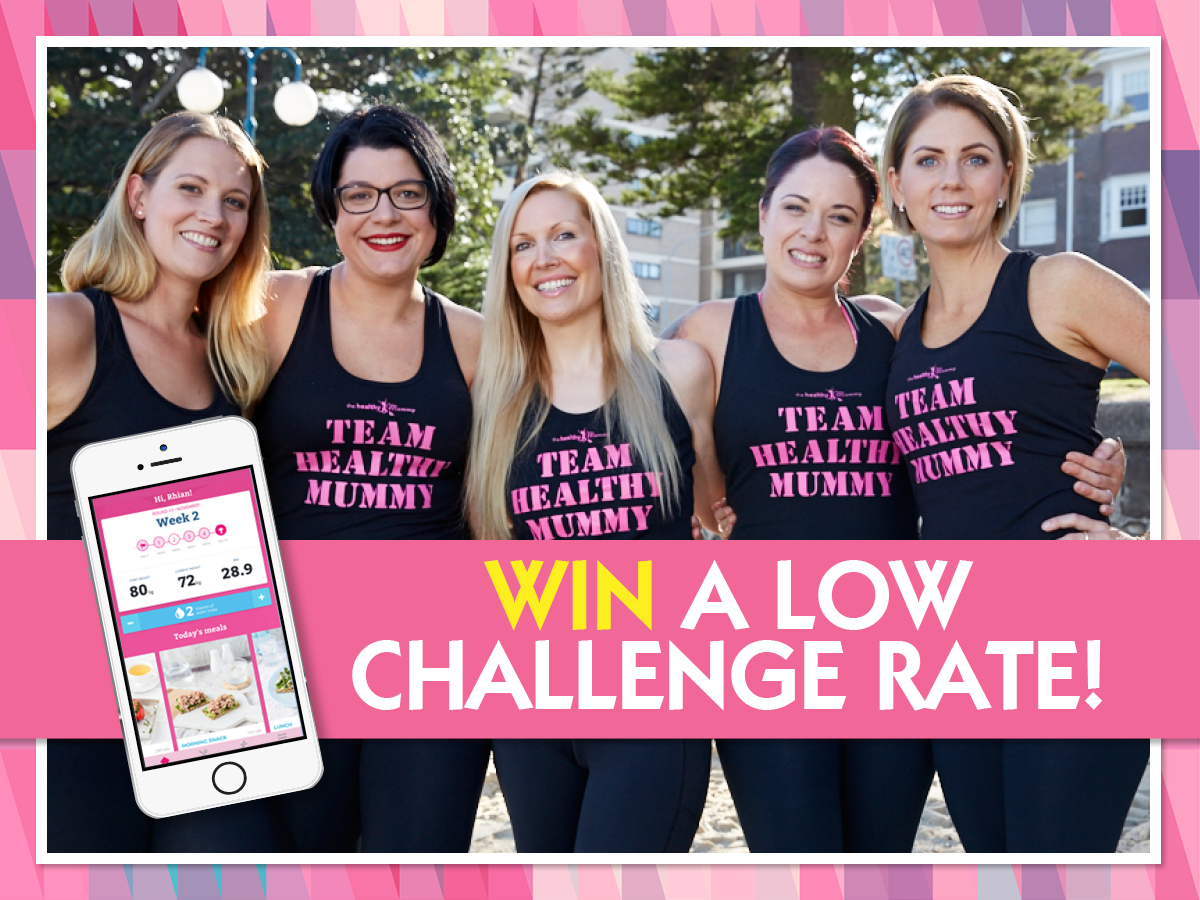 The September 28 Day Challenge is on now! Join 10,000 mums and enjoy over 2,200 family friendly recipes (plus 100 new every month), daily exercise targeting our problem areas and 24/7 support.
Come join us!!