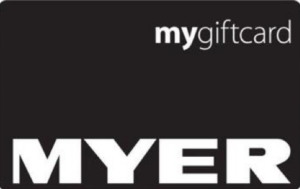 Each month the Lose Baby Weight team give one mum a $350 Myer voucher for our weight loss mum of the month prize – plus 3 runner ups get a $100 Myer voucher.
This is a GREAT way to treat yourself and give yourself a big well done for doing such a good job on your healthy eating and weight loss plans.
To enter yourself into the prize all you have to do is send in a before and after picture in plus a couple of paragraphs of how the Lose Baby Weight plans have helped you to lose your weight. 
Email your entries into [email protected] and the winner and runner up will be picked and announced next week
And below are some of our past fantastic winners and runners up – you can read their stories here.