If you have just found the Lose Baby Weight and Healthy Mummy website and products and are not sure where to start or the best place to look for information – this is a good place to start – and The Healthy Mummy is an Aussie owned Company created JUST for mums and has helped mums lose over 2,000,000kg in a safe and healthy way.
The Healthy Mummy is owned by Rhian Allen – a mum of 2 little boys and is passionate about empowering mums to live a healthy life – you can chat with Rhian regularly in the private support group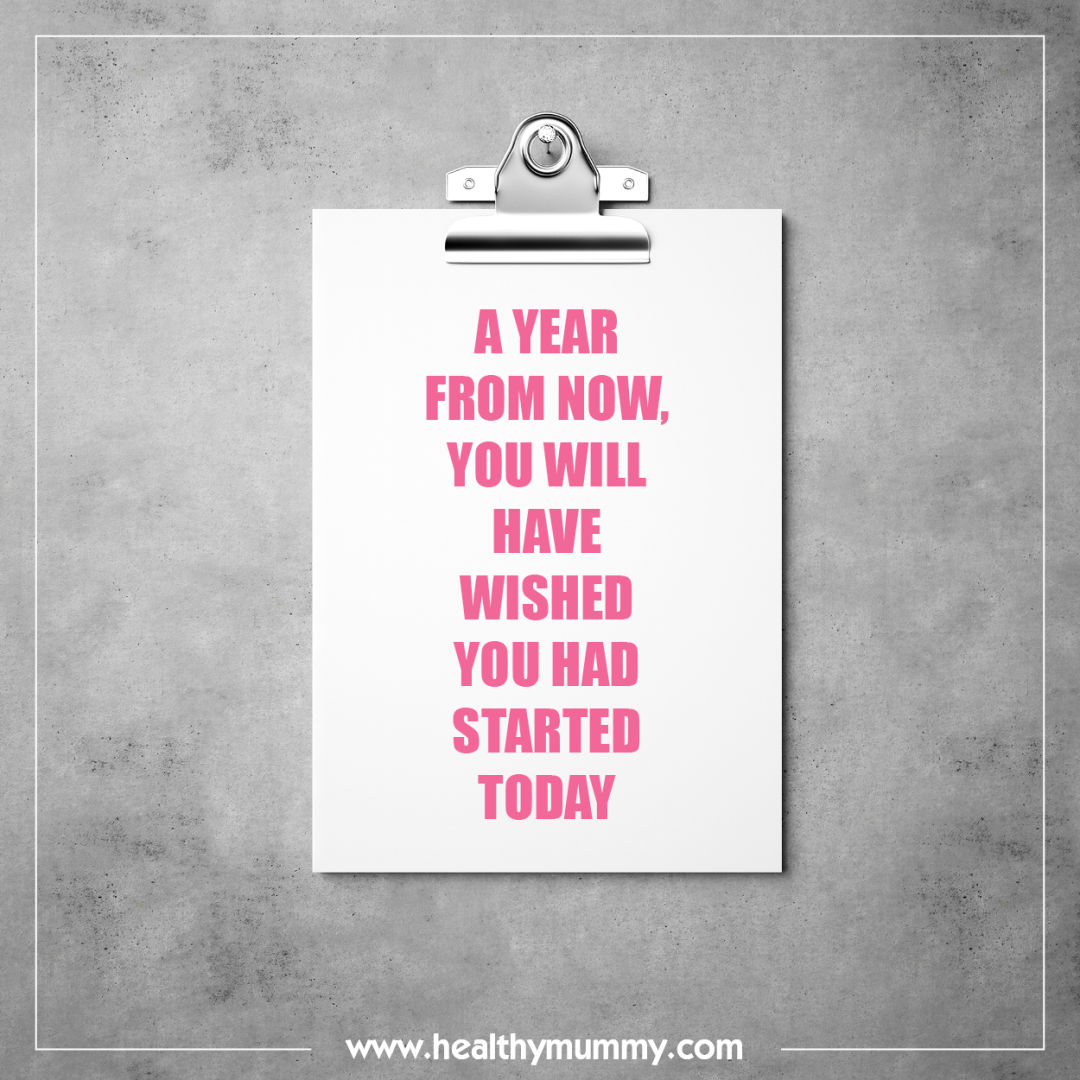 Help to get started

1) What do we offer? We offer a whole range of products and plans and it really depends on what works best for you and your lifestyle.
In summary our 2 BEST SELLING and most popular weight loss tools are
1) The 28 Day Weight Loss Challenge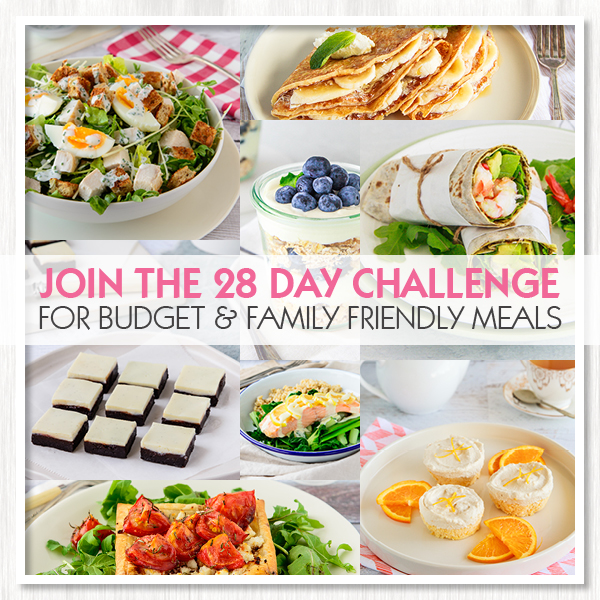 and
2) The Healthy Mummy Smoothies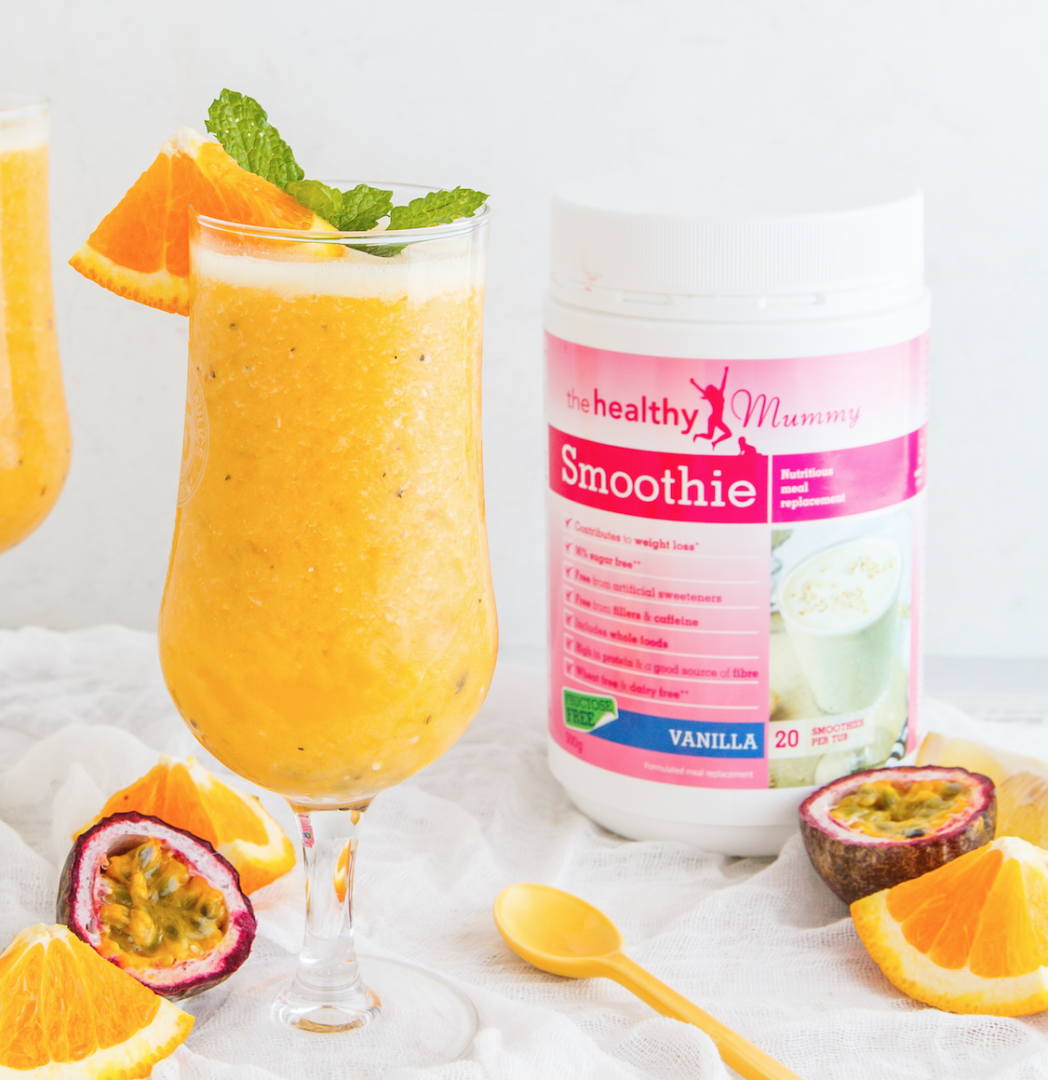 Lots of mums like to combine to two together for best results and more flexibility but lots of mums just do either or as well – it is what about will work for you and your lifestyle
Want more information?
Which one should I do?
The 28 Day Challenge give you full meal plans for every day of the week, over 1,800 recipes and daily exercise routines
The Challenge is easy to follow and AWESOME but lots of mums combine the challenge with our smoothies too as it is inevitable that on some days you have no time to cook some of the meals or you are too tired – the smoothies are fantastic here as they ensure you keep on track.
But some mums just like to do smoothies for pure convenience and just have an evening dinner – the choice is yours.
Either way you can get HUGE savings on the 28 Day Challenge here and on The Healthy Mummy Smoothies here
We also have over 20 various recipe books, our Exercise DVD and the singlets we do.
You can also fill out our FIND A PLAN page here for extra help 
Common Questions
Q.Are the Healthy Mummy Smoothies different to other shakes?
A.Yes they are. They are free of weight loss accelerants. Are a natural and whole food product which are non processed and non refined. They contain no caffeine, no fillers, no artificial sweetener and are high in fibre and protein and contain no added sugar or fructose – and safe for use in breastfeeding – you can see a comparison to other brands here 
Q. What is the 28 Day Weight Loss Challenge?
A. It is an online Challenge that runs every month. It is a full and comprehensive 28 day meal plan and exercise plan with full and daily support. You complete the challenge with 1,000's of other mums all doing it at the same time and each challenge has brand new recipes and exercises to follow. All information is here 
Q.How Many Calories Do I need?
A. This is a very common question and it can confuse people. Read all you need to know about calories here 
Q. Can I Work out my BMR.
A. Although we do not advocate strict calorie counting (it becomes restrictive and hard to stick to) it is good to have a rough idea of how many calories your body needs every day. You can use our BMR calculator here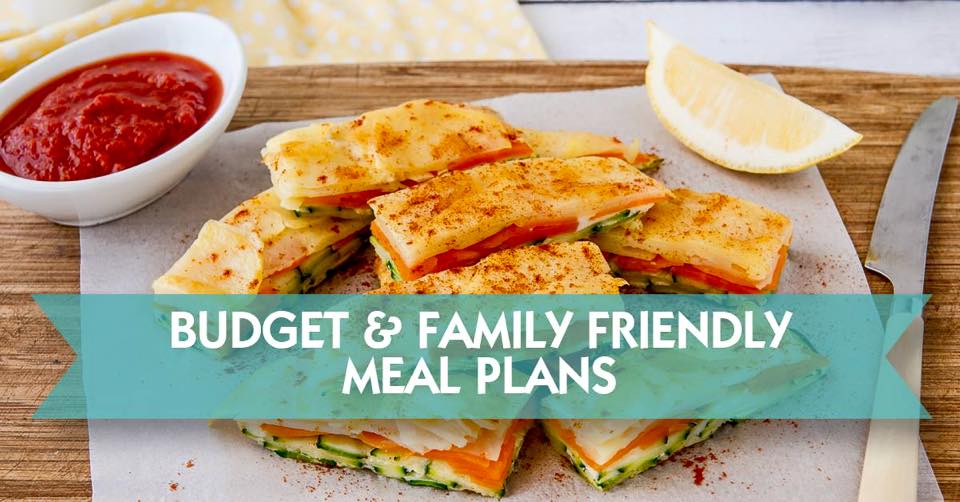 Q. Can I Track my progress?
A. Yes you can. Use our free weight loss tracking system which lets you monitor your daily exercise, measurements and weight – and which will keep you motivated as the weeks pass by. – register here 
Q. Can I see results from other mums?.
A. Read about women who have overcome their struggles and lost – click here to see stories 
Q. Need help to set yourself mini goals and challenges?
A. See our advice here on how to set goals 
Q. Have you had a C-Section?
A. See advice on exercise here 
Q Can I use in Breastfeeding?
A. Yes you can – you can see all breastfeeding information here 
Need to contact us? Email us on [email protected] or call us on 1300 301 172
And you can see the full range of products in our shop here
Want to see what the 28 Day Challenge is all about? Try a day for FREE – download here
Results from mums on the 28 Day Challenge
Mums lose an average of 4-6kg (8-13 pounds) on our 28 Day Challenge and below are some of the amazing results from mums JUST LIKE YOU who are already using the 28 Day Challenge and losing tummy fat – make the change and join them today too!
You can see lots more results and you can join here too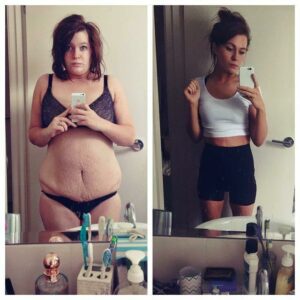 Lauren Breedt has lost an incredible 46kgs* and her "overhang" using the 28 Day Weight Loss Plans.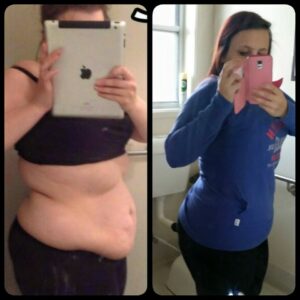 Jade Shaw has used the 28 Day Weight Loss Challenges to lose 30kgs* and eliminate her excess tummy fat.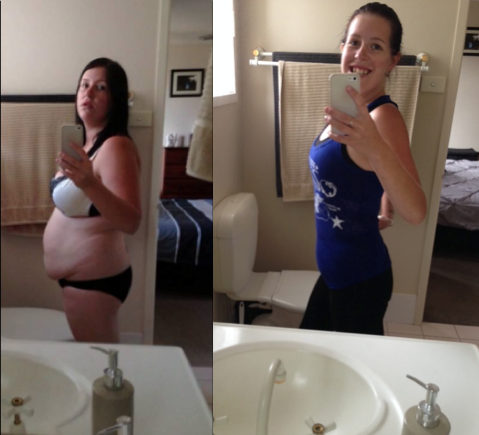 Nicole Daniels' "overhang" is non-existent after losing 27kgs* on the 28 Day Weight Loss Challenges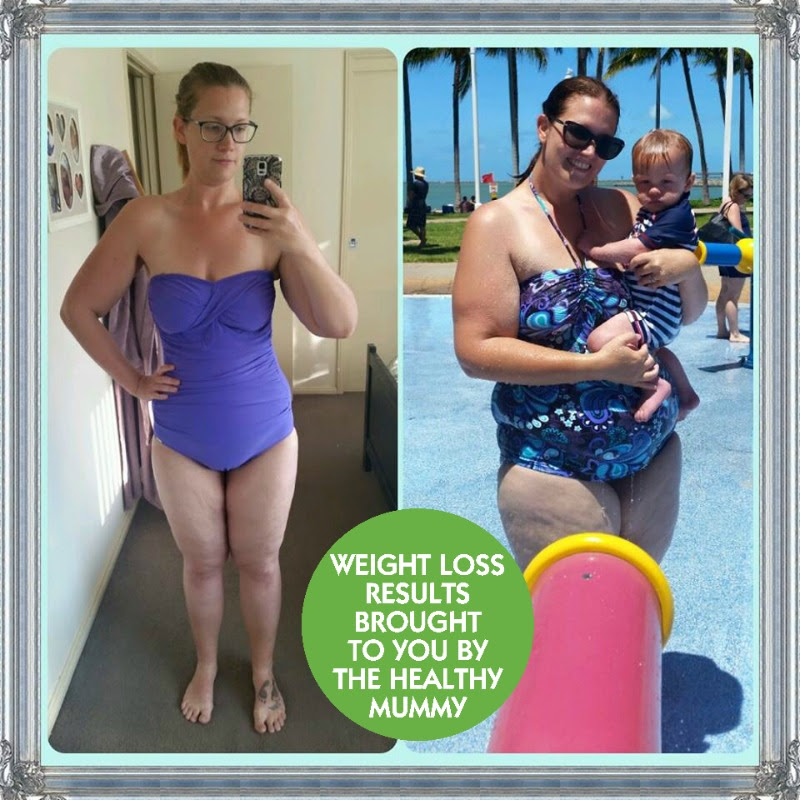 Tamara Deborah lost 35kgs*and countless cm's from her tummy using the 28 Day Weight Loss Challenges and Healthy Mummy Smoothies.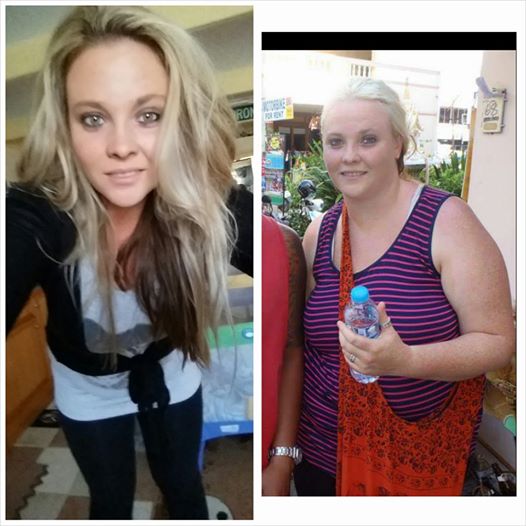 Stacey Chisholm has lost 21kg* and her 'overhang'. Stacey says "I love it how I have found a program that works for me! Lose Baby Weight has given me my confidence back!! I never thought there was so much support around until I met everyone on the same journey"
To join these inspirational women, along with thousands of other mums on our next 28 Day Weight  Challenge, you can sign up here today.