Hi ladies!
Firstly THANK YOU for being here with us
I appreciate all the feedback that you give to us and how you are the best customers that any business could want in the world!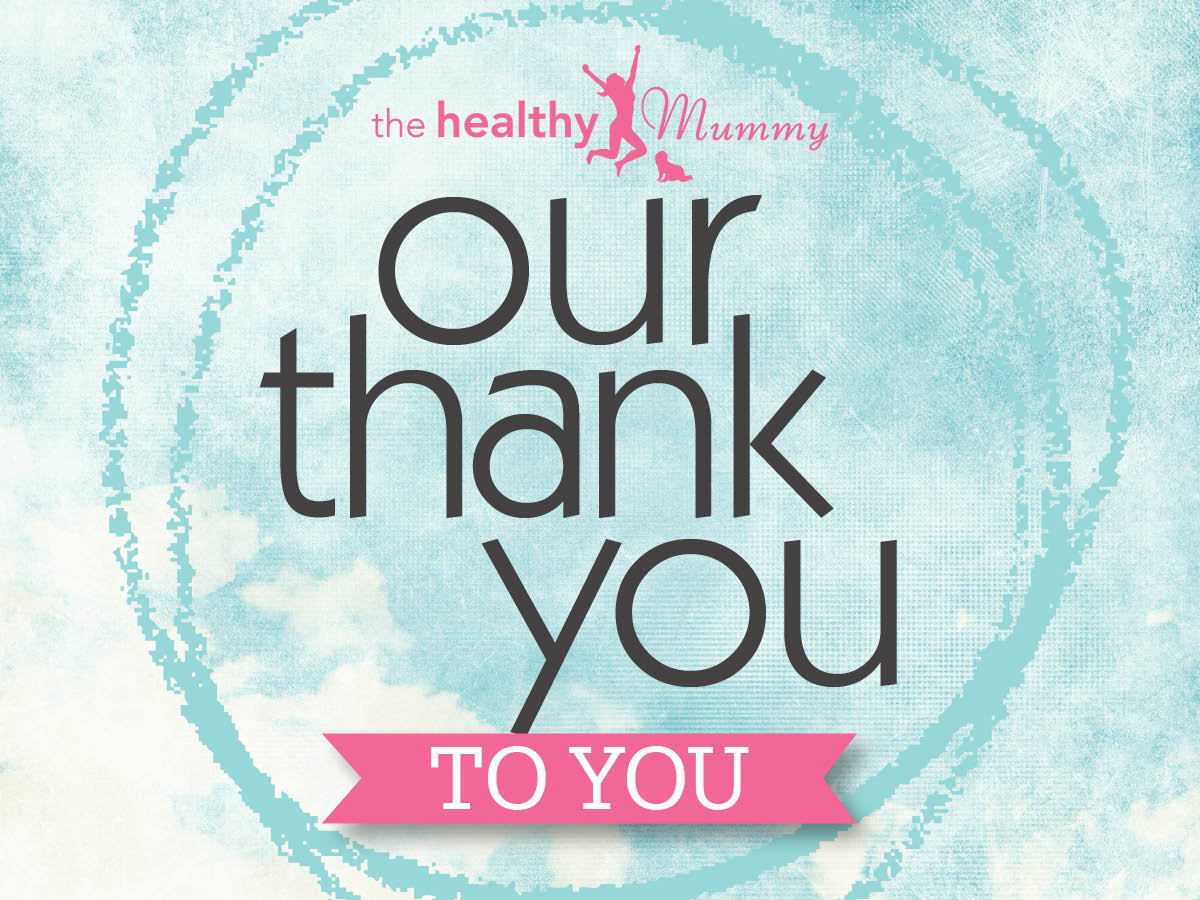 I am so passionate about creating a weight loss and healthy living program for mums that actually HELPS you and supports you every step of the way and we all work very hard to ensure the 28 Day Challenge and Smoothies we offer are an day to use part of this.
I am also very big on LISTENING to what you want.
I love receiving feedback as it really helps us see where we can offer further support and ensure that the entire program is crafted ESPECIALLY for you as a busy mum.
It also helps that I am a frantically busy mum with 2 young boys – as I totally get what it is like!
So as we gear up for 2016, I thought I would outline all the stuff we have planned for you so you can feel REASSURED that WE HAVE YOU COVERED and your money (which works out $1 a day) as a customer is well spent!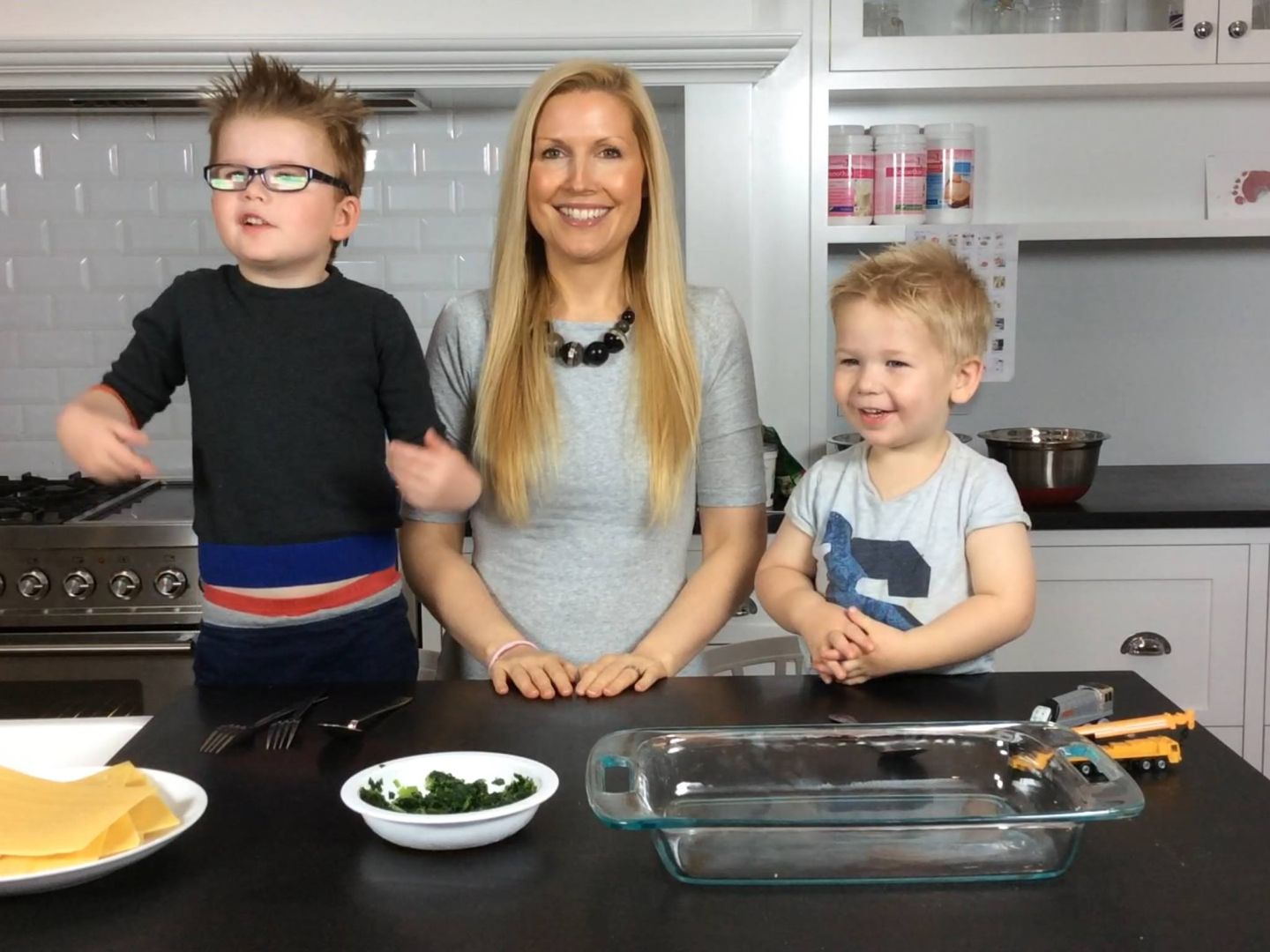 28 Day Weight Loss Challenge News
In case you don't know too  EACH month is different. The team work non stop to create a new Challenges and brand new recipes EACH month so you NEVER get bored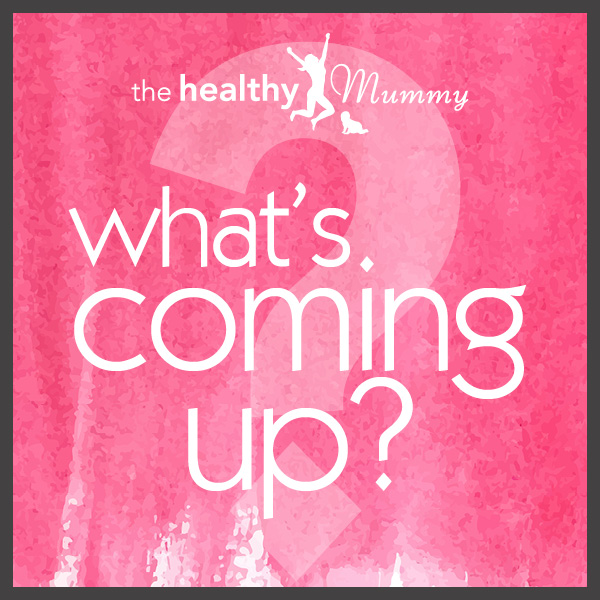 FEBRUARY Challenge – this is the UNDER 5 INGREDIENT Challenge! You can still join here too  (the recipe hub will have 1,600 recipes in at this time)
MARCH Challenge – this is the BUDGET Challenge. All meals are budget focused and have a cost per serve per meal – this is going to be a great one to show you how to eat healthy foods an save money (the recipe hub will have 1,700 recipes in at this time)
2ND STAGE OF THE 28 DAY CHALENGE APP IS RELEASED IN MARCH & WILL BE FULLY CUSTOMISABLE WITH MEAL PLANS & EXERCISES
APRIL Challenge – this one is the SUGAR DETOX Challenge and PERFECT for showing you how to reduce added sugar in your diet plus is PERFECT if you have over done sugar at Easter (the recipe hub will have 1,800 recipes in at this time)
MAY Challenge – this one is the FAMILY MEALS Challenge – with the focus on lots easy, healthy and family favourites so you only cook one meal (the recipe hub will have 1,900 recipes in at this time)
JUNE Challenge  – this one is the SLOW COOK MEALS Challenge – perfect to kick start Winter the healthy way (the recipe hub will have 2,000 recipes in at this time)
Loyalty rewards
We understand although most mums initially join the Challenge from a weight loss perspective, 99% of mums stay with the program because it is so much more than just weight loss.
It is the community that we all are so lucky to have, the daily support from over 40,000 mums on the SAME journey as you, the HUGE number of family friendly recipes and customisable meal plans, the NEVER ENDING amount of NEW recipes our nutritionists create EVERY month, the newly released APP, the 350+ exercise routines with videos and the constant improvements and evolvement of how we constantly try and do better.
And all this for $1 a day.
But although this in itself is CRAZY value we still want to give more back
As without you, without your support, without your constant feedback, we wouldn't be able to do what we do – as we wouldn't have a business and wouldn't be able to keep putting the resources back into the business to support you more – and that is our goal – TO SUPPORT YOU in healthy eating and weight loss
The monthly THANK YOU gifts
So EACH MONTH, as a thank you for your loyalty and being here we will be giving active Challenge members (ie you must be an ongoing member and not have cancelled)  a FREE GIFT – and this will always be something that you will find useful and actually want!
And this is what we have coming up as thank you gifts over the next 3 months – each month has a $50 value.
Plus we are also going to giving you MORE exclusive Challenge member specials and discounts.
Feb loyalty gift – sent on Feb 1 – Healthy Kids eCookbook & Under 15 Minute Meals Recipe eBook worth $50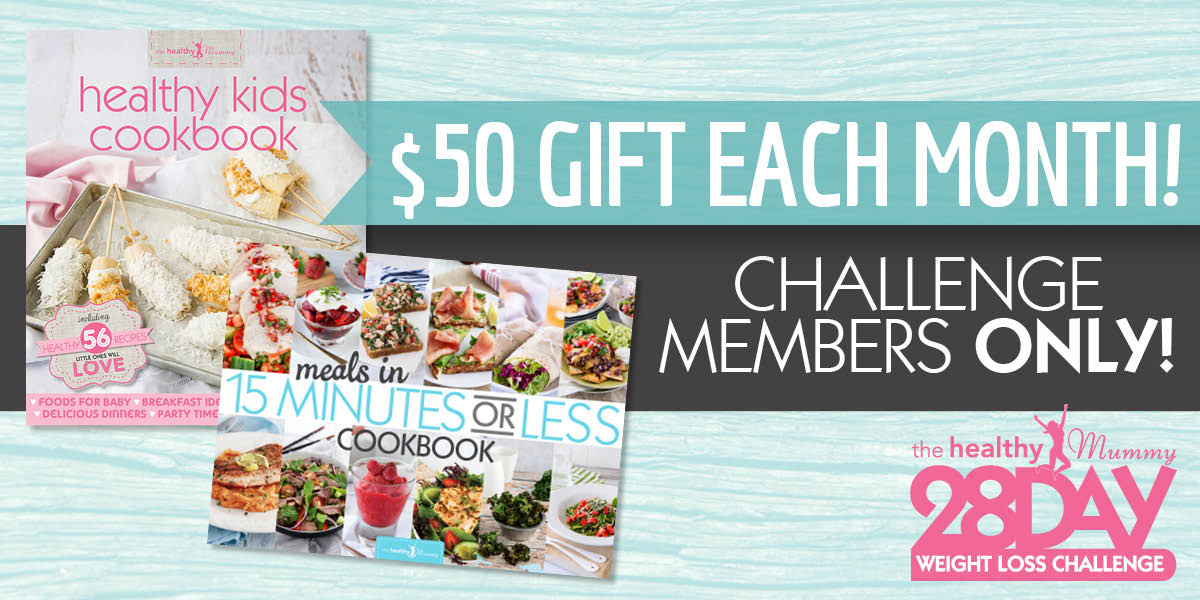 March loyalty gift – sent on March 2 – BRAND NEW Exercising With A Clingy Baby Exercise eBook & BRAND NEW Easter Recipe eBook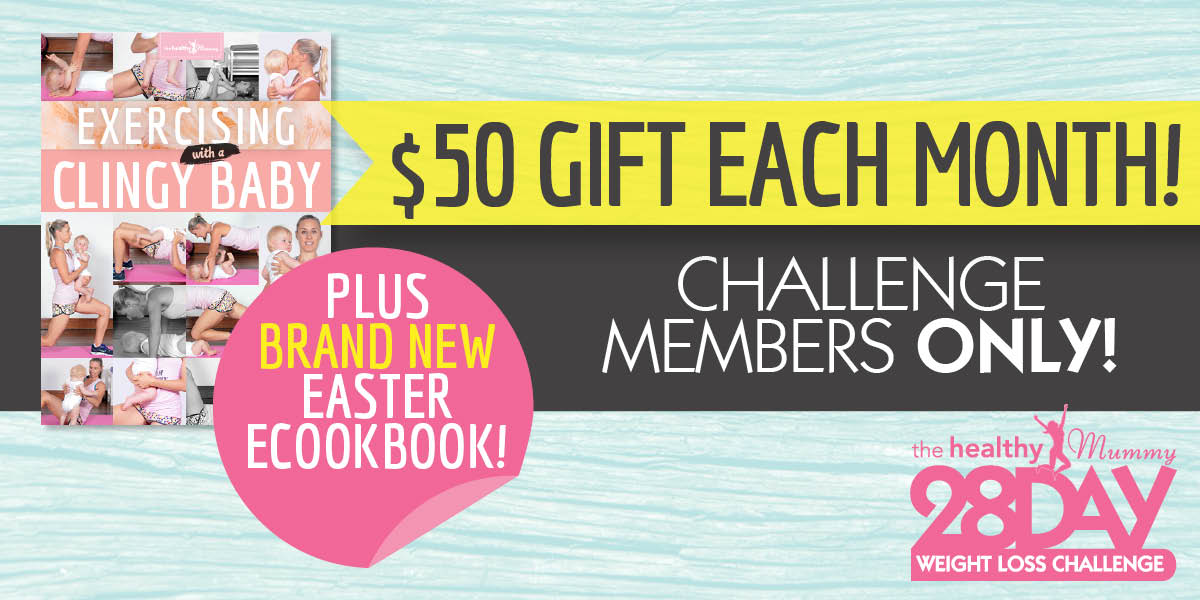 April loyalty gift – sent on April 4 – The Stomach Fat Busting Recipe eBook & The Vegetarian Recipe eBook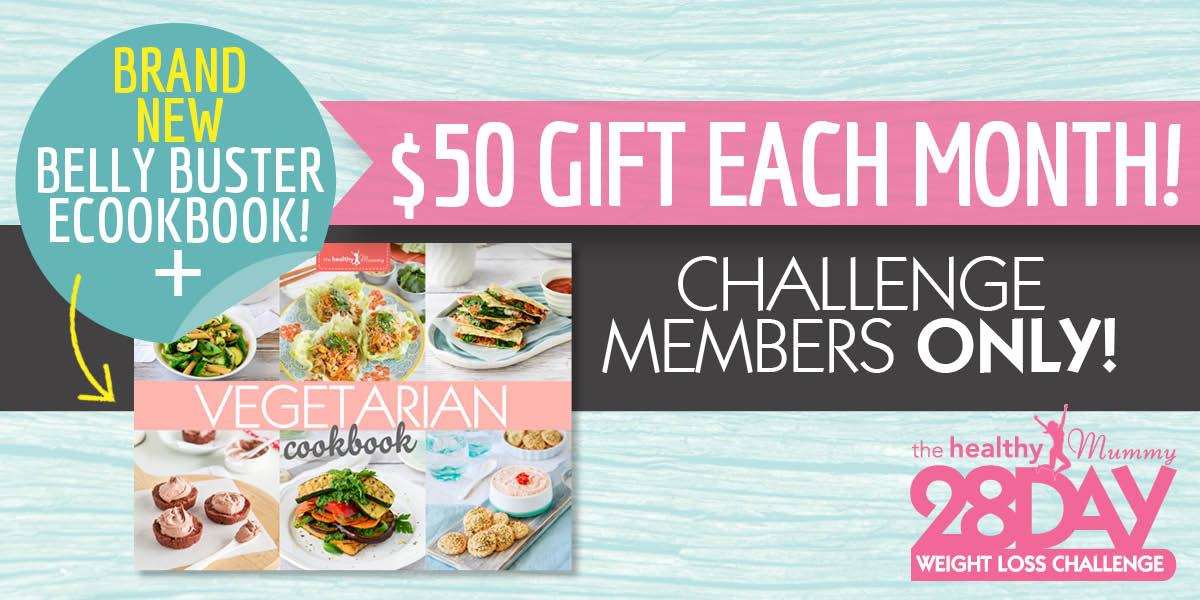 Not a 28 Day Challenge member yet – join here
Win a Thermo
And don't forget to enter the Challenge comp to WIN a Thermomix – the entry details are at the top of the 28 Day Challenge Hub Home page and is a comp just for Challenge members – it CLOSES on Jan 31