It's official – The 28 Day Weight Loss Challenge is getting bigger and bigger – and almost is becoming a separate brand in itself.
Due to its sheer popularity, the word of mouth of the challenge is spreading like wild fire through mums all over the Country who love and use it constantly.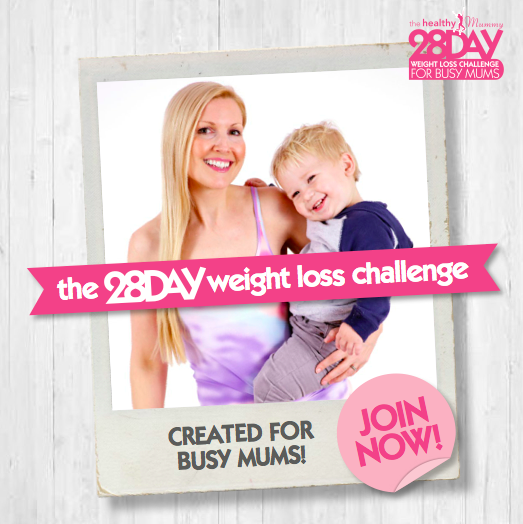 And due to the huge growth and awareness of the challenge there is another online challenge that people often draw comparison to – and that is the extremely famous & popular Michelle Bridges' 12WBT.
Firstly, we would like to say that we admire Michelle enormously. She is incredible. Is an incredible health ambassador. Has an incredible business and is a fitness machine (We read that she works out for 3 hours every morning – can you imagine trying to fit that in!!)
But our Healthy Mummy 28 Day Weight Loss Challenge has some very distinct differences to the popular 12WBT and below we have briefly outlined those – and the biggest one is that our Challenge is just for mums and all our focus goes into creating the best possible program that busy mums can use and follow with ease.
We have also posted below a recent feed from our Forum where a member asked what the differences were and you can read feedback from mums who have done both or who are currently using our 28 Day Weight Loss Challenge
Key points
The 28 Day Weight Loss Challenge is created 100% for mums. All our focus is on mums and we put all of our attention on creating a program that is designed to help busy mums be healthy and lose weight in a healthy way. It is what we do 24/7
The menu family and budget friendly and serve sizes can be increased to serve your entire family
The whole program is breastfeeding friendly
The exercise program is created for mums and we have alternate exercises for mums with pelvic floor issues or muscle separation
The daily exercises plan (all complete with videos) are done at home and are realistic and achievable. They are completed in under 30 minutes a day and fit into a busy mums life – and are very effective.
We have a private support group with over 39,000 supportive and like minded mums to chat to every day and over 250,000 mums on our social pages
We offer incredible value – the 28 Day Challenge runs every month – so you have monthly meal plans and exercises plans and the membership cost is under $1 a day (there are no lock ins and you can cancel at any time).
You have permanent access to all meal plans, recipes and exercises – As long as you are a member you have full access and we run new meal and exercise plans every month.
Each 28 Day Challenge is achievable and doable. Perfect for busy mums. The set menu is between 1400 – 1500 calories a day and then you can increase calories if you are breastfeeding or have a higher BMR
We are a niche weight loss company and our niche is you – busy mums!
We understand what life and budgets are like when you are a busy mum and we give you incredible value, support and tools to feel healthy and energetic.
We also reinvest all our profits back into the business to make it bigger and better every month
So if you are a busy mum, you should take a look at our 28 Day Weight Loss Challenge as we made it just for you. Have a read below of feedback from mums too.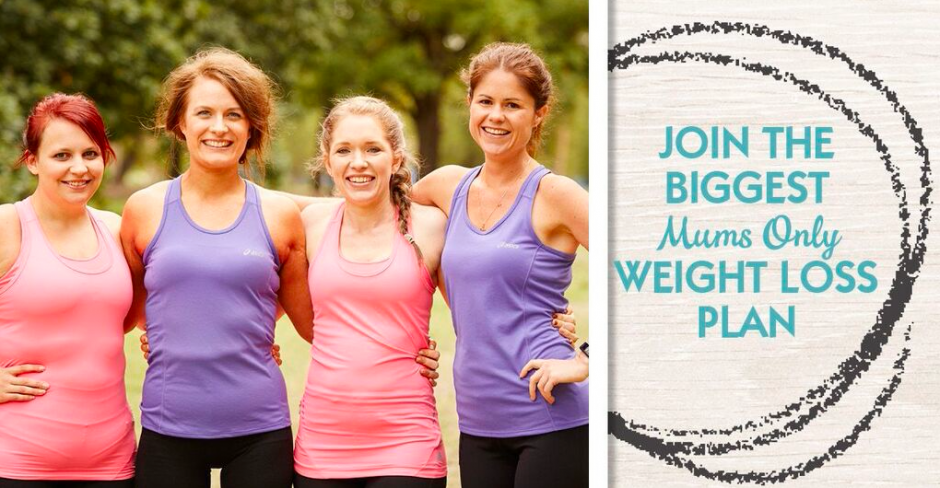 The differences mums said between 12WBT & 28DWLC
Do any ladies have experience with Michelle bridges 12 week body transformation and the 28day challenge? Are they similar?
How intense is the 28day challenge? I'm asking because I've attempted the 12wbt before and it was very full on and I have a newborn and do not think I could not keep up with it. The challenge meals look delicious!