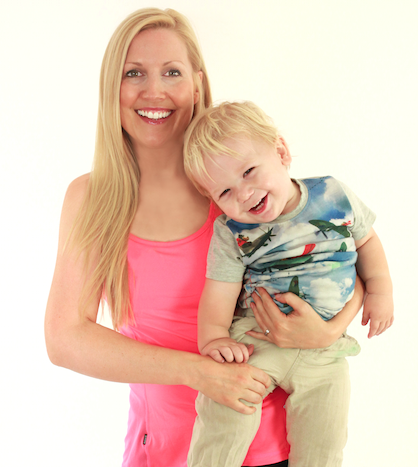 Welcome to Week 1 of the 28 Day Weight Loss Challenge for November!
Remember – we are all doing this Challenge together, we support each other and most importantly YOU CAN DO THIS.
So often, we think that losing weight, eating well and fitting in exercise is too hard. And when you are a busy mum it can be hard to schedule any time in for yourself.
But our plans and philosophy are about making healthy eating and doing easy exercises part of your life – without disrupting it and without it feeling like a chore.
If you've done our previous 28 Day Weight Loss Challenge Rounds you will have an idea of how things work, but if this is your first challenge, here is a run down of what to expect.
Over the next 28 Days we will be bringing you
A whole range of NEW delicious and healthy recipes (where you can customise what you'd like in your meal plans and choose how many people you need to feed).
Daily exercises that can be done in the comfort of your own home and no equipment or gym is required, with video instructions.
Shopping lists that are customised to reflect your personal meal plan choices.
Lots of motivation and extra bonus recipes to try
Lots of inspiration from other mums on our Challenge within our Private Support Group
Use the tools
Please remember to use the tools in the Challenge Hub
We have breastfeeding information and guidelines for mums who are breastfeeding their babies
We have BMR calculators so you can work out if you need to increase your daily calories on the plan
We have the fitness test tool – so you can monitor your fitness at the beginning and end of the Challenge to see the improvement in your fitness – as well as health, energy levels and weight
We have new recipes and snack options to keep you motivated and suit all tastes. Remember to customise your weekly meal plans at the start of the week and work out what you want to try, what you might increase to feed the family, what ingredients you might want to substitute.
We have our Challenge Members only blog with extra recipes
We have our Resources area with our Top 30 Smoothie eBook, our bonus Freezer Recipe ebook plus when you refer 5 friends you can get a free ecopy of our Chocolate Treats & Baking Book
And if you need any help email us on [email protected] or call us on 1300 301 172
Share your journey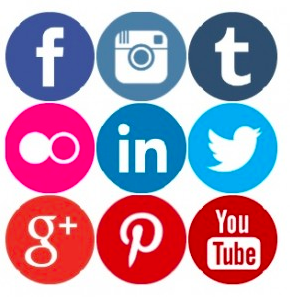 As we all starting and finishing this 28 days together, we would love everyone to share as many pictures of your food, exercise and progress as possible so we can all be inspired by what everyone else is doing too
You can share on our Facebook main page here
You can join our private & closed group here
You can tag us on twitter – @losebabyweight1
You can tag us on Instagram @losebabyweight
You can use the hashtag #28dayweightlosschallenge or #28dwlc to post any photos on instagram/twitter
You can follow us on Pinterest here
And as with the last Challenge, our team are going to be looking out for any really good posts across social media. If we spot something great we will contact you and send you a tub of our best selling Healthy Mummy Smoothie mix as a well done and thank you
And don't forget, that although we are providing full meal plans every day, it is fine to still use your Healthy Mummy Smoothies on the Challenge for convenience.
Good luck on week 1 – we hope you love it
Rhian & The Healthy Mummy Team