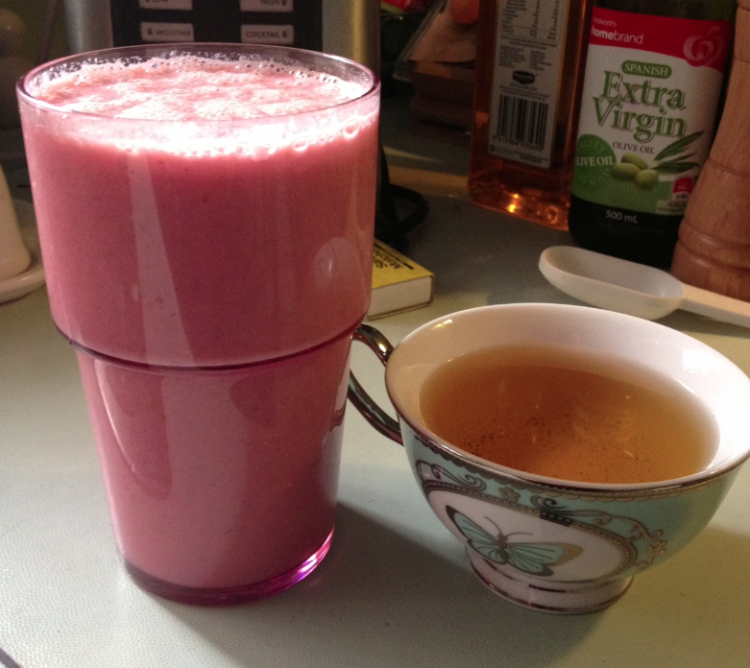 Hi guys!! Firstly I just want to say thank you for your healthy mummy smoothies!!
As a mum who has just recently had her second baby, I had no idea where to start when wanting to lose weight while breastfeeding and the smoothies just make it so easy!
I have only been going for 2 weeks but have lost 2.6kgs so far and a few cms and I'm feeling great!
My new baby's feed times have halved also because she is having such high quality milk and there is so much of it at the beginning of a feed, sometimes she even has trouble keeping up!!!
This is one of my favourite morning smoothies as its refreshing and full of protein!
Watermelon and pear
A few ice cubes
1 small pear cut off the core
A chunk of watermelon ( around the same size as the pear)
Sprinkle of oats
Sml handful of almonds
2 tbs of Healthy Mummy strawberry powder
250 mls of milk of your choice
Blend and enjoy!!
Thanks again, Michaela White x