If you are a fan of Asian food, you'll love this deliciously easy soup recipe.
Beef Pho is a traditional Vietnamese soup dish, made from an aromatic broth, fresh herbs, noodles, vegetables and of course beef.
While there are usually some common ingredients in all pho recipes, the specifics will vary depending on the region it is from.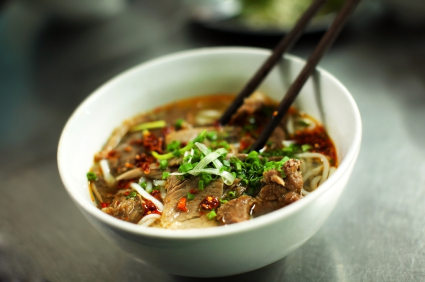 The best part is that this soup contains the health benefits of vitamins (think A, B, C and D), and minerals including phosphorus, magnesium, niacin, iron, calcium, potassium and manganese.
No wonder the Vietnamese believe the soup has healing properties.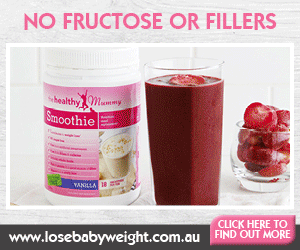 We've been sure to keep the recipe true to its healthy roots, meaning we recommend you use:
a salt reduced stock to avoid overdoing it on the sodium
lean, trimmed beef fillets to avoid excess fat
fresh herbs and spices for their antioxidant properties
Ingredients:
1.5L (6 cups) salt-reduced beef stock
1 cinnamon stick
2 star anise
2 limes, juiced, plus
1 lime, cut into wedges to serve
2 tablespoons fish sauce
400g clear bean thread noodles
600g beef fillet, excess fat trimmed
200g bean sprouts
4 green onions, thinly sliced
2-4 small fresh red chillies, thinly sliced
1 cup Thai basil leaves
Olive oil spray
Directions:
Combine beef stock, cinnamon and star anise in a medium saucepan over high heat. Bring to the boil.
Reduce heat to medium and simmer for 5 minutes.
Stir in lime juice and fish sauce.
Cook noodles in a large pan of boiling water until just tender, then drain well.
Slice beef into thick slices.
Heat a char grill pan on high, spray with olive oil.
Cook the beef in batches to your liking.
Divide noodles among serving bowls and top with bean sprouts, green onion, chilli, basil and beef.
Pour over the hot stock and serve with extra lime and chilli if desired
Serves: 4. Calories per serve: 352.