Welcome to the 2013 boys baby names most popular list in 2013! (you can see the girls list here) Jackson is number 1 on the boys' list of most popular names in 2013.
Which means that Aiden has been knocked off the top spot to number 2 on the list after 8 years in the top spot!
Babycentre compile the names from over half a million parents who gave their baby names to BabyCentre in 2013.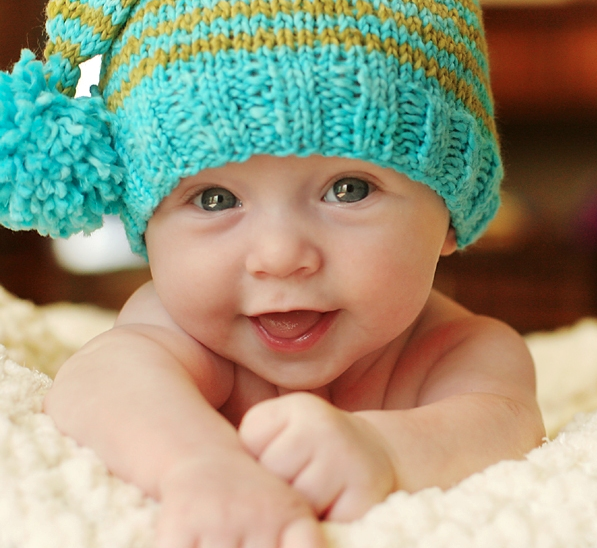 Boys' Names
Jackson
Aiden
Liam
Lucas
Noah
Mason
Jayden
Ethan
Jacob
Jack
Caden
Logan
Benjamin
Michael
Caleb
Ryan
Alexander
Elijah
James
William
Oliver
Connor
Matthew
Daniel
Luke
Brayden
Jayce
Henry
Carter
Dylan
Gabriel
Joshua
Nicholas
Isaac
Owen
Nathan
Grayson
Eli
Landon
Andrew
Max
Samuel
Gavin
Wyatt
Christian
Hunter
Cameron
Evan
Charlie
David
Sebastian
Joseph
Dominic
Anthony
Colton
John
Tyler
Zachary
Thomas
Julian
Levi
Adam
Isaiah
Alex
Aaron
Parker
Cooper
Miles
Chase
Muhammad
Christopher
Blake
Austin
Jordan
Leo
Jonathan
Adrian
Colin
Hudson
Ian
Xavier
Camden
Tristan
Carson
Jason
Nolan
Riley
Lincoln
Brody
Bentley
Nathaniel
Josiah
Declan
Jake
Asher
Jeremiah
Cole
Mateo
Micah
Elliot
You can see the girls list here
GET YOUR 10% DISCOUNT
If you are ready to lose weight then the Lose Baby Weight plans offer a healthy and safe exercise and diet routine and you can get a 10% discount by using code LOYALTY at the checkout
PLUS our BEST SELLING 28 Day Diet & Exercise Plan is available as a 200pg Printed Book and you can get your copy here 
Plus our NEW CALORIE BIBLE is now available – get your copy today! Only $19.95 and a must have in your handbag!
Click HERE to see our shop