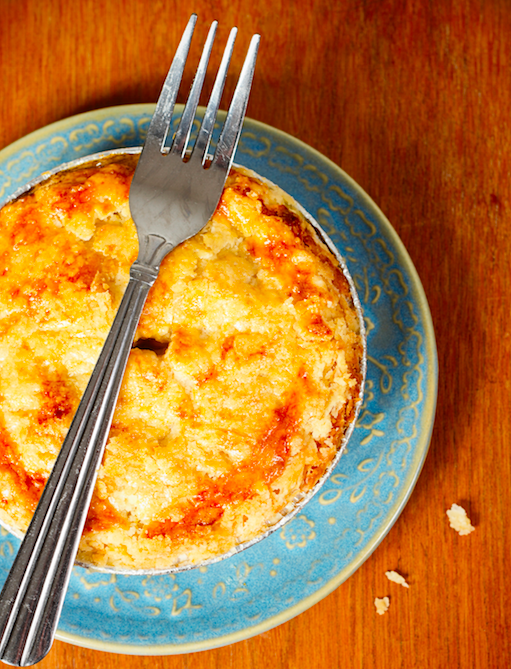 These healthy eating pies are great as little kids love to have their own individual items. If you are worried about using porcelain, you could buy the individual aluminium trays.
These meat pies are obviously are much better option than the supermarket bought ones as there is less pastry, no artificial ingredients or added sodium and it is a way to add in some additional vegetables (although this recipe does not have that much)
Red meat is a great source of iron for children as well as vitamin B12 which we all need but especially for children to aid in growth and energy.
Ingredients
1 tbs of olive oil
1 onion diced finely
2 cloves of garlic crushed
500 grams of premium mince (medium range of fat)
2 tbs of flour
1 carrot grated
1 cup of frozen peas
375 ml of reduced sodium stock
2tbs of 'no salt added' tomato paste
1 ½ sheets of reduced fat puff pastry
2 tbs of milk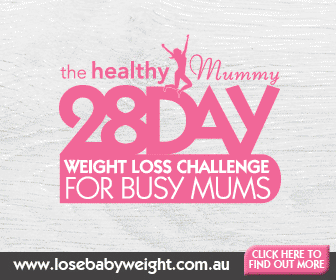 Directions
In a pan add in oil, onion and garlic and lightly pan fry.
Add in the mince and break it up with a spatula. Sprinkle the flour on top and lightly brown the outside of the meat.
Add in the stock and tomato paste and bring the meat to the boil, then reduce to a light simmer.
Add in the carrots and frozen peas and simmer for around 15 minutes
When ready, disperse the mixture between the 6 dishes.
Defrost your puff pastry. 1 piece makes 4 quarters. Place each quarter onto the top of the dishes and pinch the edges.
Brush with some milk and pierce the top.
Place in a preheated oven and cook for 20 minutes or until the puff pastry is golden brown.
Be careful as the inside will be incredibly hot.
(optional – sprinkle with some low fat cheese at the end of cooking and let melt before serving)
Tips for cooking with kids
Kids under 5 can:
Measure the peas
Separate and defrost the puff pastry and cut it into quarters with a blunt knife
Brush the pastry with milk
Older kids can:
Do the above and
Grate the carrot
Add in ingredients on the stove
Stir the meat on the stove assisted
Serves 6. 280 calories per serve
Take part in the 28 Day Challenge
Don't delay – join literally THOUSANDS of mums on the challenge with us who lose an average of 4-6kg (8 – 13 pounds) over 28 days – you can read all about it here and see how it works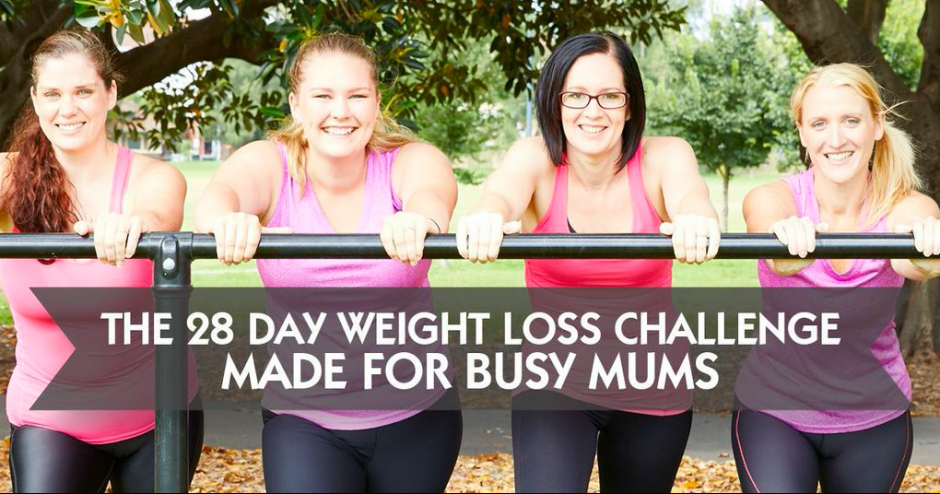 For over 800 family friendly recipes with daily meal and exercise plans, join our 28 Day Weight Loss Challenge made especially for BUSY MUMS – plus you do the challenge with tens of thousands of other mums and chat daily – even hourly with them for constant support in our private group.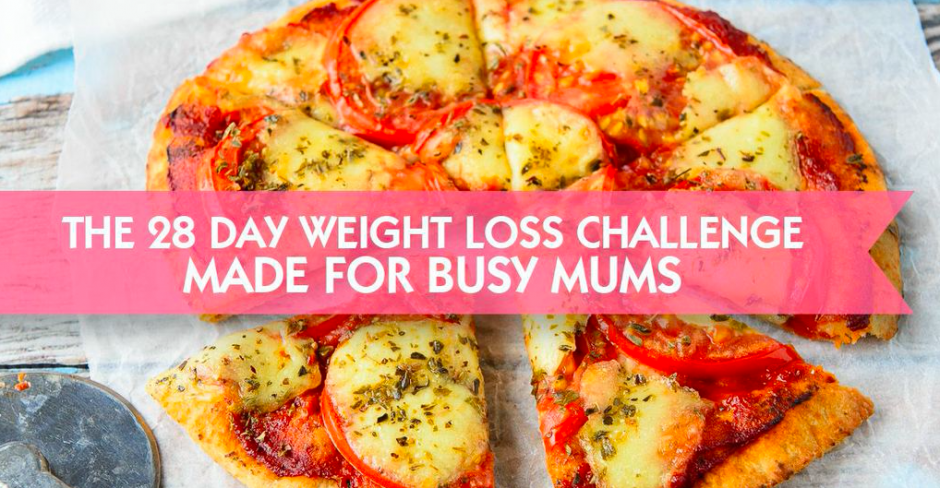 Results from mums on the 28 Day Challenge
Mums lose an average of 4-6kg (8-13 pounds) on our 28 Day Challenge and below are some of the amazing results from mums JUST LIKE YOU who are already using the 28 Day Challenge and losing tummy fat – make the change and join them today too!
You can see lots of more results and you can join here too
Ash Loses 26kgs (57 pounds) on 7 Challenges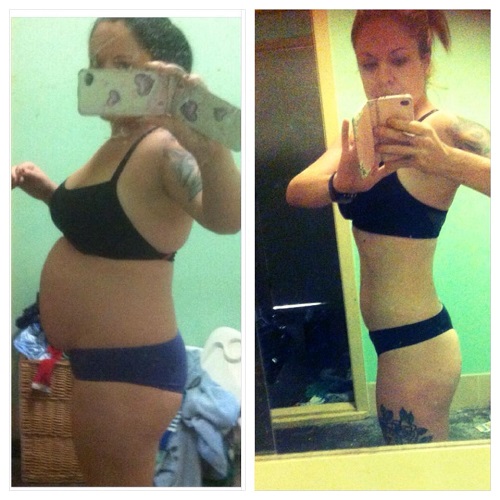 Ash says: "The 28 Day Challenges have changed my life. This was never a diet but a complete lifestyle change for me, and I committed to it 100% I've never experienced such a positive experience as I have with this plan IT WORKS. It's perfectly put together for mums and so manageable."  Join here
Claire lost 25kg (55 pounds) on 8 Challenges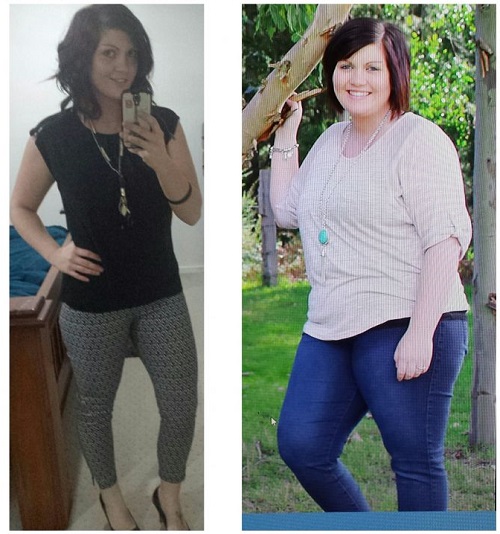 Claire says "I have completed every 28 Day Challenge since then and I am thrilled with my results. The recipes are family friendly, budget friendly, convenient and DELICIOUS! As a breastfeeding mother it's important to me that my milk supply doesn't decrease due to my diet and I'm so happy to say that I have not had any supply issues. I'm the fittest and lightest I have weighed in my adult life and I look forward to continuing with Lose Baby Weight as it's a lifestyle rather than a diet."  Join here
Join now
You won't regret it!