One of the toughest parts about being a mum is LACK OF SLEEP
It hits you so hard and no matter how much you think you can prepare for it – you can't.
But the scary thing is for any mum is when you are SEVERELY sleep deprived and have this sleep deprivation backed up night after night, things can start to feel depressing.
You can start to feel like it is never going to end and your sense of life before seems a distant memory
But the really important thing to remember is that it WILL get better.  And that you are not alone.
Every mum at some point goes through it – some longer than others and some more intense – but it is important to know that it is a short period in time over your entire life and you need to put how you feel into perspective.
And below we are sharing a FABULOUS post from Annette Palmer in our private support group who illustrates this point and how just a few days can make a difference after feeling very average after a terrible night sleep – or lack of it!
Here is Annette's first post and pic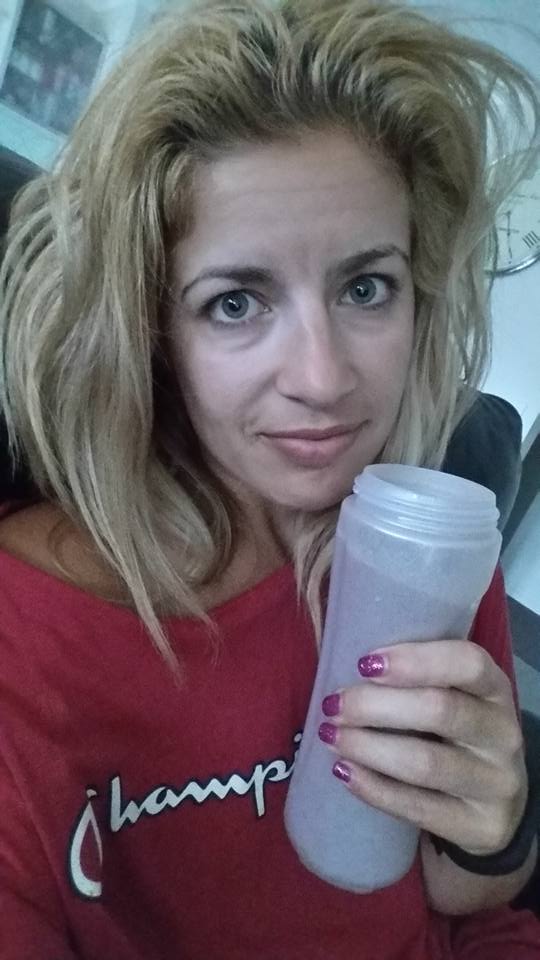 "No. I haven't been out clubbing. I didn't consume way too many Jaegar Bombs (remember those?!) last night.
I am a mother. This is what being a mother looks like for me some mornings.
It involves trying to remember if I brushed my teeth this morning when I stumbled out of bed. Not having washed my hair for the last 5 days because that would involve more than 2.5 minutes in the shower.
I have a house that I'm pretty sure was tidy when I went to bed last night, but between the hours of 6:30 and 8:00am it seems that World War 3 has taken place in my living room. No one should have to clean up vomit before 8am. That should be the first rule in any good parenting handbook.

I had big plans for today. They obviously haven't gone to plan! So I am taking the next 30mins to sit on the couch, enjoy my Healthy Mummy Snickers Smoothie and replan my day. Enjoy your day mummas. Sometimes the best ones never start out that great"
Here is Annette's 2nd post and pictures a few days later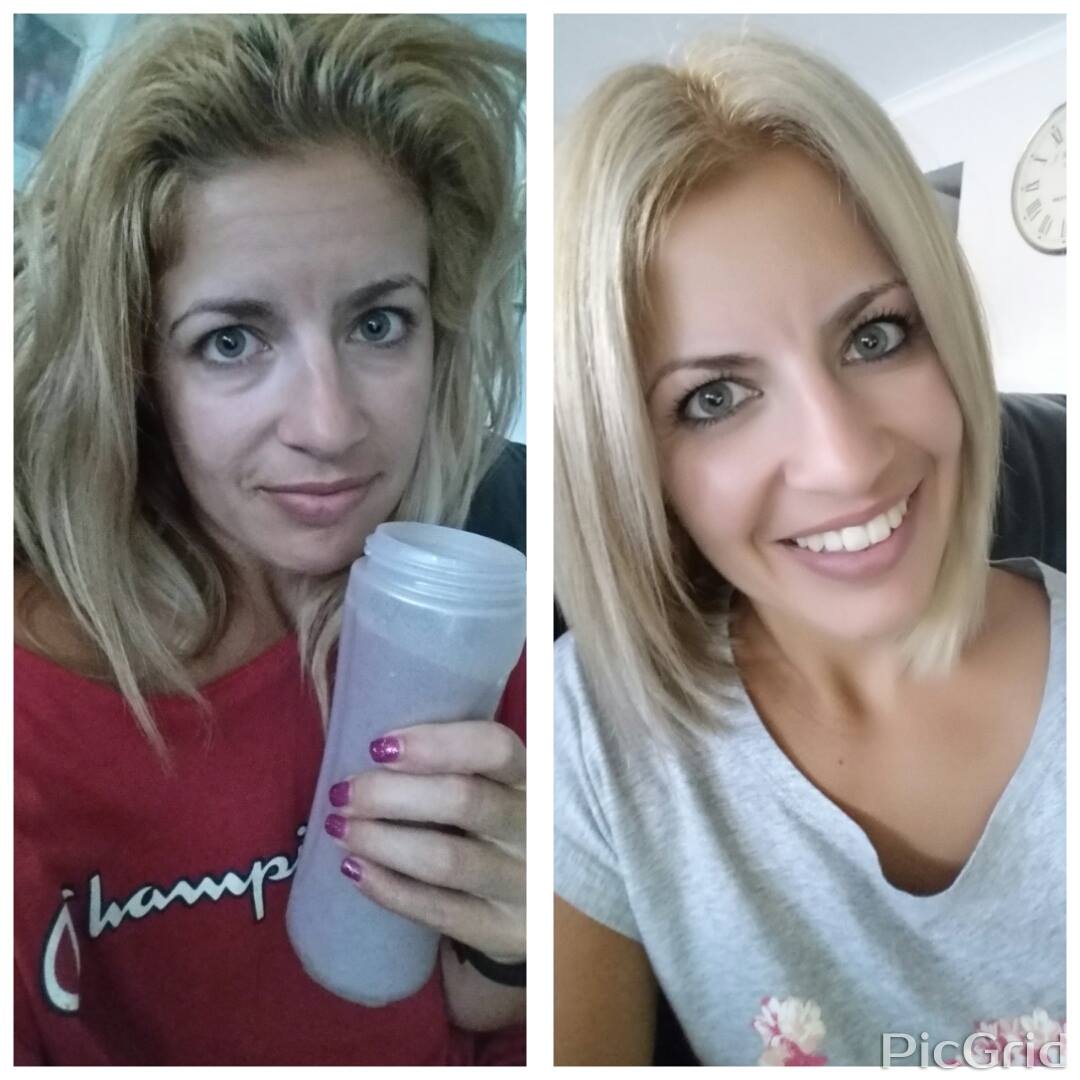 "By far, one of my very favourite before and afters…and it's not even a weeks difference 😂
In all seriousness though it's so important to spoil yourself every now and again.
Whether it's your hair, a massage, getting your nails done or even just buying a new lipstick.
Looking and feeling great doesn't just have to be about losing kgs"
Well done Annette – you are fabulous every day and we love you!
Enter your details below to get your FREE Budget Meal Recipe sampler from our 28 Day Weight Loss Challenge which is created especially for busy mums.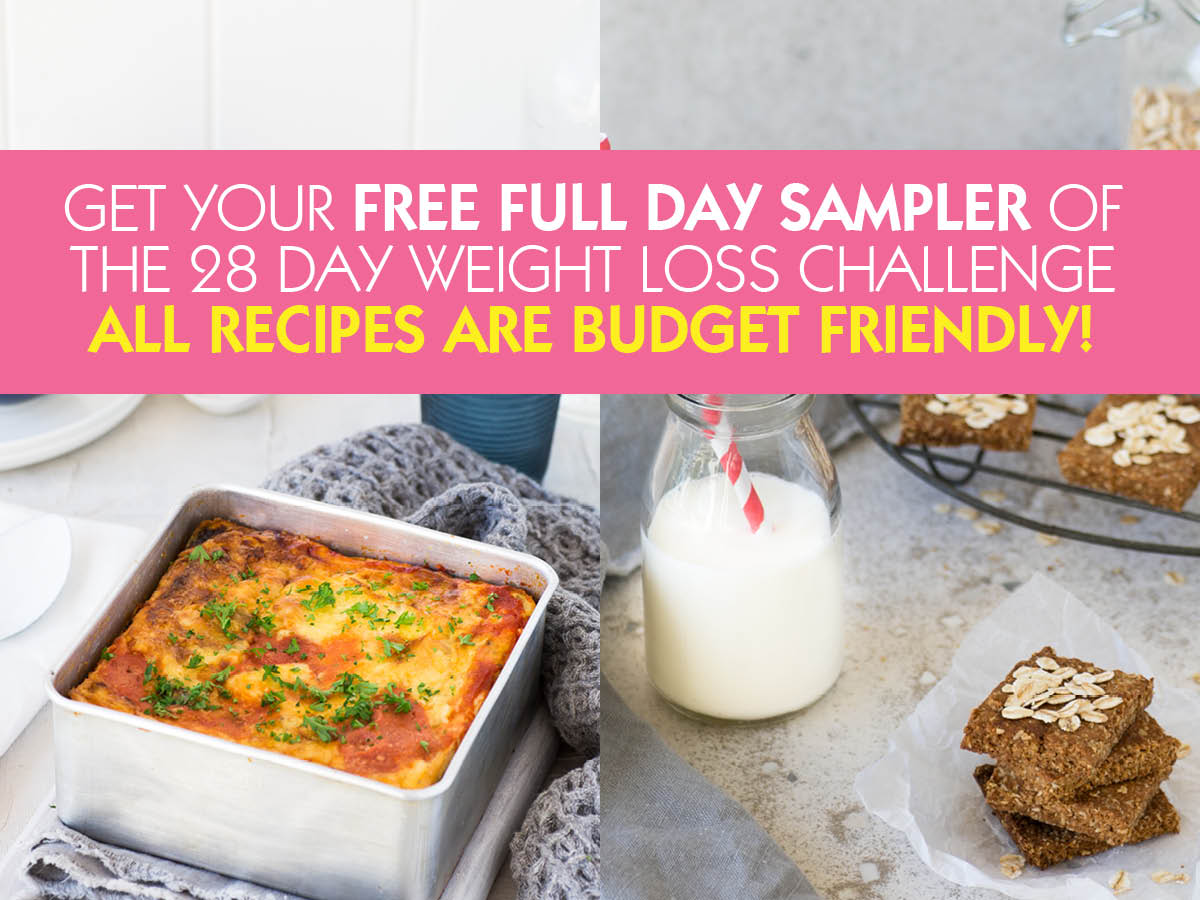 About the 28 Day Challenge
A few key things to note are:
The Challenge menu is FULLY customisable
You have access to over 1700 exclusive recipes
You have access to over 300 exercise routines
Meals are family friendly and are made in under 10-20 minutes
For a limited time, we are offering you a HUGE DISCOUNT on the lifetime membership discount on the 28 Day Weight Loss Challenge – you can see this awesome offer here
Take part in the 28 Day Challenge
Don't delay – join literally THOUSANDS of mums on the challenge and get access to over 1000 healthy, delicious, family friendly recipes. PLUS customisable meal plans, printable shopping lists and 28 days of at home exercises for busy mums – you can read all about it here and see how it works.
Join now
You won't regret it!