We are VERY excited to announce that PRE ORDERS are now OPEN on our much anticipated Guilt Free Chocolate Treats & Baking Book.
Our team has been very busy created this recipe book which we have had thousands of requests to make over the past 12 months – and it is finally here!
And it is a glossy, 100 page book, on thick paper and with beautiful photography throughout.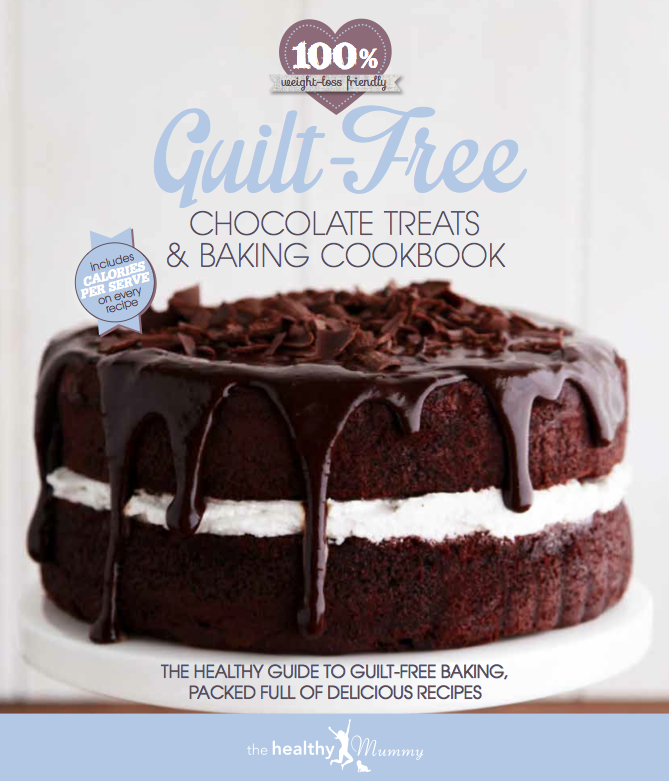 About the book
Making treats and baking yummy cakes is a fun activity that lots of mums like to do with their children – with the added bonus of delicious things to eat when you have finished!
But if you are trying to lose weight, or just trying to be adopt a healthier lifestyle for you and your family, traditional baking can be hard.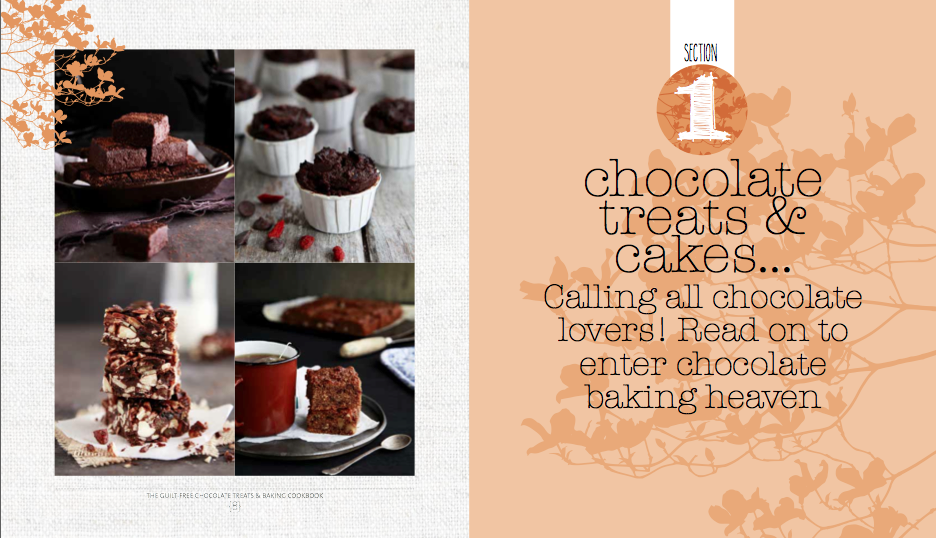 This is why we, at The Healthy Mummy, have created our Guilt-Free Chocolate Treats & Baking Cookbook.
It's packed full of yummy recipes (chocolate one and savoury ones) that won't ruin your weight-loss plan (just remember portion control!) and, as the recipes are so much healthier than standard cake recipes, you and your family can enjoy them knowing that they are much lower in sugar, fat and calories – and much better for your overall health too.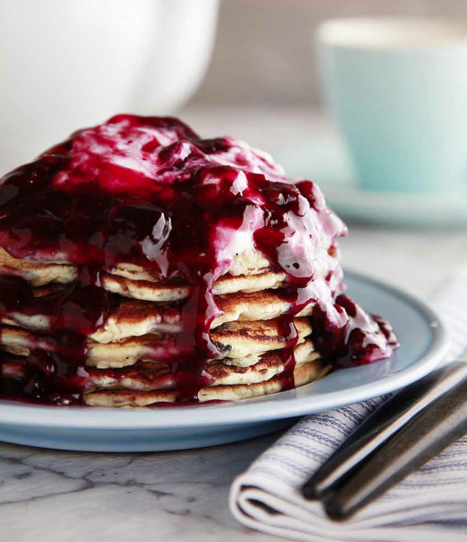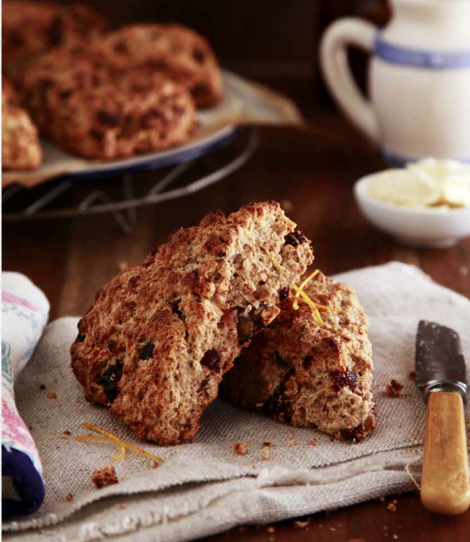 Some of the delicious recipes include Ricotta Cheesecake, Chocolate Fudgebites, Indulgent Chocolate Cake, Chocolate Dipping Sauce, Apple Crumble, Muffins, Low Fat Scones, Banana Bread, Chocolate Cookies, Pancakes, Fruit Loaf, Chocolate Cup Cakes, Chocolate Mousse, Chocolate Slice, Fruit & Nut Choc Bites, Chocolate Pudding, Gluten Free Chocolate Cake, Coconut Chocolate Treats, Chocolate Smoothie fixes and LOTS more!
We hope you love the recipes and enjoy cooking them.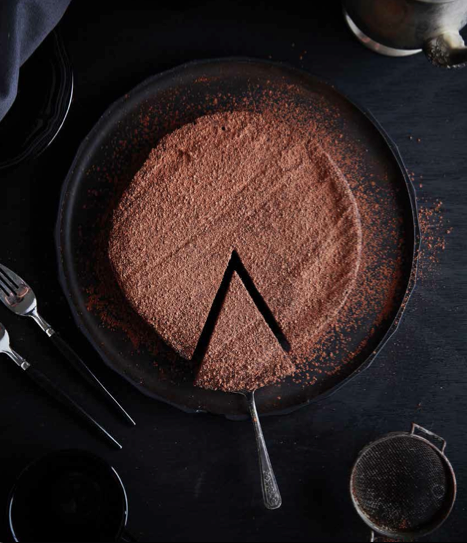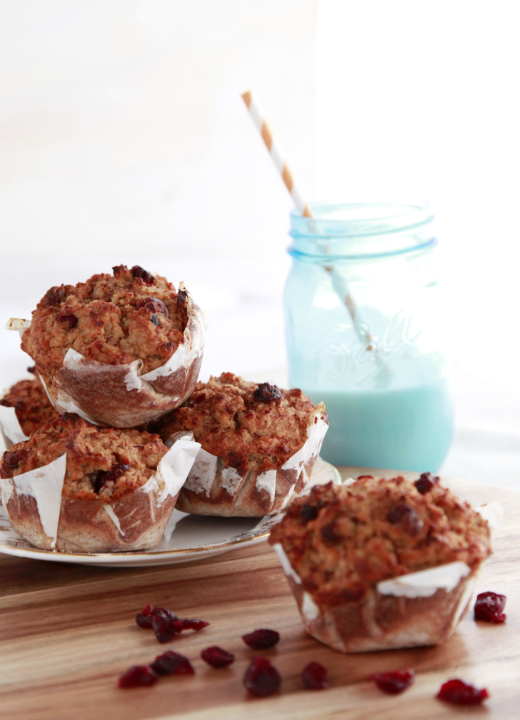 To preview the book and pre – order your copy (books will be sent on 20 February) click here
PLUS all orders this week come with our FREE 3 Day Cleanse Plan so when you pre-order our new Chocolate & Baking Book you will get your bonus 3 Day Cleanse plan. You can see more on the cleanse plan here