Hi everyone, I am Tawhai I am 31 years old and have a 3.5 year old. I have been following Lose Baby Weight, the 28 Day Challenges and using The Healthy Mummy Smoothies since August 2014. From August 2014 to July 2015 I lost 46kgs* and since then I have been maintaining that loss.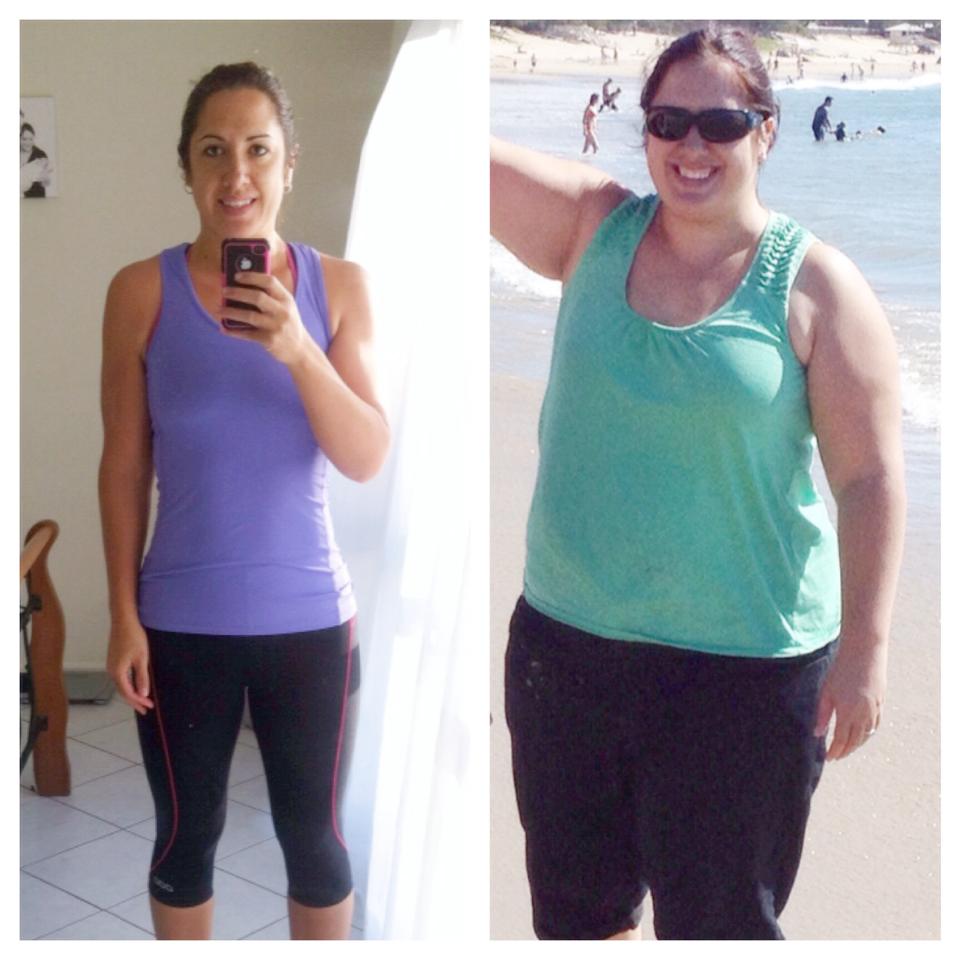 I went from being miserable, uncomfortable in my skin, lethargic person who never exercised to person who enjoys exercise, is happy, healthy and fitter than ever.
People regularly ask me questions about these big changes so I wanted to answer them for you today.
"How did you get started?"
I found the 28 Day Challenges on a post from Facebook. I had a look at the website and knew I had found what I needed to help me lose weight.
I signed up for the September 2014 Challenge and ordered some of The Healthy Mummy Smoothies to have for breakfast as I was skipping it a lot.
So a couple of weeks having the smoothies and watching what I was eating more I got myself ready to start my first Challenge.
Once I started the September 28 Day Challenge I started walking 3 days a week doing 5km as well as the Challenge
Exercises. Exercising gave me more energy and I noticed an improvement in my mood from the healthy nutritious food and exercises plus losing weight as well.
Wanting to see why 1000's of mums LOVE our 28 Day Challenges? Download your FREE recipe sampler here


Or you can join the challenge directly here
"How do you stay motivated?"
When I first found Lose Baby Weight I was wanting to lose weight for my wedding and also because I wanted to be able to run around with my daughter.
I lost over 40kgs* for my wedding and felt great, it took me a little while to get back into the swing of things after the wedding but my motivation to keep active and live a healthy life for myself, my husband and my daughter was still there.
Just yesterday we were running around the backyard chasing it each and kicking a ball, I love that I can do that now without getting puffed or feeling uncomfortable. Also now I have fitness goals that I want to achieve.
Wanting to see why 1000's of mums LOVE our 28 Day Challenges? Download your FREE recipe sampler here


Or you can join the challenge directly here
"How do you stay on track with a busy day?"
Meal planning and prep is key for me, I meal plan and order my groceries online Sunday night so they are ready to go Monday.
Monday I also bulk make my snacks for the week so they are ready to go.
I have the Meal Planner on the fridge so I know what meat to defrost in the morning and how long that meal will take to make.
The smoothies are awesome too because they are quick, delicious, nutritious and filling. They have saved me so many times on days that haven't gone to plan.
Some days may be great, on track with eating and exercise.
Other days not so much but that is life.
One bad day isn't going to ruin your progress, if you keep trying you are not failing.
Tawhai xx

Easter is nearly here and if you are worried about sugar & calorie overload this Easter then NEVER FEAR – the Healthy Mummy is here!
And this April – straight after Easter, we are running our 28 Day Weight Loss Challenge SUGAR DETOX SPECIAL
Designed to help you detox from Sugar and lose weight
Get your FREE Sugar Detox recipe sampler below and see why detoxing from sugar – plus losing weight – has never been easier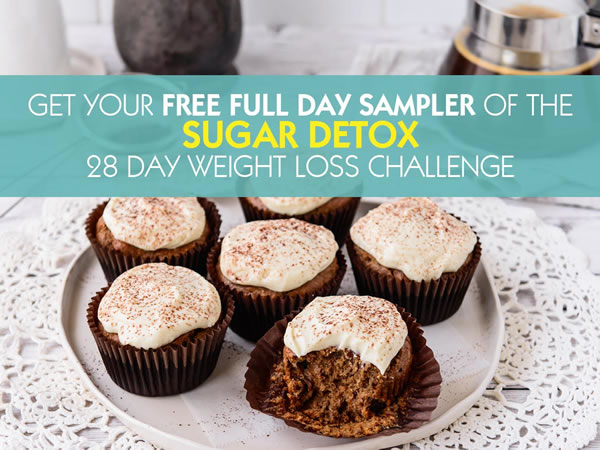 Results from mums on the 28 Day Challenge
Mums lose an average of 4-6kg (8-13 pounds) on our 28 Day Challenge and below are some of the amazing results from mums JUST LIKE YOU who are already using the 28 Day Challenge and losing tummy fat – make the change and join them today too!
You can see lots of more results and you can join here too
Claire Lost 27kgs* with the 28 Day Challenge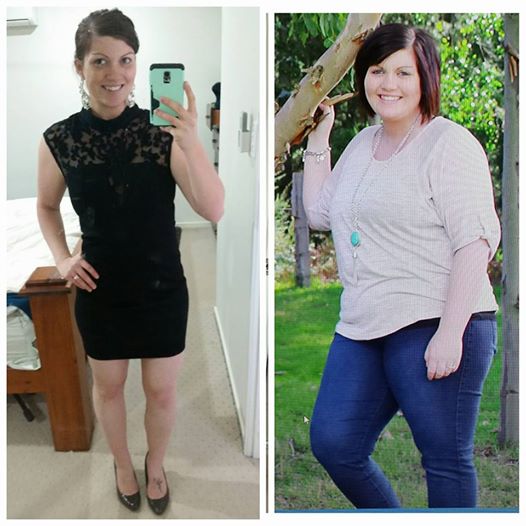 Claire says: "I love that the Lose Baby Weight challenges are completely customizable meaning that I can select each meal and select meals that suit our family's budget and taste buds."
Take control of your health and get rid of those unwanted kgs for good.
Join now
You won't regret it!