Tasheena has lost an amazing 43.6kgs in 19 months following the Lose Baby Weight Plans and shares one of her favourite 28 Day Challenge Recipe.
You can join the challenge here too
Tasheena says:
"The 28 Day Weight Loss Challenge is fantastic – it is family friendly, easy to use and amazing value- I love it"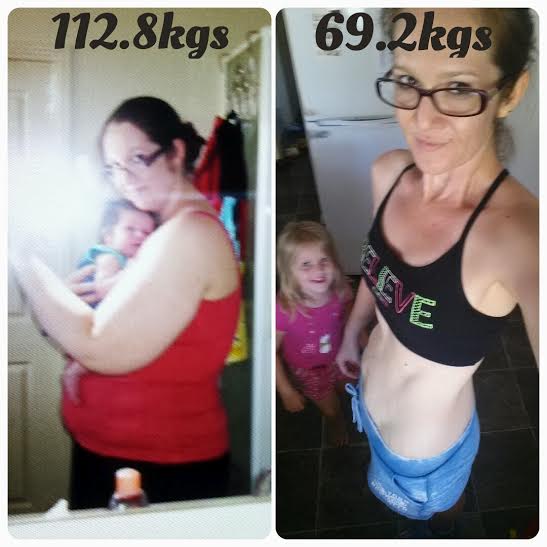 There is so many delicious recipes in the 28 Day Challenge (over 1000) but one of my favourites is the Apricot and Almond Balls! So quick and easy to make and they help quick that sweet craving.
I make my own almond meal by blending almonds in my food processor which helps on cost and I also swap the orange juice for coconut oil if I have run out.


Apricot & Almond Balls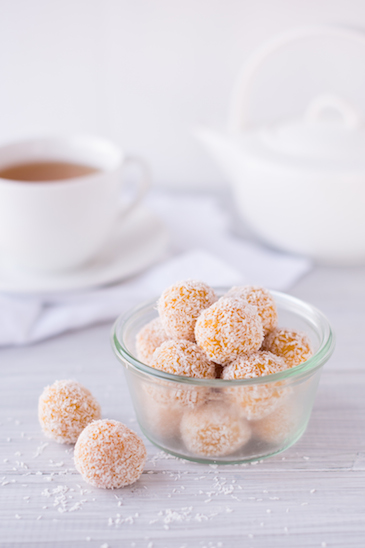 A delicious coconut and fruit ball that is ideal for a snack throughout the day.
This recipe makes 8 serves (2 balls per serve) so refrigerate or freeze leftovers for snacks throughout the week.
Calories per serve – 120
Protein per serve – 2.4g
Ingredients
1 cups almond meal (150 grams)
1/2 cups dried apricots (80 grams)
Juice from 1 fresh oranges (50 mls)
6 2/3 tablespoons desiccated coconut (100 grams)
Method
Blend almond meal and apricots until fruit is finely diced. Add orange juice a tablespoon at a time until the mixture sticks together but is not too wet, you may not need all the juice.
Roll tablespoons of the mixture into approximately 16 balls and then roll in desiccated coconut and store in the fridge.
Will last one week stored in the fridge or freeze for up to 2 weeks.
120 calories per serve
Join us on the next 28 Day Challenge
Don't delay – join literally THOUSANDS of mums on the challenge and get access to:
28 Days of family friendly healthy meals
Personalised weekly shopping lists and customisable meal plans
Access to the exclusive challenge 1000+ recipe hub
28 days of effective at home exercises to fit into your busy day
Expert advice and support from the team and 1000's of other mums on the challenge
See all the details and join here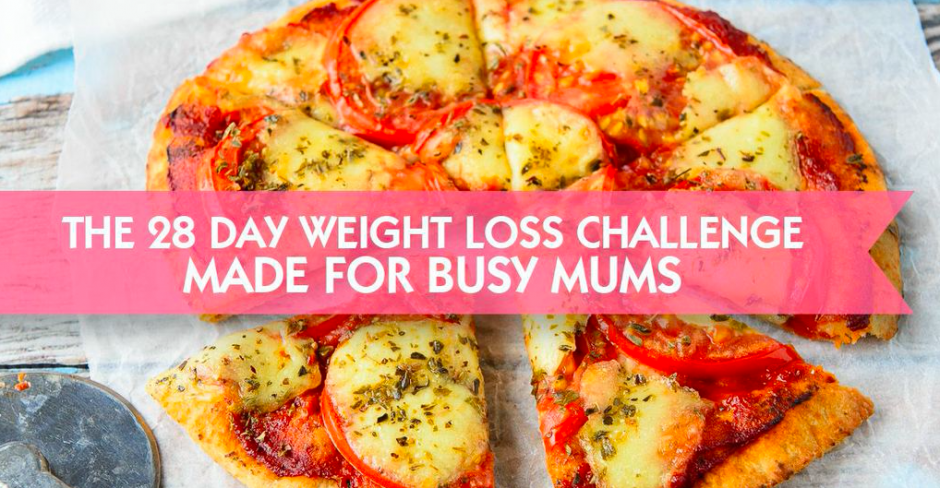 Results from mums on the 28 Day Challenge
Mums lose an average of 4-6kg (8-13 pounds) on our 28 Day Challenge and below are some of the amazing results from mums JUST LIKE YOU who are already using the 28 Day Challenge and losing tummy fat – make the change and join them today too!
You can see lots of more results and you can join here too
Ash Loses 26kgs (57 pounds) on 7 Challenges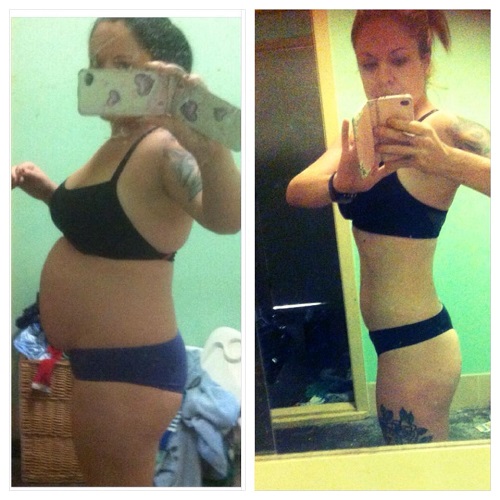 Ash says: "The 28 Day Challenges have changed my life. This was never a diet but a complete lifestyle change for me, and I committed to it 100% I've never experienced such a positive experience as I have with this plan IT WORKS. It's perfectly put together for mums and so manageable."
Take control of your health and get rid of those unwanted kgs for good.
Join now
You won't regret it!