Hi everyone so it's been another week and I'm so happy to continue on to be Motivating Mum for December and January.
I haven't lost any weight this week but I have maintained my weight at 86.4kgs. So close to my second goal of reaching 85kgs! And all up 26.4kgs down by using the Lose Baby Weight plans.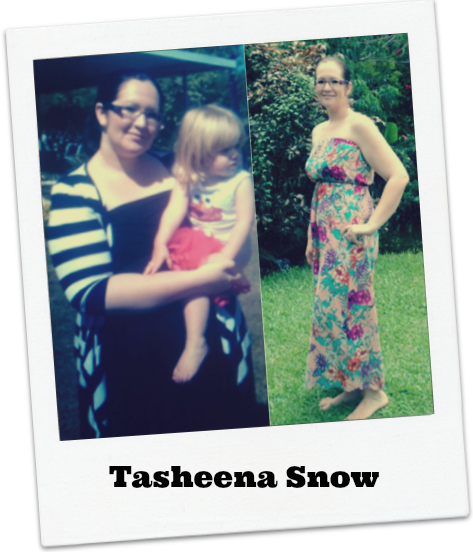 I really need to push hard this month! No more naughtiness and slipping back into bad habits, yes I have slipped a bit with the couple of birthday parties in the past week. I've realised that I haven't conquered my battles of eating junk food. I find the moment I have some I just want more and more and then those thoughts come into your head saying its ok it's only one day then there is tomorrow and you want some more and your mind will start making up excuses. But I'm not going to listen to that naughty person in my head that tells me it's ok when it's not lol.
Yes it is ok to have a treat in moderation but not everyday! And there is so many healthy alternative snacks in the Calorie Bible, I just might go and make me another batch of the Choc Chip Chickpea Cookies!!!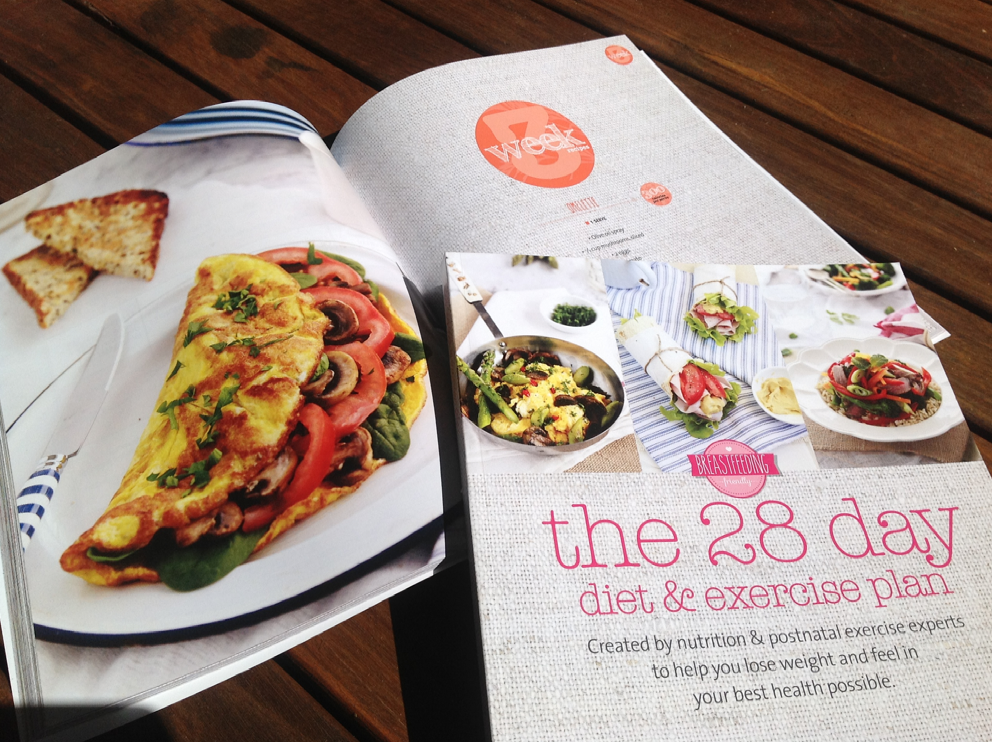 I'm still loving the healthy mummy smoothies and making heaps of green smoothies like the Green Goddess out of the Summer cookbook plus I have been making my own and stealing some of the recipes off the lovely ladies posting theirs on fb.
Still enjoying the recipes in the 28 Day Diet Plan, plus off the Lose Baby Weight website, we tried the lemon, coconut and thyme crusted chicken last night which was delicious!!!
My DVD and portable DVD have broken so I haven't been able to follow the Healthy Mummy DVD. So have been doing my own workouts from either remembering the workouts on the DVD or using the amazing workouts on the Lose Baby Weight website.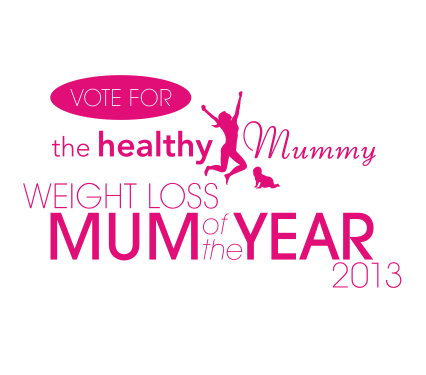 I'm working on toning my arms and legs. I'm dying to wear some shorts for this summer. Let's see if I can reach that goal!!!
Fingers crossed!!!
Tasheena x
And if you LOVE Tasheena's story – don't forget to vote for her – where you both can win a $500 voucher in the weight loss mum of 2013 Awards here

GET YOUR 10% DISCOUNT
If you are ready to lose weight then the Lose Baby Weight plans offer a healthy and safe exercise and diet routine and you can get a 10% discount by using code LOYALTY at the checkout
PLUS our BEST SELLING 28 Day Diet & Exercise Plan is available as a 200pg Printed Book and you can get your copy here 
Plus our NEW CALORIE BIBLE is now available – get your copy today! Only $19.95 and a must have in your handbag!