If you are feeling a little weary and the cold weather is leaving you a little run down and feeling lack luster, then never fear!
We have a delicious and nutrition packed healthy mummy smoothie to flood your body with nutrients, protein and fibre to feel in your best health possible and give you some much needed energy.
This smoothie has antioxidant rich beetroot in plus carrot and the Vitamin C packed Kiwi fruit – and the added bonus – it tastes delicious – we know you will love it
Make one for breakfast or lunch today – you will love it!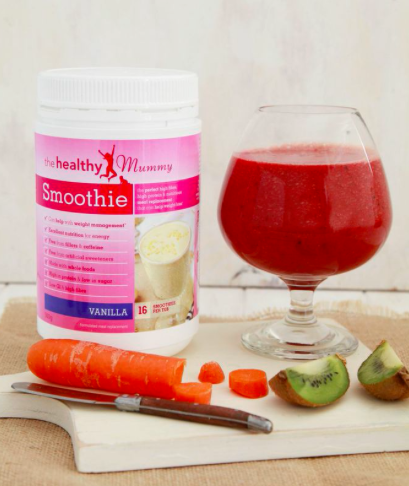 Immune Boosting Smoothie

Blend for 2-3 minutes
Enjoy!
Serves 1 – approximately 270 calories
Click HERE to see our shop – and you can use code OFFER to save 10%
Take part in the 28 Day Challenge
So don't delay – join literally THOUSANDS of mums on the challenge with us who lose an average of 4-6kg (8 – 13 pounds) over 28 days – you can read all about it here and see how it works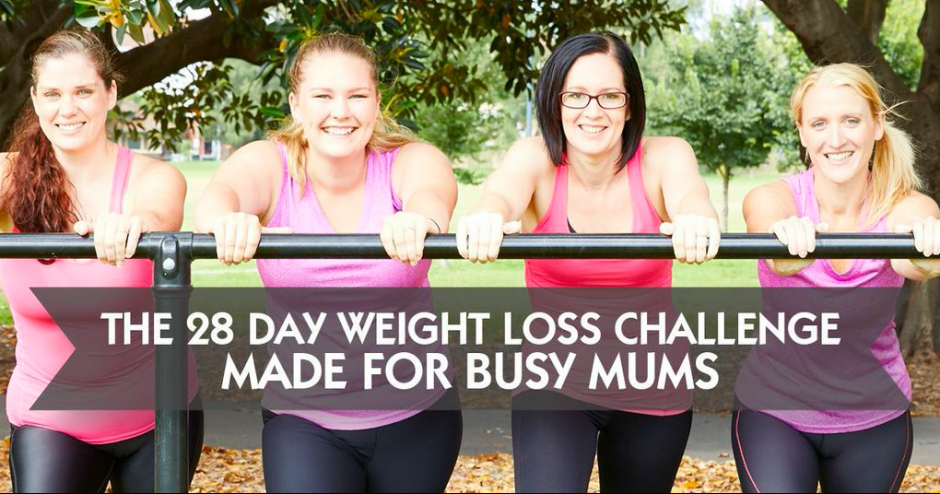 For over 800 family friendly recipes with daily meal and exercise plans, join our 28 Day Weight Loss Challenge made especially for BUSY MUMS – plus you do the challenge with tens of thousands of other mums and chat daily – even hourly with them for constant support in our private group.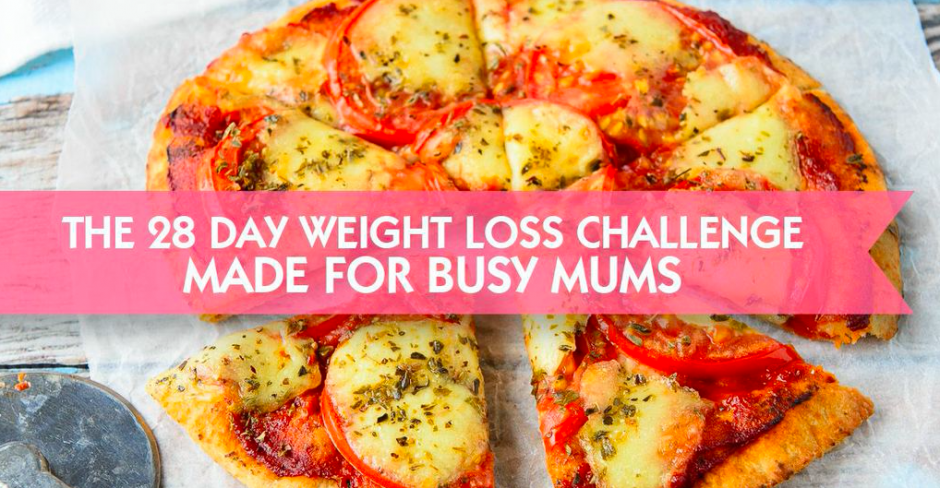 Results from mums on the 28 Day Challenge
Mums lose an average of 4-6kg (8-13 pounds) on our 28 Day Challenge and below are some of the amazing results from mums JUST LIKE YOU who are already using the 28 Day Challenge and losing tummy fat – make the change and join them today too!
You can see lots of more results and you can join here too
Lizzie lost 10kg (22 pounds) on 3 Challenges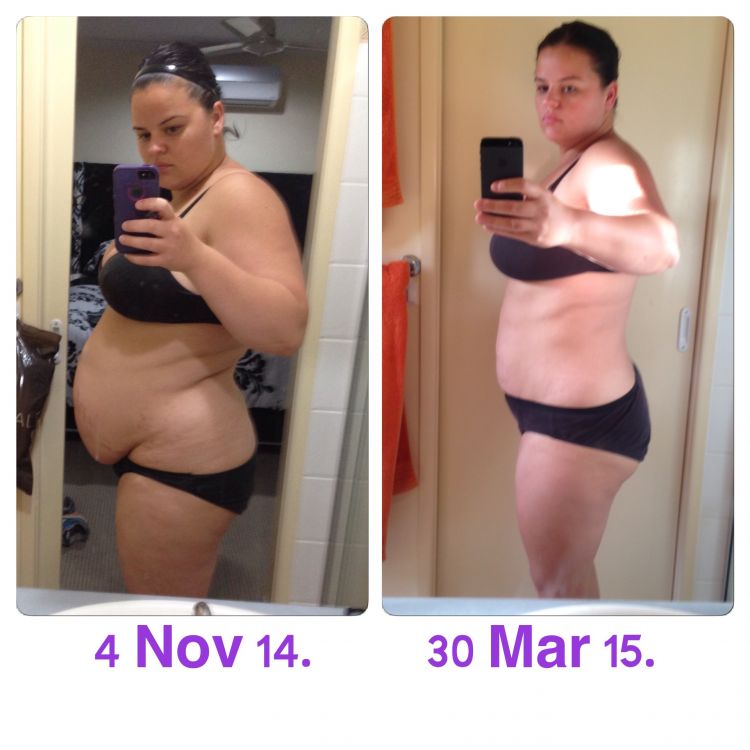 Lizzie says: "The food is delicious and very easy to make. The recipes are very simple and don't require a lot of ingredients.
I love that the menu plan for the week is all worked out and it can be customised to suit your family and the ingredients you may have on hand" Join here
Eliza lost 22kg (48 pounds) on 4 Challenges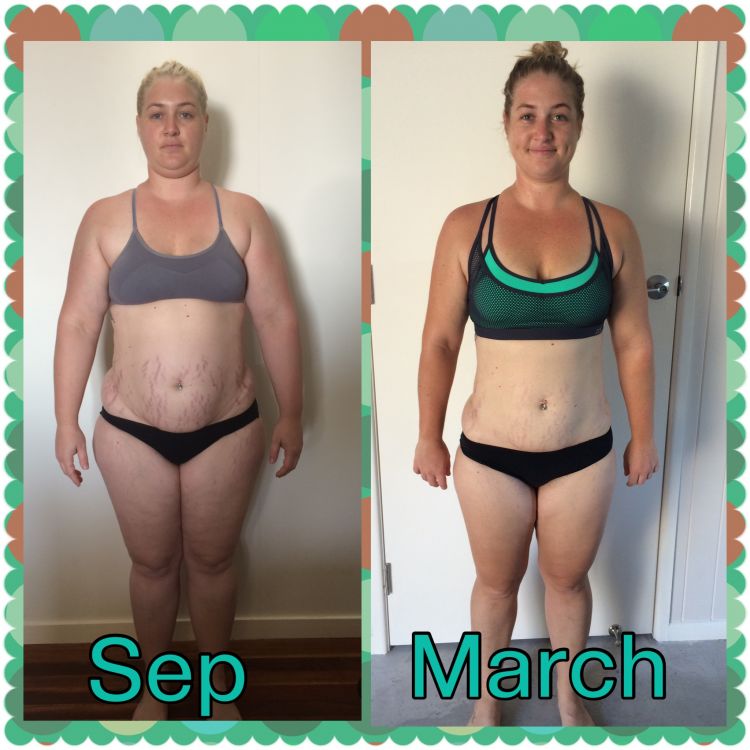 Eliza says "I started in September with my first 28 Day Weightloss Challenge. I lost 8 kg that month. So far I have lost 22 kg. But it is what I have gained which will make me a supporter for life! Join here
Ashley has lost 22kg (48 pounds) on 4 rounds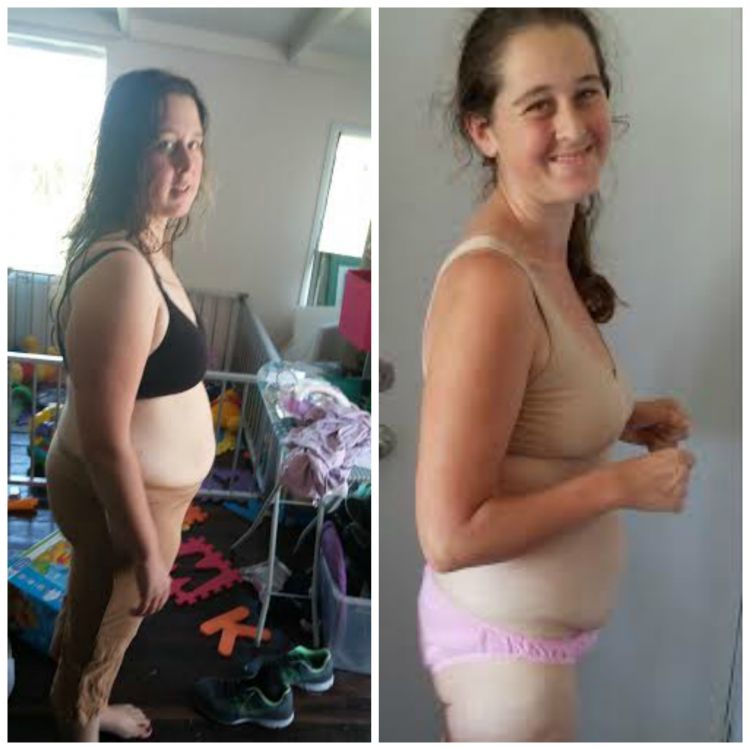 Ashley says "To date I have now lost over 22kg since starting with the 28 Day Challenges.  Back in September I never thought I would be where I am now in a short six months." Join here
Lauren has lost 46kg (101 pounds) on 6 rounds


Lauren says "I'd highly recommend starting with a 28 Day Weight Loss Challenges. It's such a great way to learn about healthy eating and exercise….. The Challenges are perfect as they run for 28 days, with so many different customizable options for every meal and day" Join here
Join now
You won't regret it!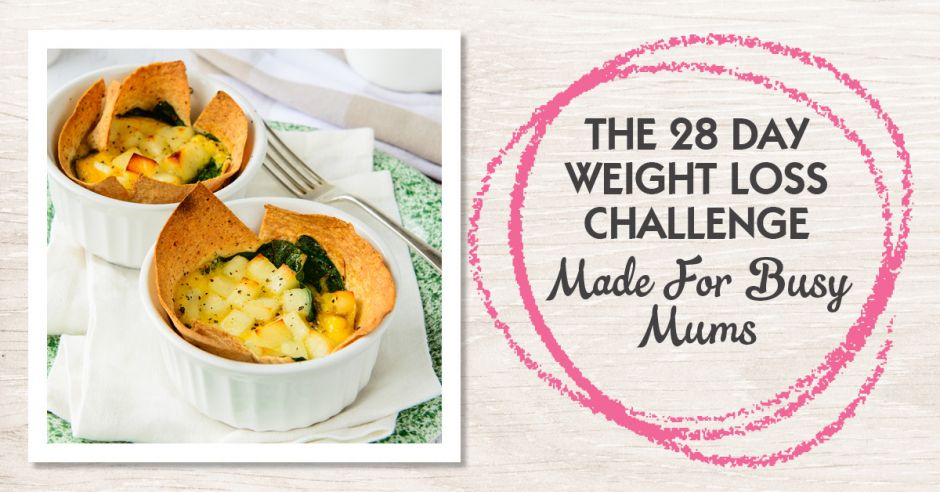 Need to stock up on Healthy Mummy Smoothies? Then see our shop here