How perfect – a healthy eating ice block that's loaded with greens and nutrients to give you energy and a refreshing treat at the same time – which is perfect for your weight loss plan
No wonder these are called Super Green Ice Blocks – they're amazing!
This easy to prepare recipe is from the 28 Day Weight Loss Challenge and is ideal to prepare with the warm weather. Treat yourself and your family with a healthy sweet snack.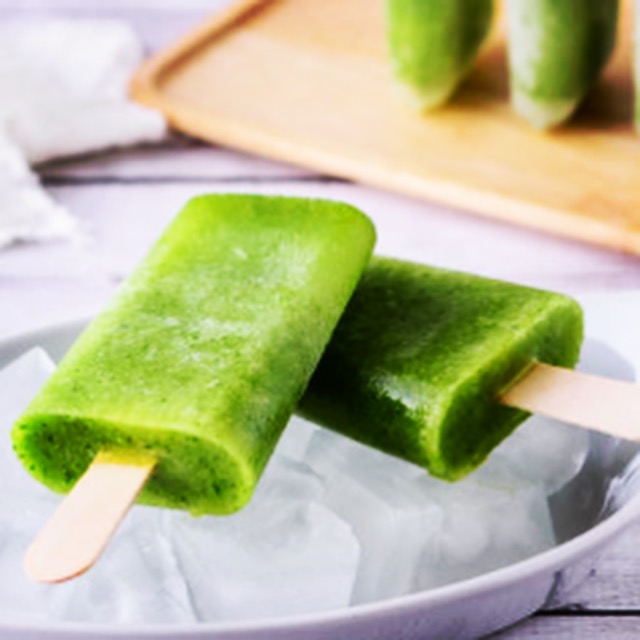 Prepare overnight to enjoy for a healthy snack the next day or throughout the week. This recipes makes 6 serves so store leftovers in the freezer.

Ingredients (Makes 6 serves)
1/2 cup pineapple, fresh or tinned (80 grams)
1/2 cup baby spinach (15 grams)
1/2 green apple (50 grams)
1 Lebanese cucumber (200 grams)
1/2 cup water (125 mls)
 Method
Add all ingredients to a blender and blitz until smooth. If necessary add a bit more water to make 2 cups of liquid.
Divide mix between 6 ice block moulds and freeze for 4-5 hours until completely frozen. 1 ice block is one serve.
If you LOVE healthy treats like this one, our 28 Day Challenge is packed with so many delicious recipes. And if you become a member you can access recipes from previous challenges too. Click here for a free recipe sampler.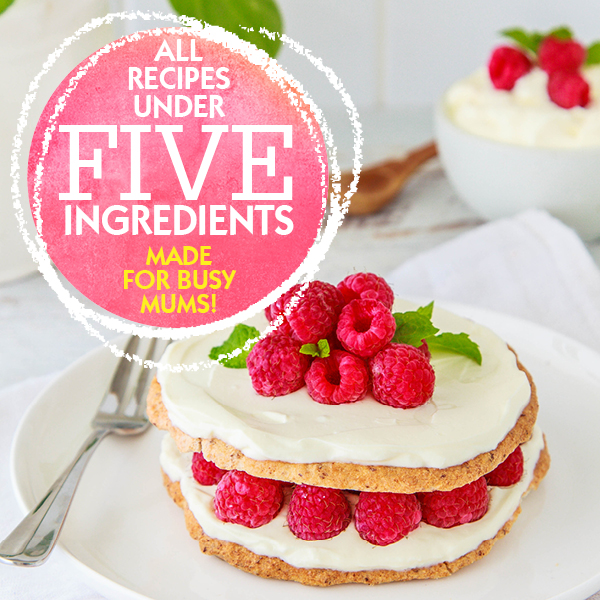 Or you can join the challenge directly here
Results from mums on the 28 Day Challenge
Mums lose an average of 4-6kg* (8-13 pounds*) on our 28 Day Challenge and below are some of the amazing results from mums JUST LIKE YOU who are already using the 28 Day Challenge and losing tummy fat – make the change and join them today too!
You can see lots more results and you can join here too
Libby Lost 16kgs* with the 28 Day Challenge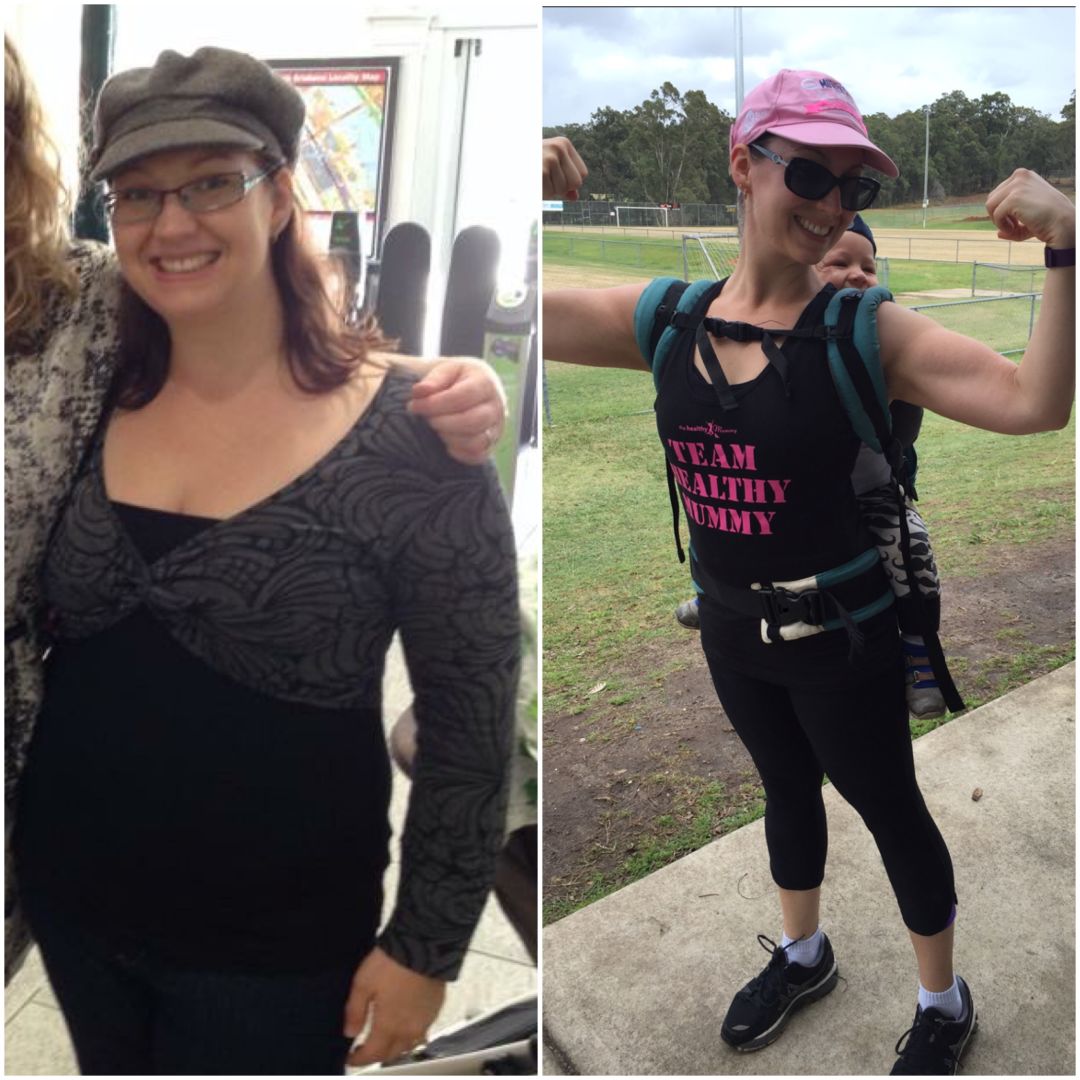 Libby says: "I love being able to customise the meal plans to suit my family's preferences, schedules and food we already have in the freezer/pantry.
The exercises are easy to follow and can fit into the evening, especially if I've run out of time for much else during the day.
I love including my family and friends in my healthy lifestyle choices, and LOVE the extra confidence and energy I have!"
Join here
You won't regret it!