*************** Competition Closed ***************
Today is DAY 1 of our August 28 day weight loss challenge and we are SUPER excited.  This months challenge is all about getting those butts and thighs toned for the spring AND we're focusing on family friendly healthy meals.  To help get you motivated and inspired we are giving away this AMAZING PRIZE PACK worth OVER $300.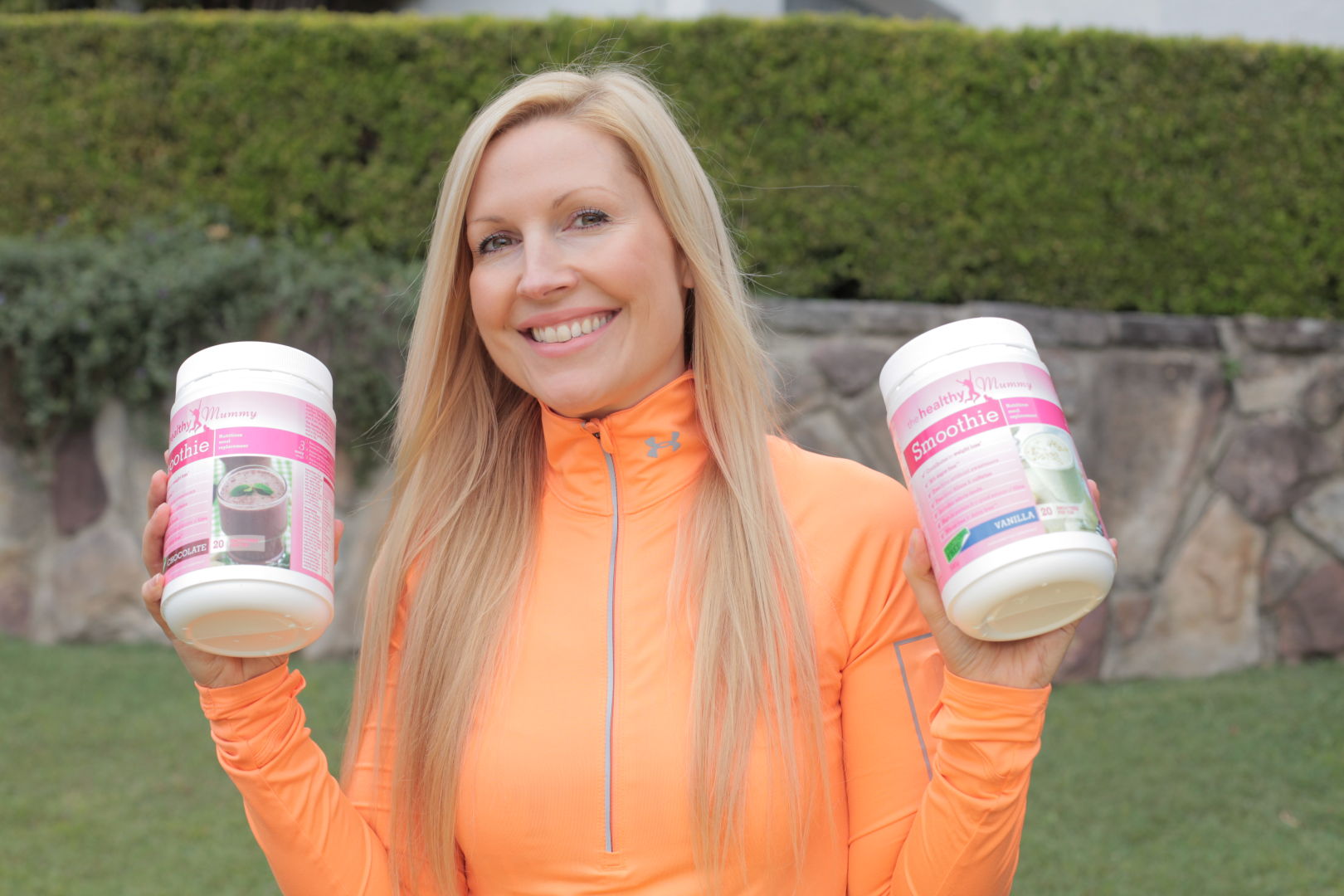 Today you can win this FABULOUS Healthy Mummy pack which includes:
1 x 28 day challenge cookbook
1 x New spring Cookbook
1 x Healthy Kids Cookbook
1 x Healthy Mummy fitness DVD
1 x Singlet
This pack is worth OVER $300!! 
All you have to do to WIN is look at these AMAZING, INCREDIBLE mums (who have transformed their lives and lost over 120kg between them using our Healthy Mummy 28 day weight loss challenges) and fill in the competition below.
Competition is open to Australian and New Zealand residents only and will be close on Thursday 4th August 2016. The winner will be notified on Saturday 6th August 2016.
Tamara  Deborah
Tamara says "I looooove Flashback Friday!! Why? Because not only does everyone share amazing stories but it's a great chance for reflection.
I may not be where I want to be YET, and I may have taken a few steps back lately but I am a million miles further than where I was.
The 28 day weight loss challenge has given me my life and at 28 yrs of age that's something a bit special!"
Kim Steuart  
Kim says "I've lost 28kgs and over 110cms with the help of The Healthy Mummy! I could not be more grateful to my sister for introducing me to this amazing company!
I have gained so much strength, self worth and confidence, and am back to loving life and being the the person I always wanted to be – a fit healthy mummy and wife! For the first time in my adult life I LOVE me for me!"
Jessie Rogers  
Jessie says "I started the 28 day weigh loss program in April, and in that time I have learnt a lot about what it means to eat healthy. I have my moments like everyone else who falls off the wagon, but the The Healthy Mummy 28 day challenges and smoothies  have really helped me to reach my first goal.
Today I have reached my goal of losing 10kgs and I am over the moon!!"
Samantha Cripps 
Samantha says "22kg down WOOO HOOO!!
It's taken me two years and a baby in between but I am finally getting there, thanks to the Healthy Mummy 28 day weigh loss challenges!! ???"
Brittany Franklin  
Brittany says "If you asked me who that girl in the top photos is, I wouldn't know. I don't recognise her anymore. I was 79kgs in those photos. I'm only 163cms so that's a lot for someone my height. Today, I am currently 66.5kgs and am the fittest and healthiest I've ever been!
Even after having my daughter last year and one incredibly stressful year, I have found myself and my love for fitness and healthy eating again. With the help of the Healthy Mummy Smoothies, the support groups, and the 28 Day weigh loss Challenges I am seeing big changes and seeing changes within my family too. I can not thank Rhian and the team enough for creating such a wonderful brand that I am honoured to be a part of! Go Team Healthy Mummy!"
Emily Smith 
Emily says "Can you believe there is just over 4 months between these photos!
I started my Healthy Mummy journey in January this year at 121.5kgs. The first photo was March and I'd already lost 6 kilos. Second photo is today and to date I've lost 15.5kgs and down over 70cms from my body.
I started off by using the Healthy Mummy smoothies and free recipes and in May I signed up to the 28 Day weigh loss Challenges.  I haven't looked back! The Healthy Mummy has given me my life back! I now have the energy and drive to run around with my three crazy, wild, energetic boys!
I've got a long way to go but with the support given from The Healthy Mummy team I know I can do it!"