We love this Healthy Mummy Smoothie – it is zingy, refreshing and LOADED with Vitamin C and is a great one to kick start your day.
Plus if you have a few lemons and oranges hanging around it is a good way to use them up!  A big thank you to Nomesi Mee for sending in her yummy recipe!
Spring Citrus Smoothie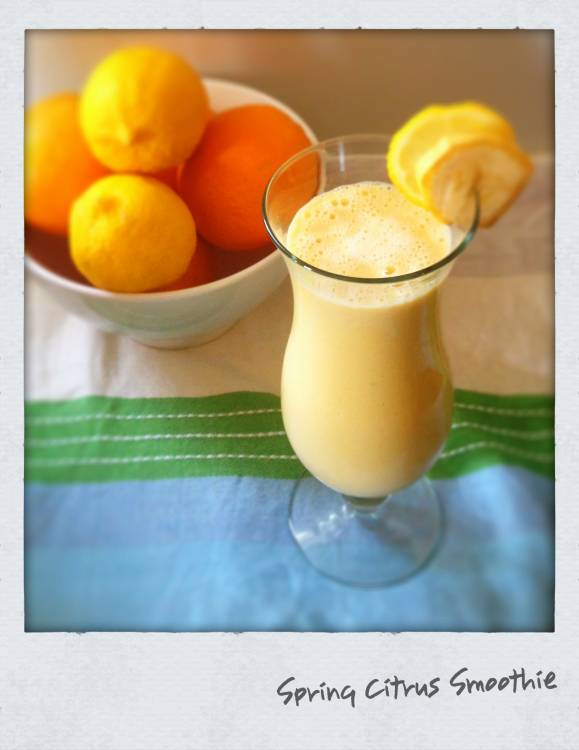 1 small lemon peeled & pipped
1 small orange peeled & pipped
1/2 banana
2tbs Greek yogurt
100ml water
Vanilla Healthy Mummy Smoothie
10 ice cubes
Blend well!