Have you heard about the 28 Day Weight Loss Challenge and want to know what you're missing out on?
Well one thing you'll miss out on if you're not signed up for the next Challenge (they run EVERY month), is 28 days of healthy eating diet plans, including easy to prepare breakfasts, lunches, dinners and snacks.
How fantastic – you don't need to think about what to have for dinner for a whole 28 days!
All the recipes throughout the Challenge are completely customisable and can be adjusted to suit your tastes and your family's needs and budget.
Today we are sharing an indulgent breakfast recipe from the 28 Day Challenge.


Chocolate Crepes With Spiced Ricotta
Serves 1
264 cals per serve
16g of protein per serve
8.6g of fat per serve
28g of carbs per serve
95ml reduced fat milk of choice
25g plain wholemeal flour
50g free range eggs
4g cocoa/cacao powder
35g ricotta, reduced fat
4ml maple syrup
1g cinnamon
1ml cooking oil spray
Method
Lightly beat the egg.
In a medium sized bowl combine the flour (use a gluten free option if required), milk, a quarter of the whisked egg (refrigerate the remainder to use for scrambled eggs or similar for another meal) and cocoa together. You could also place these ingredients in a blender to pulse until smooth.
Set batter aside for about 5 minutes.
Meanwhile mix the ricotta, maple syrup and cinnamon in a separate small bowl.
Spray a small pan lightly with cooking oil spray and bring to a medium heat.
Pour in approximately a tablespoonful of the batter and cook for around 2-3 minutes or until bubbles start to form and then flip over to cook the other side for another minute or so. There should be enough batter to cook 2 crepes.
Serve the crepes with the spiced ricotta.
For over 1000 healthy, delicious, family friendly recipes join the challenge here

Every month on the 28 Day Weight Loss Challenge, we run a BRAND NEW 28 Day Menu with a different theme so you NEVER get bored!
Next month's theme is WINTER! – Perfect for the chilly weather, SUPER easy to whip up and still just as healthy.
If you are curious about the 28 Day Challenge recipes then we have a 28 Day Challenge recipe pack for you to try
HERE
.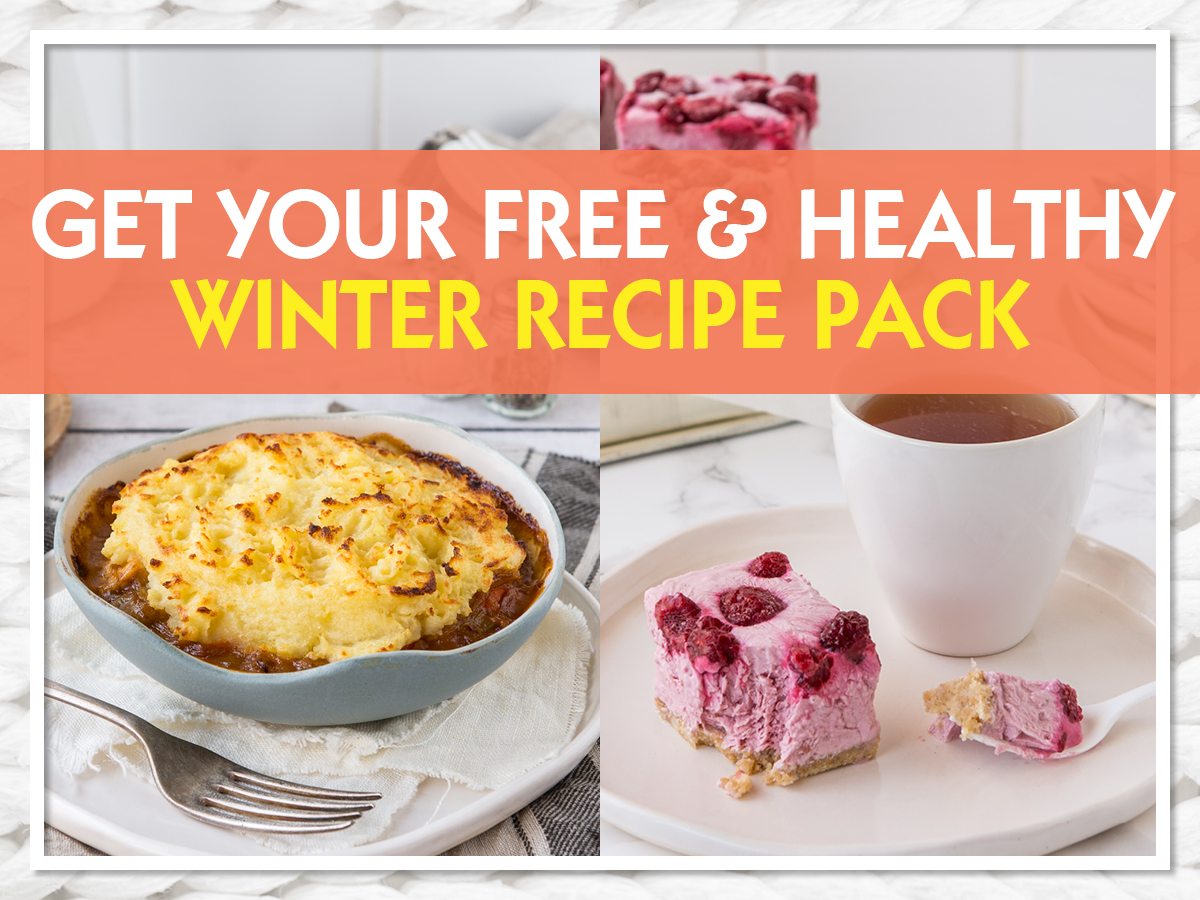 Find a delicious range of healthy recipes, packed full of energy boosting ingredients and nutrients together with easy to achieve exercise.