Hi ladies – I love the Lose Baby Weight plans and so far have lost 16kg on the plans and love being a Motivating Mum too!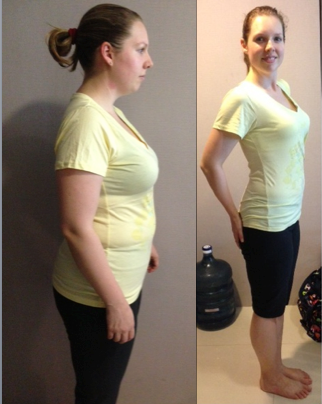 This past fortnight has gone quickly. I started the Lose Baby Weight Eat Move Lose challenge the morning of day 3 after my in-laws left.
Whilst they were here I tried to be good but it was a bit of a challenge at times.  It was a bit hard to really get into it again after the break. Just after the first week I wasn't happy with my results so I did the 3 day cleanse (from the healthy spring and summer family friendly cookbook) and wow! If any of you haven't done it yet, I really recommend it.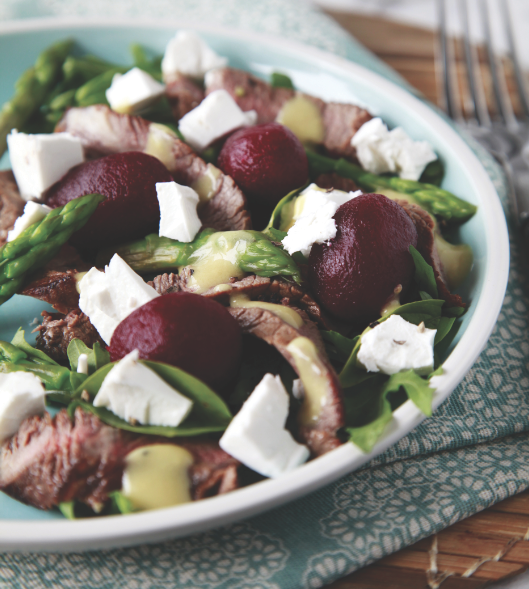 The meals are fantastic and even my husband really enjoyed them. My favourite meal from the 3 day cleanse was the warm beef salad and it was my first time to eat beetroot.
I've been trying a lot of recipes from the healthy spring and summer family friendly cookbook. I also love the Mediterranean Haloumi Salad. Just mouth watering.
Been enjoying the dressings in the book and also trying many new smoothie recipes from the book. Choosing a favourite is quite hard because they're all so good but my 2 favourites so far have been the mint surprise and the green immune booster.
Since being a motivating mummy for January I have lost 2.3kg and 1cm from my bust, 3cm from around my navel, 1.5cm from my hips, but only 1 cm from my legs. I have walked at least 30 minutes every day and done the post pregnancy exercise DVD nearly every day but I'm not proud to say I've been lacking in doing squats.  It's been so nice to lose from my navel and love handles because that's where I always have trouble losing.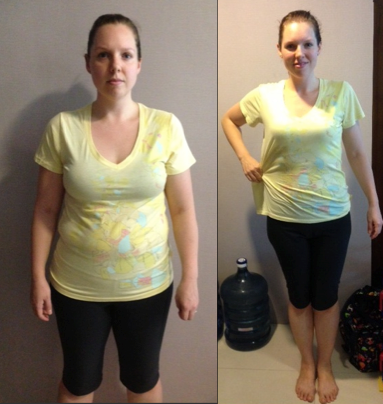 The next 2 weeks my goal is to focus on my legs and butt. So bring on the squats!
Samantha Tetsuka