Pikelets are a favourite with adults and children alike, but aren't typically the best choice to include in your healthy eating plan.
Packaged, store bought pikelets aren't the best choice when trying to lose pregnancy weight because usually contain high amounts of sugar, white flour and preservatives.
These pikelets are made with wholemeal flour and are sweetened with honey, making them a far better choice than the store bought variety. Because they are topped with natural yoghurt and fresh fruit, there's also the added bonus of receiving calcium, fibre and vitamins too.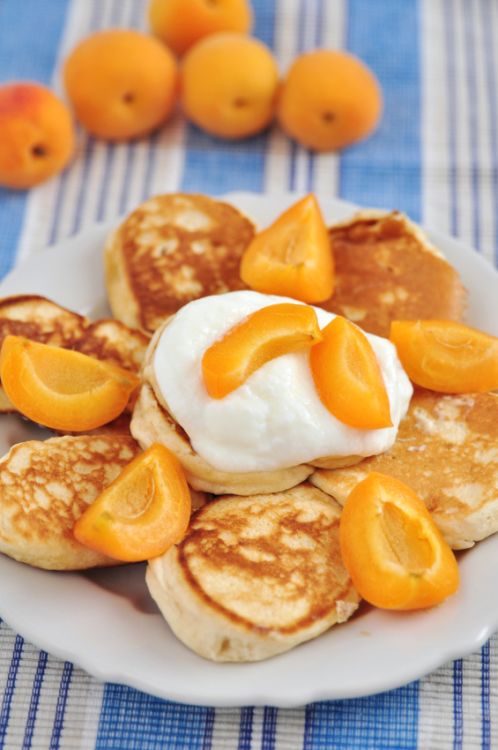 Ingredients:
1 cup wholemeal flour
1 tablespoon honey
½ tsp baking powder
Pinch of salt
½ cup almond milk
3 eggs
1 cup low fat ricotta cheese
4 fresh apricots, halved
4 tablespoons low fat Greek Yoghurt
1 tbsp coconut oil
Olive oil spray for the pan
Optional Extras:
Instead of apricots, serve with chopped banana or fresh berries
Replace the ricotta cheese with cottage cheese
Top with some chopped almonds or walnuts
Add some shredded coconut to the batter before cooking
Method:
In a bowl, combine the flour, baking powder and salt.
In another bowl, mix the milk, eggs, honey and ricotta cheese.
Gently fold together the wet and the dry ingredients, and mix until just blended.
Heat a non-stick frying pan over medium heat and melt the coconut oil in the pan.
Take a tablespoon of batter and place in the frying pan and cook until golden on each side (this should only take a few minutes)
Serve warm with apricots and a dollop of yoghurt on top.
Serves: 4. Calories per serve: 301


Every month on the 28 Day Weight Loss Challenge, we run a BRAND NEW 28 Day Menu with a different theme so you NEVER get bored!
Next month's theme is WINTER! – Perfect for the chilly weather, SUPER easy to whip up and still just as healthy.
If you are curious about the 28 Day Challenge recipes then we have a 28 Day Challenge recipe pack for you to try HERE.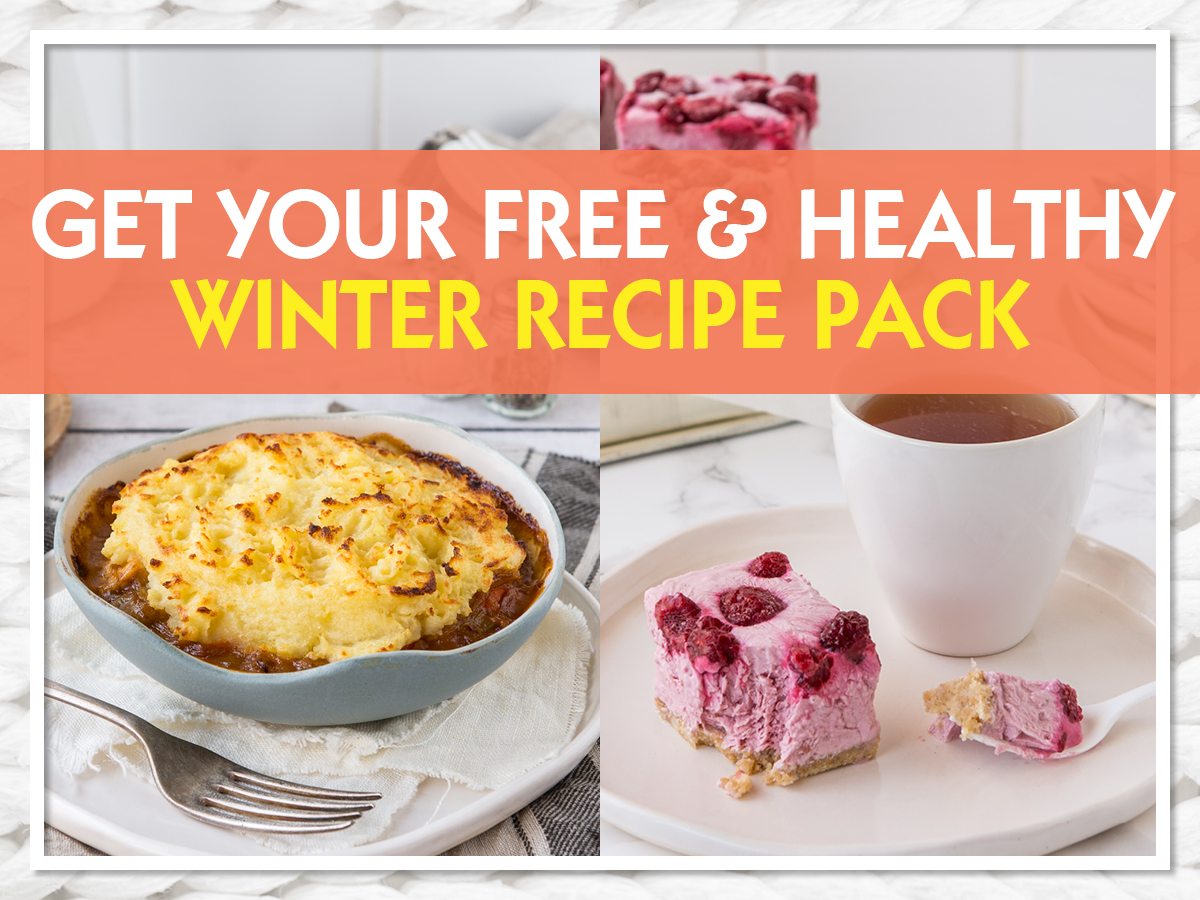 Find a delicious range of healthy recipes, packed full of energy boosting ingredients and nutrients together with easy to achieve exercise.