Hi Lose Baby Weight, I wanted to give you send you my feedback on your health and weight loss plans and website as I have a particular passion in health myself and I think my favourite job was working in the gym where I would coach women daily and help them through their goals… so I can relate to the why you have set up this business and I applaud your efforts!!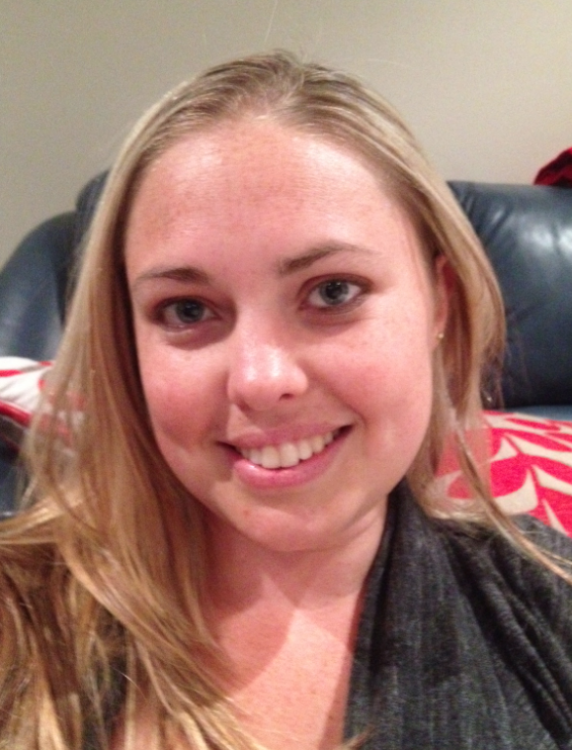 It's unbelievably hard for mums post baby to embark on a healthy weight loss plan as the majority of weight loss diets are not breastfeeding safe diets and I get asked for advice all the time on this subject!
There is really nothing out there (other than Lose Baby Weight) apart from telling women how extreme dieting is not helpful while breastfeeding, and to 'eat a balanced diet and exercise' – which is SO much easier said than done!  So well done in creating and getting a healthy breastfeeding safe program out there!
In particular what attracted me to your plan is the fantastic structure and ingredients of your smoothies.  Lactose free, breastfeeding friendly, high nutrient content, low GI, high protein… exactly what I would picture in my ideal meal!
And while I'm not a fan of most meal replacement shakes for the reason that it doesn't teach people how to maintain a balanced whole diet, you have incorporated learning through your healthy recipe section + 28 day plan etc so great job! And replacement shakes and smoothies are an easy way to kick start weight loss, especially for the busy mum! I know my grab n run lunches can leave a lot to be desired nutritionally!
It is fabulous you have made available the fitness pilates instructor too… that will be a fabulous encouragement! I really look forward to following her videos!
Currently my bub only sleeps for 30-40min at a time through the day so I used to do exercise DVDs when bub was sleeping but that's gone out the window now! Walking with bub in the pram is about my exercise regime so totally keen to incorporate some pilates that will be easy to do while bub is playing.
Rebecca's Bio
I have always held a passion for anything health… food, exercise, and wellbeing have always interested me and so I always knew i wanted to work in this industry.
From a toddler, food has always been a joy of mine (so my mother vibrantly tells about many a midnight milo trail to my bedroom!), so it was food where I started my training and I completed a bachelor in Food Science + Nutrition, and a bachelor in Biomedical Science.
While studying, I worked as a fitness instructor where I had the pleasure of working exclusively with women to achieve health and weightloss goals through exercise and nutrition.  I now work in a hospital as a nutritionist where I particularly love the patient care aspect, there is nothing quite like helping someone understand and learn something new about how to better their health.
But even with those awesome work experiences,  there is nothing like being a mum and I am even more passionate about equipping myself and my little man with the tools so that we can all lead a healthy life together.
Health is not just about each individual, each individuals health affects the whole family, and mums are at the heart of each family so I look forward to sharing the journey!
If you are ready to lose weight then the Lose Baby Weight plans offer a healthy and safe exercise and diet routine.

And don't forget to check out our current promotions and discounts page to see what specials we have on this week
on our Healthy Mummy product range