These amazing little treats are jam packed with the rich, moist, chocolate flavour of a decadent mud cake – but without the added fat and calories, making them perfect for when you are trying to lose pregnancy weight.
You will be amazed just how quick and easy these beautiful cakes are to make, and you can enjoy them as a treat on your healthy eating plan.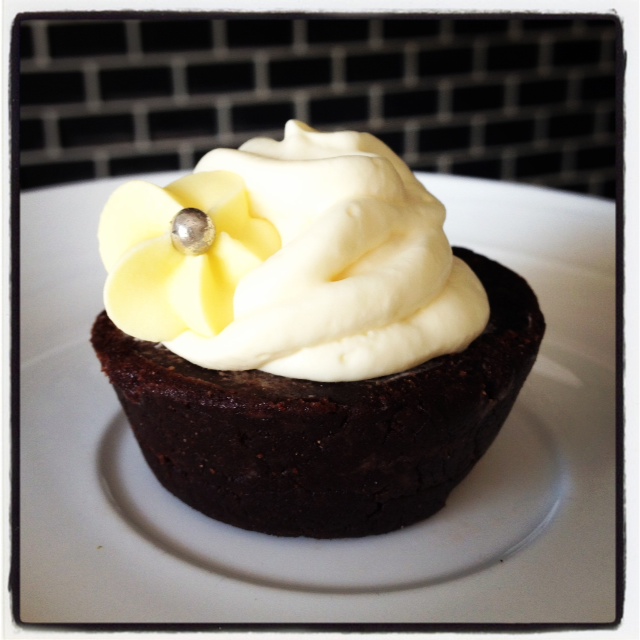 Perfect for an after-dinner snack on your own or with company – nobody would guess they were so simple and good for you!



Ready in minutes, they could easily become a regular family favourite.
And for those of you with intolerances in the family – these are gluten, nut, egg and dairy free.
Ingredients
¼ cup coconut flour
3 tbsp raw cacao powder
½ tsp pure vanilla extract
1 tbsp olive oil
¼ cup pure maple syrup
Method
With a whisk, combine coconut flour and cacao powder.
Add remaining ingredients and mix well.
Using a mini muffin pan, place thin strips of baking paper across each muffin hole (this allows for easy removal).
Place roughly 1 ½ tbsp. into each hole and press down until flat on the surface.
When ready to serve, remove and decorate with fruit, chopped dark chocolate or whatever you fancy.
Delicious plain or with a side of Greek Natural Yoghurt or plain ricotta.
Serves 6
85 cal per serve
And if you LOVE a dessert, then the GOOD NEWS is that our 28 Day Weight Loss Challenge includes desserts on the menu – yippee! You can see all info and join here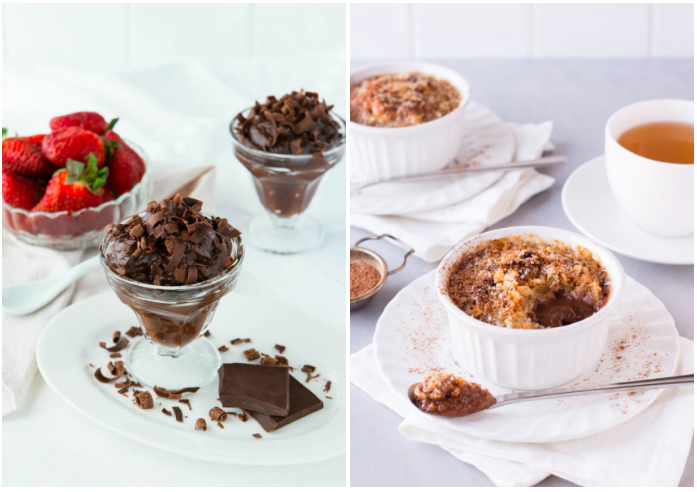 Need to stock up on Healthy Mummy Smoothies? Then see our shop here
And join our 28 Day Weight Loss Challenges here