At Lose Baby Weight, we love raspberry and we LOVE this delicious healthy mummy smoothie recipe sent in by Miranda Robertson which is called Raspberry Bliss.
Raspberries are also packed with antioxidants and anti-inflammatory nutrients – and these antioxidants have long been associated with a lessened risk of certain types of cancers, including breast, colon, cervical and prostate cancers. In studies involving these types of cancers, raspberry phytonutrients have been known to reduce levels of oxidative stress and to reduce inflammation, which in turn alters the development of cancer cells.
Recent research has also suggested that two compounds found in raspberries, raspberry ketone and tiliroside, could potentially boost fat burning by increasing metabolism. Enzymes found in raspberries could also decrease the activity of a fat-digesting enzyme within the body, decreasing the amount of fat that we absorb from our food.
Aside from that, raspberries are delicious – and nutritious, containing just 64 calories in one whole cup of fruit.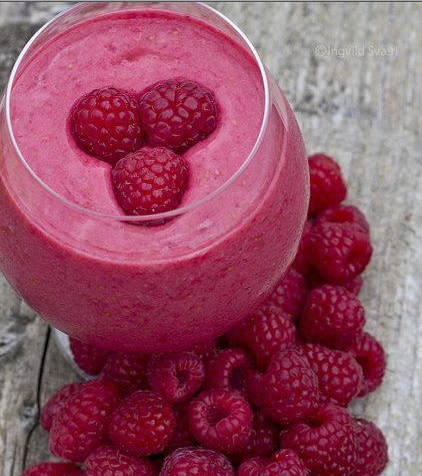 Ingredients
1/2 cup of raspberries – fresh or frozen
2 x tbsp of Strawberry Healthy Mummy Smoothie Mix
250ml of unsweetened Almond milk
1 x tsp of chia seeds
4 x ice cubes
Blend for 2-3 minutes
Get FREE recipes from 28 Day Weight Loss Challenge by entering your details below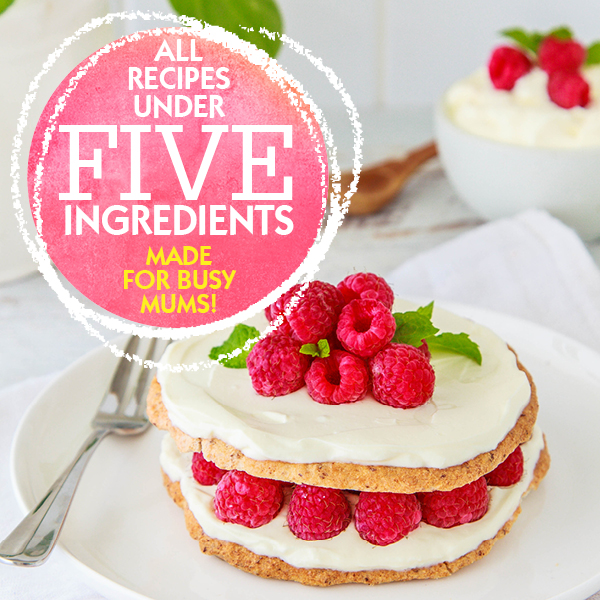 Results from mums on the 28 Day Challenge
Mums lose an average of 4-6kg (8-13 pounds) on our 28 Day Challenge and below are some of the amazing results from mums JUST LIKE YOU who are already using the 28 Day Challenge and losing tummy fat – make the change and join them today too!
You can see lots of more results and you can join here too
Krystle Lost 38kgs* with the 28 Day Challenges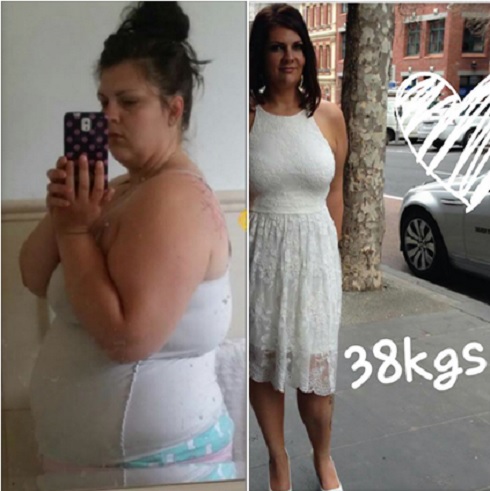 Krystle says:"I love how all the calories are already worked out for you on the 28 Day Challenge meal plans and recipes are already there. This simplifies life for me while I am learning to have a different relationship with food. I am also learning that eating the correct amount of calories to assist weight loss is crucial. I have always been overweight, so Lose Baby Weight is helping me to change a lifetime of habits."
Join here
You won't regret it!