Hello again Lose Baby Weight ladies,
It has been a crazy start to 2014 for my family and myself. I am not to thrilled to say I have only lost about 1kg-1.5kg so far due to being so busy – but I have lost 26kg in total on the Lose Baby Weight plans so happy with that!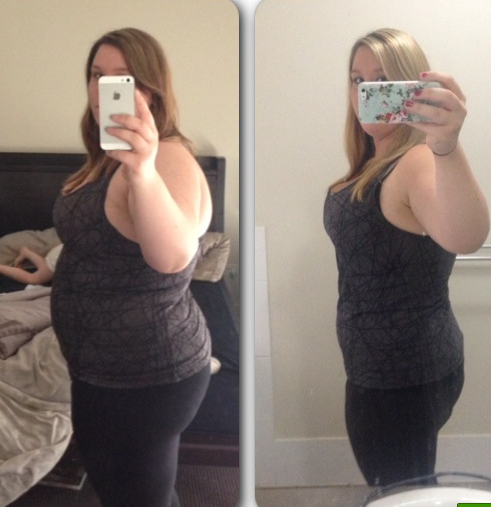 I have decided to set myself back up for weight loss success starting tomorrow and hope that I will start seeing the rewards from my hard work again!
I have how ever been sticking to my "new dinner every night" and use the 28 day plan and summer recipe books and highly recommended them if you do not already have them!, they are full of delicious and healthy food!
I have been excited the few times I managed to get out and about I have made sure to jog/run a lot more then just walking and really enjoying it! It makes me feel like I've just put that little bit more effort in and leaves me feeling great after my workout.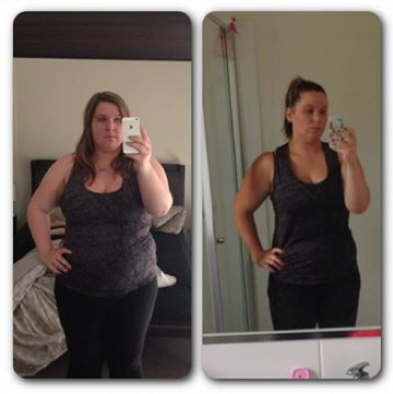 I hope to have more weight loss to tell you about in the next fortnight if I can maintain my motivation and strength! Looking forward to seeing how much further I have come then!
Thanks ladies.
Rachael Hall
If you are ready to lose weight then the Lose Baby Weight plans offer a healthy and safe exercise and diet routine and you can get a 10% discount by using code LOYALTY at the checkout
PLUS our BEST SELLING 28 Day Diet & Exercise Plan is available as a 200pg Printed Book and you can get your copy here 
Click HERE to see our shop