We were all so excited when actress Katherine Heigl and singer-songwriter husband, Josh Kelley, announced that they were expecting their first biological child in the New Year.
In June, the 27 Dresses star took to Instagram to share an ultrasound pic of the little man growing inside her belly.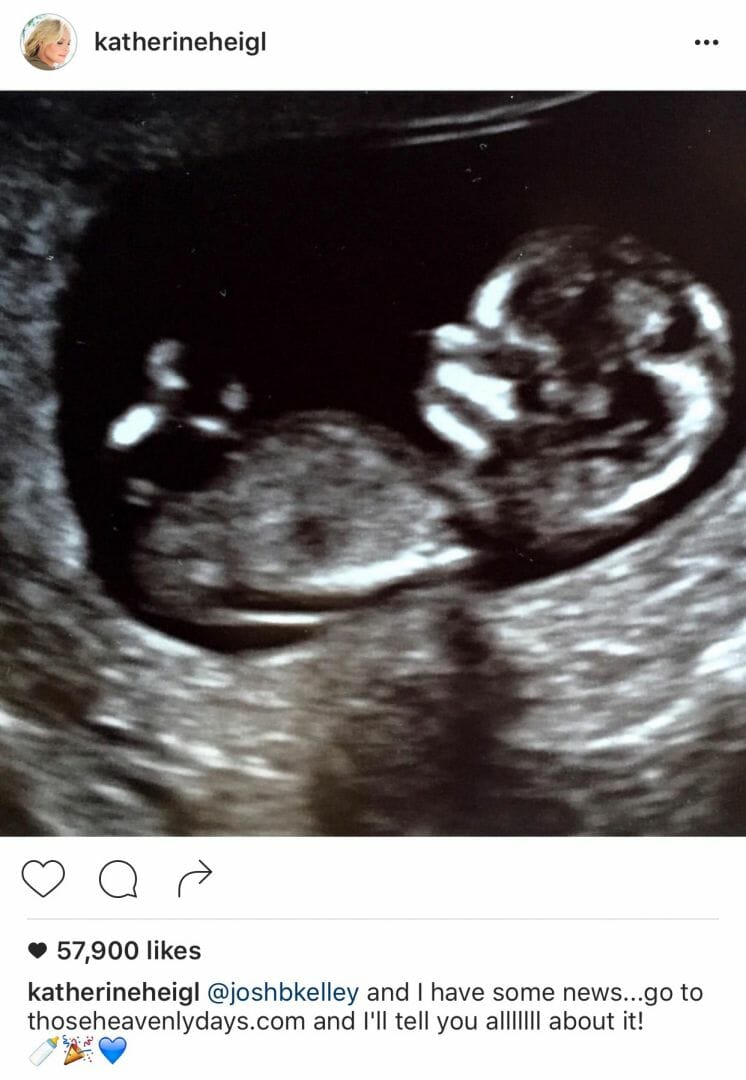 The Hollywood couple is already parents to two gorgeous little girls, seven-year-old Naleigh and four year Adalaide. Coming from a larger family where big sis Meg was adopted, Heigl always knew that she too would adopt one day.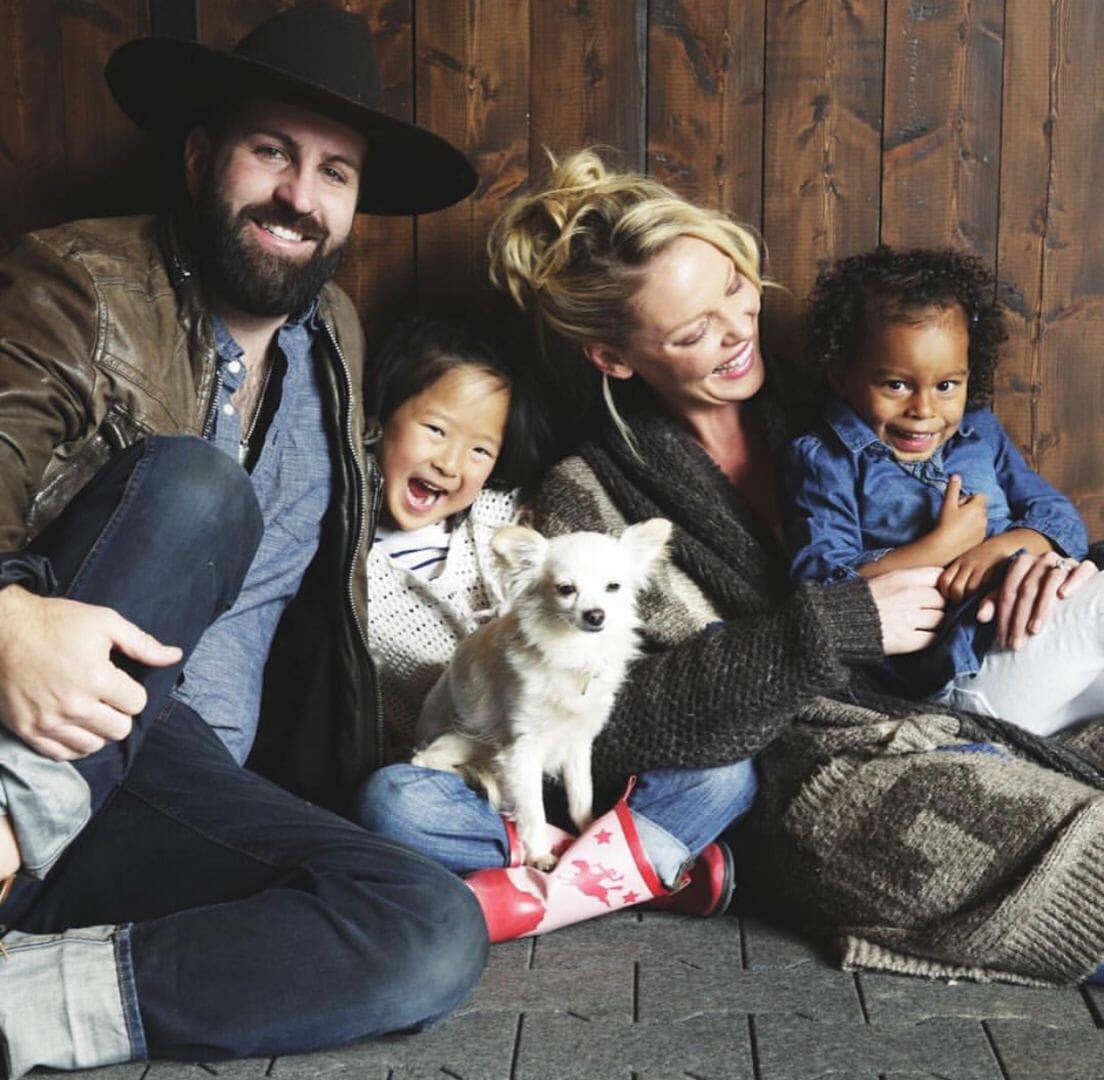 The couple had spoken about adopting a child long before they were even engaged. They decided early on they would do so before they had any children of their own.
In 2009, two years after Heigl and Kelley were married, they adopted their eldest daughter from South Korea (just as Heigl's big sis was). Three years after that, they adopted their youngest daughter from Louisiana.
This year, the family couldn't have been more excited that their squad would be growing once again.
As the blonde beauty's due date draws nearer and nearer, her tummy has been growing bigger and bigger, which has proved to be a little challenging on set of her upcoming television series called Doubt.
The actress admits she and the TV crew have gone to incredible lengths to disguise her baby bump. Their go to ploys…. Big coats and bold purses.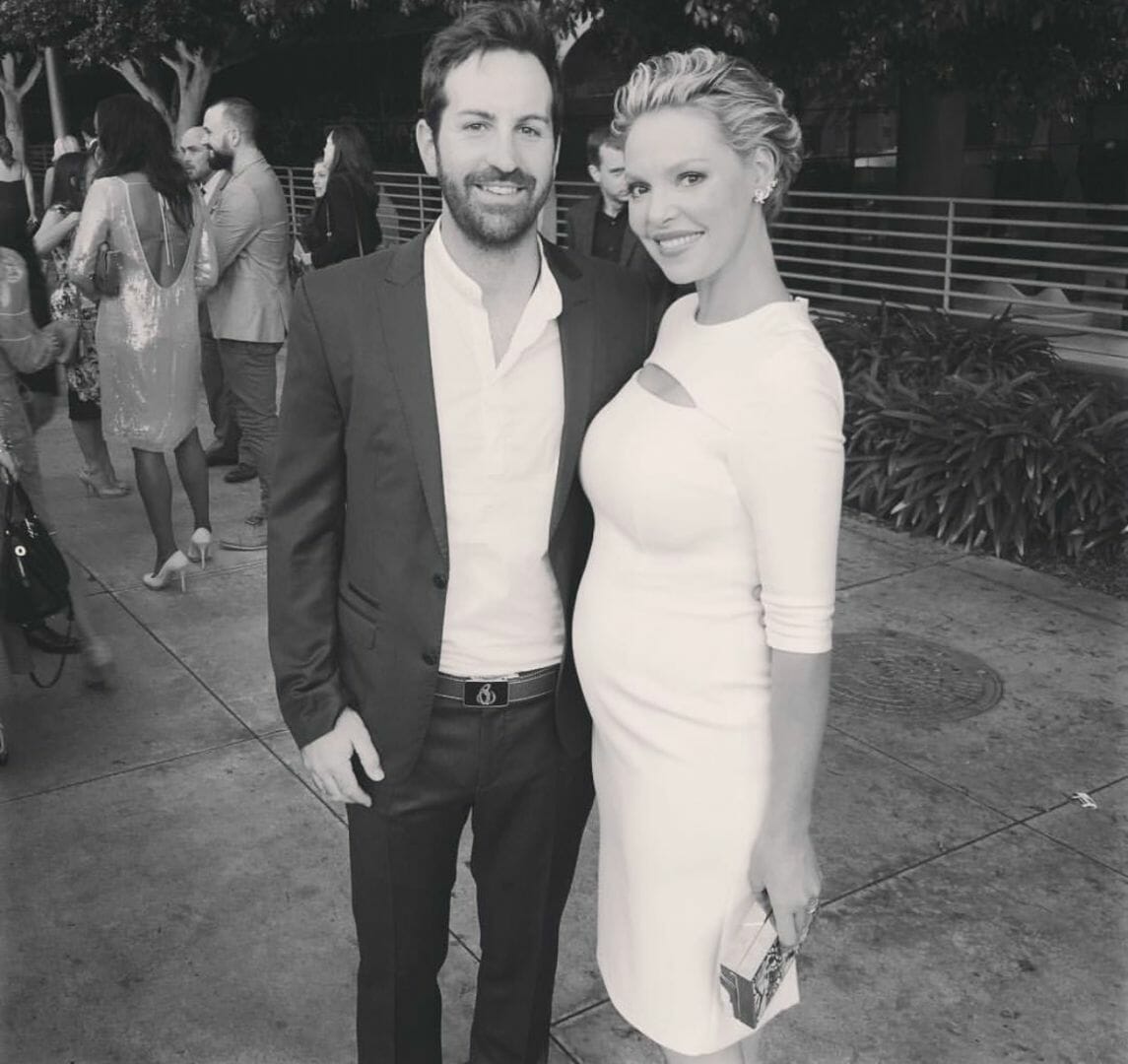 Last week, Heigl posted a beautiful picture of her and her husband standing should to shoulder in a sexy, white-bump revealing dress. Despite her efforts to hide her belly on screen, we are so glad to see she's proud to show off her bump on the red carpet.