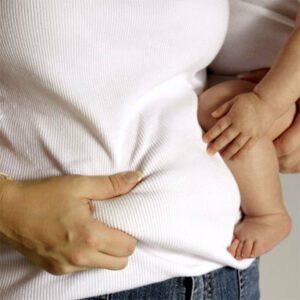 Everyone has different reasons and motivations for losing their pregnancy weight but health and wellness are the most common reasons as well as wanting to regain your self confidence.  But if you are planning on having more babies one of the best things you can do for your health and your health in your futre pregnancy is to lose your baby weight before becoming pregnant again.
Why is this so important?
To ensure a healthy pregnancy it is really important to go into that pregnancy as healthy as you can be – and this means being at a healthy weight. Professor Susan Walker  who is an obsterician at The Mercy in Melbourne says over half of the women she sees are overweight which can lead to medical problems  such as high blood pressure, diabetes, a difficult labour and an increased risk for a ceasarean – not to mention making the pregnancy even more uncomfortable as it progresses.
And more worryingly mums should be aware that there are increased risk for the new borns health too with an increased risk of trauma in birth, birth asphyxia, still births and the babies can also have metabolic issues.
Walker suggests optimising weight before pregnancy and seeking advice from your Doctor before conception to see what will be a healthy weight range for you to be in.
Whilst pregnant it is advised that you eat as many healthy foods such as fruit, vegetables, wholegrains and lean proteins to ensure you get all of the nutrients both mother and baby need and to avoid junk food and processed foods which can lead to excessive weight gain and nutrient deficiencies during pregnancy
If you need help losing your weight please see our 28 Day Weight Loss Challenge which will help you achieve your goals and stay focussed
Take part in the 28 Day Challenge
Don't delay – join literally THOUSANDS of mums on the challenge with us who lose an average of 4-6kg (8 – 13 pounds) over 28 days – you can read all about it here and see how it works


For over 800 family friendly recipes with daily meal and exercise plans, join our 28 Day Weight Loss Challenge made especially for BUSY MUMS – plus you do the challenge with tens of thousands of other mums and chat daily – even hourly with them for constant support in our private group.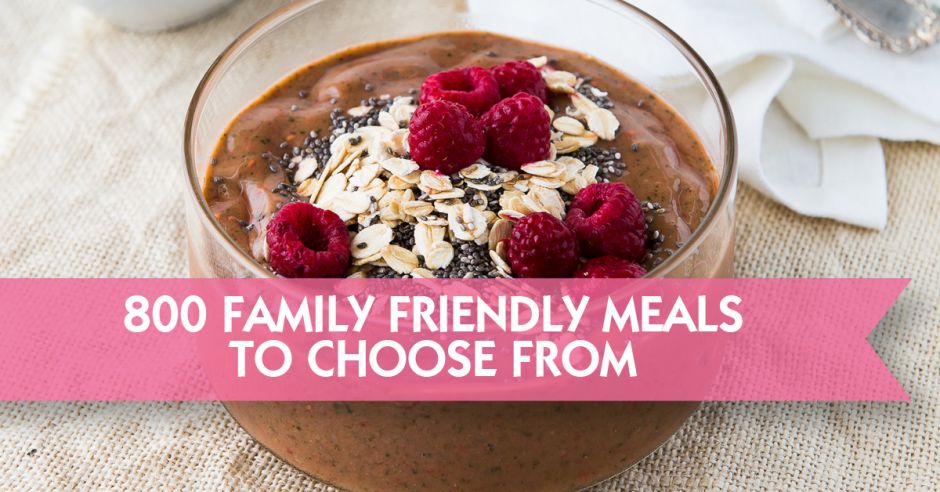 Results from mums on the 28 Day Challenge
Mums lose an average of 4-6kg (8-13 pounds) on our 28 Day Challenge and below are some of the amazing results from mums JUST LIKE YOU who are already using the 28 Day Challenge and losing tummy fat – make the change and join them today too!
You can see lots of more results and you can join here too
Lizzie lost 10kg (22 pounds) on 3 Challenges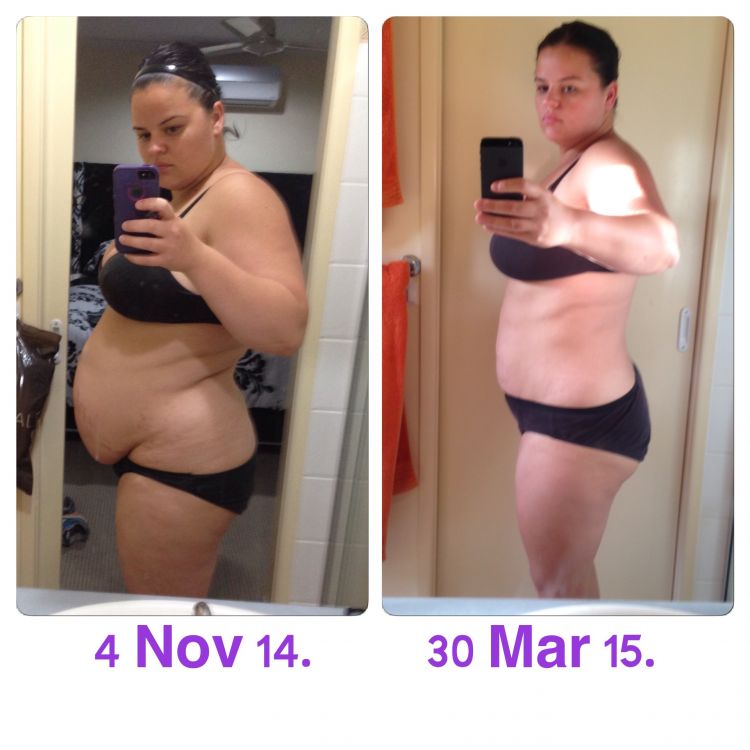 Lizzie says: "The food is delicious and very easy to make. The recipes are very simple and don't require a lot of ingredients.
I love that the menu plan for the week is all worked out and it can be customised to suit your family and the ingredients you may have on hand" Join here
Eliza lost 22kg (48 pounds) on 4 Challenges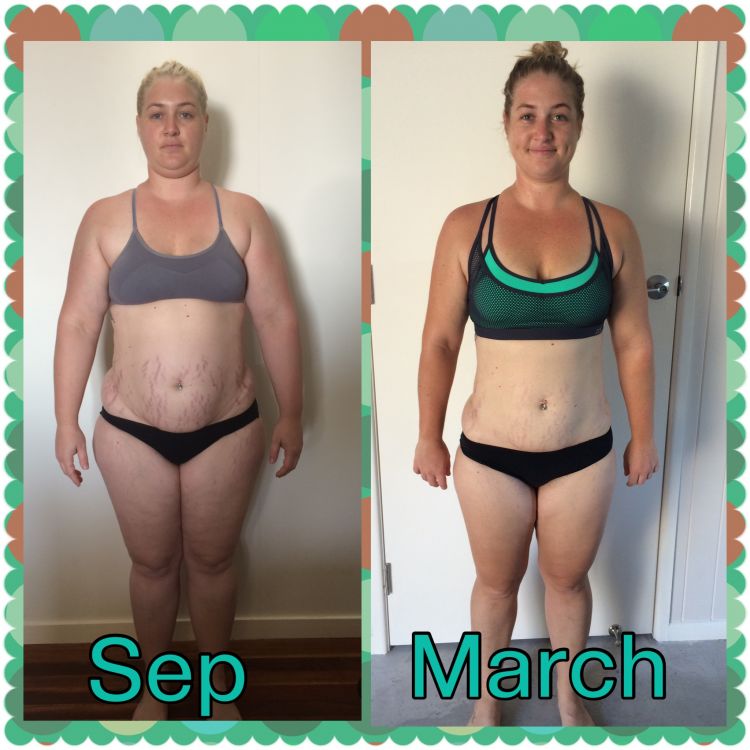 Eliza says "I started in September with my first 28 Day Weightloss Challenge. I lost 8 kg that month. So far I have lost 22 kg. But it is what I have gained which will make me a supporter for life! Join here
Ashley has lost 22kg (48 pounds) on 4 rounds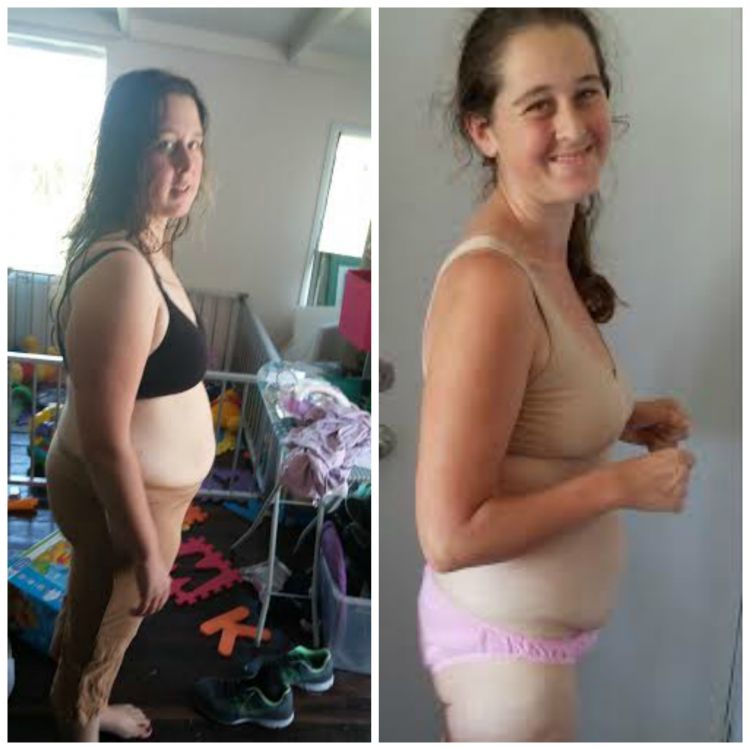 Ashley says "To date I have now lost over 22kg since starting with the 28 Day Challenges.  Back in September I never thought I would be where I am now in a short six months." Join here
Lauren has lost 46kg (101 pounds) on 6 rounds


Lauren says "I'd highly recommend starting with a 28 Day Weight Loss Challenges. It's such a great way to learn about healthy eating and exercise….. The Challenges are perfect as they run for 28 days, with so many different customizable options for every meal and day" Join here
Join now
You won't regret it!