Try this summery cocktail Healthy Mummy smoothie to help aid in clear skin.
Pumpkin seeds contain zinc which is known to help clear skin. Coconut oil and chia seeds contain healthy fats which aids in improving the moisture and lipid content of the skin creating a clearer glowing complexion.
Peaches and pineapples contain vitamin C and beta carotene which are two of the most important nutrients for healthy skin.
They help to strengthen your skin making it less prone to breakouts.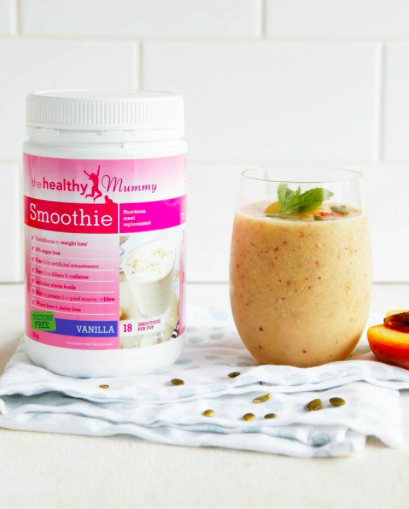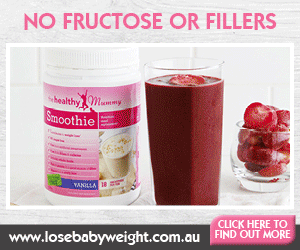 Ingredients 
2 x tbsp of Vanilla Healthy Mummy Smoothie mix
1 medium organic yellow peach
½ cup pineapple
1 cup filtered water
1 tsp chia seeds
1 tsp pumpkin seeds (zinc)
1 tsp coconut oil
3-4 ice cubes
Directions 
Blend all ingredients together in a high speed blender. Enjoy
Calories: 263, Carbs: 24.3g, Protein: 15g Fat: 10g Fibre: 12.4g
Join our 28 Day Weight Loss Challenge and get access to:
28 Days of family friendly healthy meals
Personalised weekly shopping lists and customisable meal plans
Access to the exclusive challenge 1000+ recipe hub
28 days of effective at home exercises to fit into your busy day
Expert advice and support from the team and 1000's of other mums on the challenge
See all the details and join here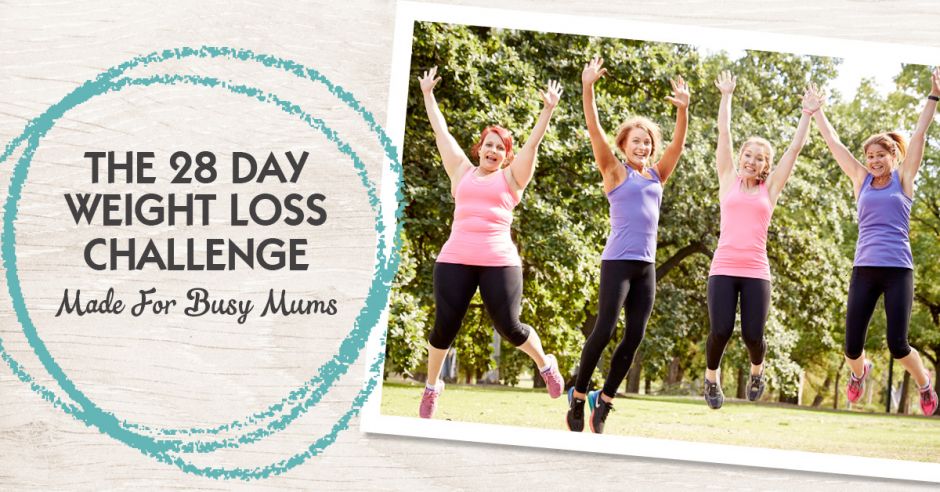 Results from mums on the 28 Day Challenge
Mums lose an average of 4-6kg (8-13 pounds) on our 28 Day Challenge and below are some of the amazing results from mums JUST LIKE YOU who are already using the 28 Day Challenge and losing tummy fat – make the change and join them today too!
You can see lots of more results and you can join here too
Eliza lost 22kg (48 pounds) on 4 Challenges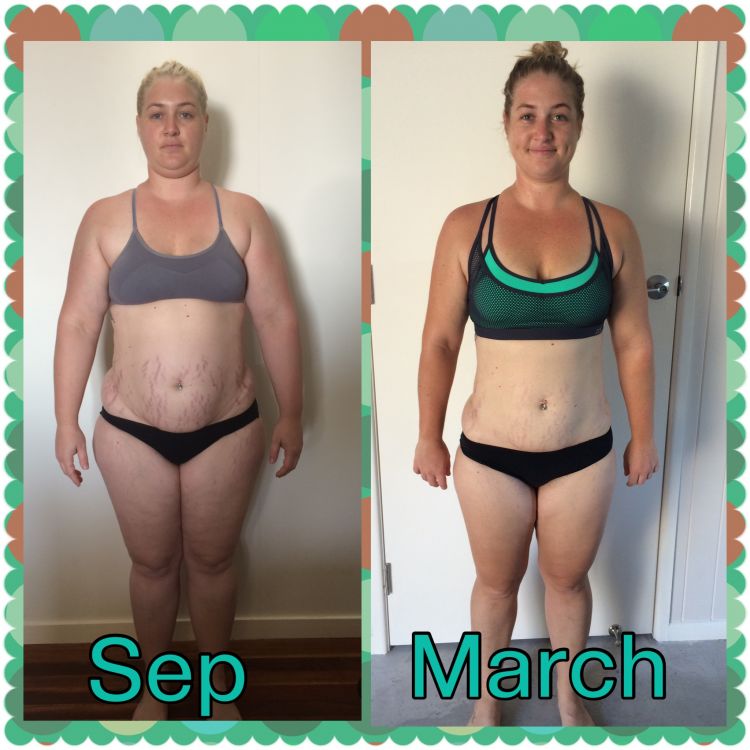 Eliza says "I started in September with my first 28 Day Weightloss Challenge. I lost 8 kg that month. So far I have lost 22 kg. But it is what I have gained which will make me a supporter for life!
Join here
You won't regret it!