Here's a great check list to go through when planning for the next 28 Day Weight Loss Challenge.
It includes a number of pantry and non-perishable items that you can stock up on or tick off your shopping list if you already have them, so you're organised and ready for when the Challenge starts.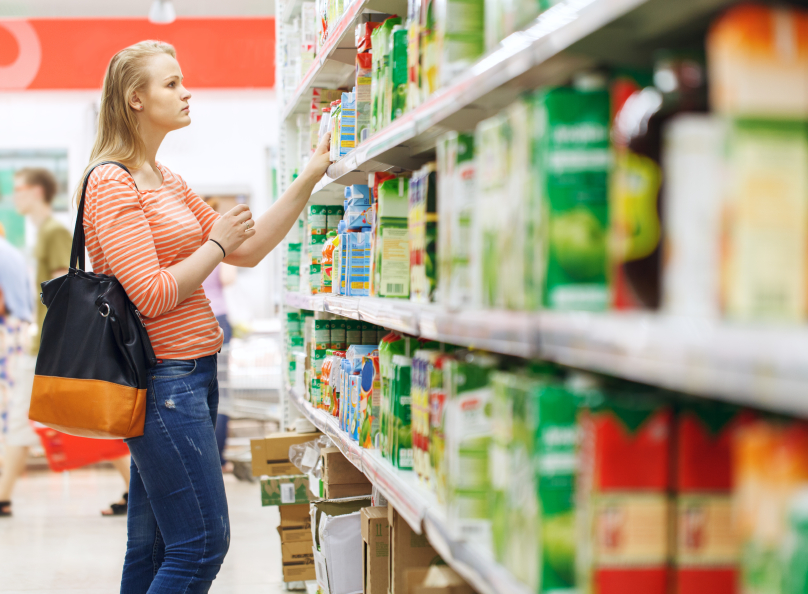 Obviously as the Meal Plans are all customisable we can't predict exactly which recipes you're going to select and so you may not need all of these items but it's good to have an idea of the types of things that are used in the recipes as many are repeated in many meals, to make it easy for you.
If there's a special on chicken breast fillets at the supermarket then stock up on these and freeze them in smaller portions e.g. single breast portions. Same for lean lamb or beef steak, pork and firm white fish.
Tinned items are great to have on hand when eating healthy meals – lentils, chickpeas, tinned tomatoes, water chestnuts, kidney beans, even tinned fruit is good if it's on special as you could use it to replace fresh items in certain recipes.
Pasta and grains. Choose wholemeal options where possible – couscous, quinoa, wholemeal pasta and brown rice are all used in the 28 Day Challenge.
Frozen fruits – mixed berries, mango etc. Choose fruits you like the best as you can always substitute them for what's listed in a recipe that calls for frozen fruits.
Frozen veggies – peas, corn, mixed veggies, will all come in handy if you have them already or see them on special when shopping.
Condiments – vinegars like balsamic or red wine vinegar are good to have on hand if you don't already. So are sauces like soy, tamari (gluten free soy), fish sauce, sweet chilli sauce. Have a good supply of extra virgin olive oil or cooking oil spray.
Flavours and spices – dried herbs like basil, oregano, thyme as well as chilli flakes, paprika, chilli powder, ground cumin, ground coriander, turmeric and your staples like salt and pepper.
Snack items – rice cakes, corn thins, nuts, seeds, dried fruits, dark choccy. Have a good selection in the pantry and then you'll always have something healthy to nibble on and won't have to necessarily make completely new recipes when you need to have snacks.
Go through your pantry and assess what you already have, get rid of the items you know aren't doing you any good and then stock up on a few bits and pieces here and there before and during the Challenge and you'll be on your way to a healthy food overhaul in no time.
And if you haven't yet joined the Challenge you can join here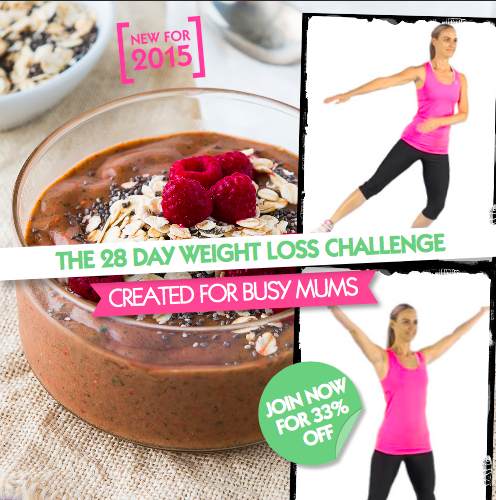 Need to stock up on Healthy Mummy Smoothies? Then see our shop here
And join our 28 Day Weight Loss Challenges here