Just mention of the word SIDS can send shivers up and down the spines of parents because there's no known cause for the Sudden Infant Death Syndrome (SIDS). What's even more alarming is that a new study has shown that swaddling, something most new mums do to replicate that cosy in-the-womb feeling, could increase the risk of SIDS.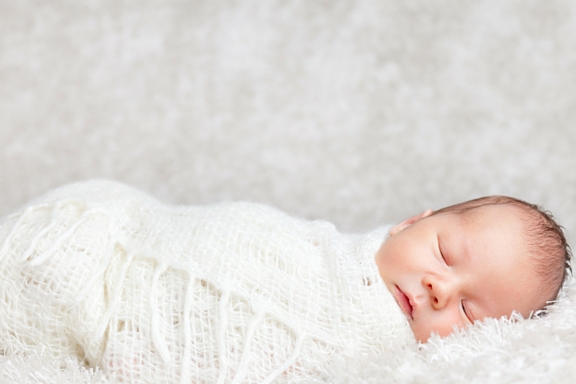 The study, published in Pediatrics, contains data sourced from four observational studies about SIDS and swaddling, the research involved 760 cases of SIDS.
According to a recent news report written by Sarah Norton on the SBS website, researchers have found that overall swaddling increased the risk of SIDS by approximately one-third.
The results show that the risk varies depending on the position the baby is sleeping in.
A baby is at highest risk when sleeping on their stomach, followed by sleeping on their side.
The least risk is associated with a baby sleeping on its back.
The study warns "to avoid front or side positions for sleep especially applies to infants who are swaddled." However, it has little results to prove that risk increases depending on the infant's age.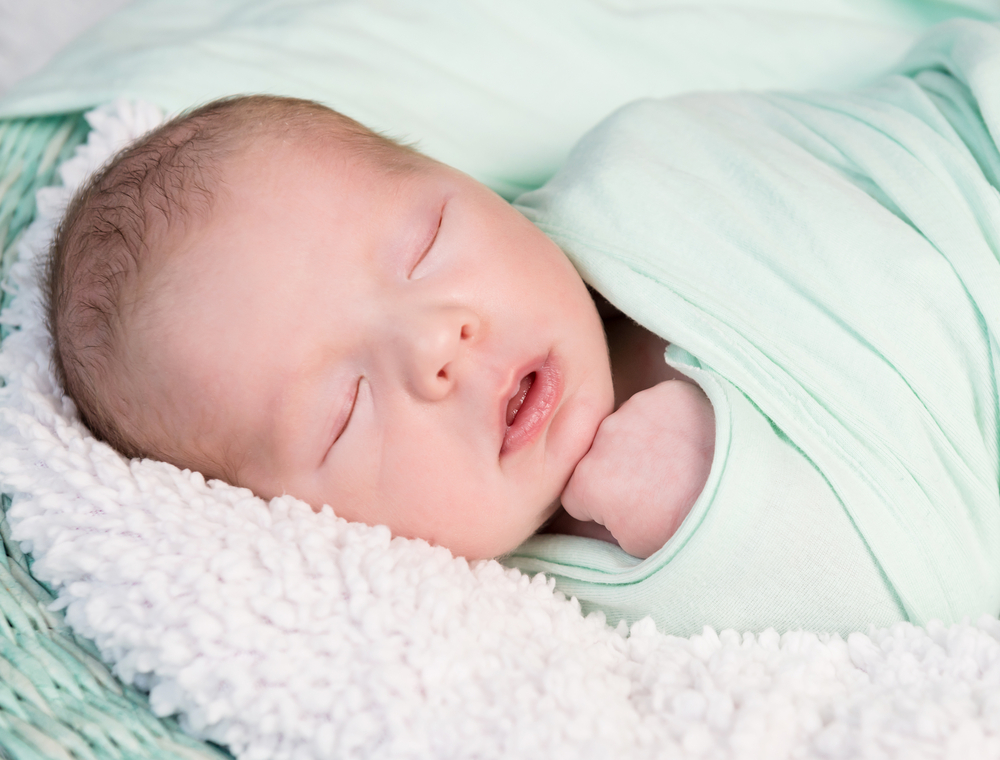 Ms Norton spoke to Australia's SIDS and Kids CEO Associate Professor Leanne Raven, who said that the meta-analysis was great and that the overall findings were supportive of her organisation's message, which is to ensure babies sleep on their back from birth.
"At the moment, we're not feeling that it's going to impact on the advice that we give in wrapping babies, but it reinforces the need for parents to put babies to sleep on their back," she told SBS.
"It does give us an opportunity to reinforce the principles of safe wrapping."
Associate Professor Raven says that SIDS and Kids has an information sheet with images that clearly indicate safe wrapping techniques.
"Making sure they're not wrapped too tightly to cause hip displacement, and when older than three months make sure their hands are out," she says.
Prof Raven says that the organisation advises that at five months of age you don't wrap your baby because that's when something in the cot could cause a risk.
"Overall, the findings are in alignment with our message," she says of the Pediatrics study. "Most important is putting your baby on their back from birth. The findings reinforce that, whether the baby is wrapped or not."
Tips on how to sleep your baby safely thanks to SIDS and Kids:
Sleep baby on the back from birth, not on the tummy or side.
Sleep baby with head and face uncovered.
Keep baby smoke free before birth and after.
Provide a safe sleeping environment night and day.
Sleep baby in their own safe sleeping place in the same room as an adult caregiver for the first six to twelve months.
Breastfeed baby.
For more detailed information safe sleeping sheets go to the SIDS and Kids website.
Love the Healthy Mummy team xx