Every month, a mum who is on the 
Lose Baby Weight plans
 will be writing about their journey, exercise, ups and downs and will be here to help motivate YOU and THEMSELVES along the way.
If you'd like to become our
 Motivating Mum 
for the month
click here
 to find out more
This month we meet Motivating Mum Naomi Wintergerst who
has lost 6kg
our 
Lose Baby Weight plans.
When I fell pregnant with my second child in 2012 I knew I wanted to do things differently. I had put on a whopping 22kgs when I had my first child in 2010, and it took me 12 months to get back to a size I was happy with (I didn't know about the l
ose baby weight products and plans
then).
My second son was born in March 2013 and even though I had been extra careful with my weight during my pregnancy. I still found myself 17kgs heavier than my pre
baby weight.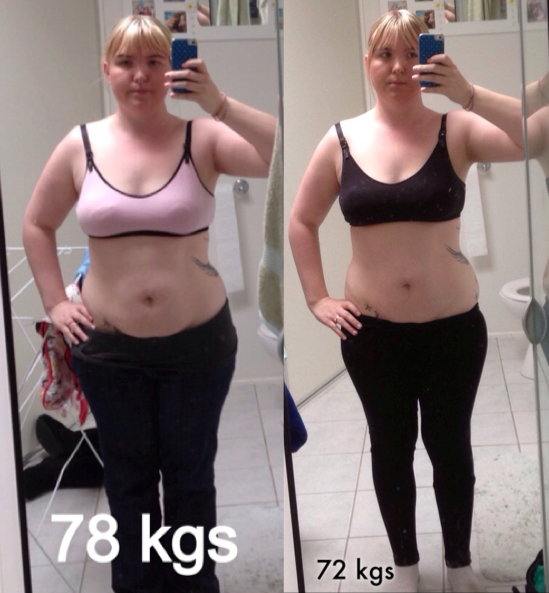 I felt like I had lost myself, here I was at 24 feeling embarrassed at how I looked. I started to notice the
lose baby weight page on Facebook
and decided to check it out. It wasn't until a friend told me she was using the
healthy mummy smoothies
that I decided to give it a go. I ordered my
healthy mummy smoothies
and started in July, my first thought was that they tasted really good, they where really easy to make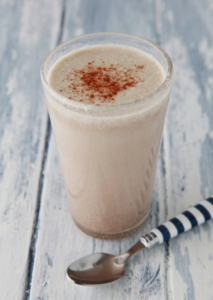 and I was hooked!
After a week I started noticing the difference, and after a month I had already lost 2kgs. I told my sister in law about the products and we decided to give the
28 day meal
plan a go. We started the diet together to motivate each other.
Once I started the 28 day meal plan I realized it wasn't a diet, it was a lifestyle. My whole family is enjoying the recipes and even my 2 year old enjoys them! My favorite recipe at the moment is the vegetarian pizza.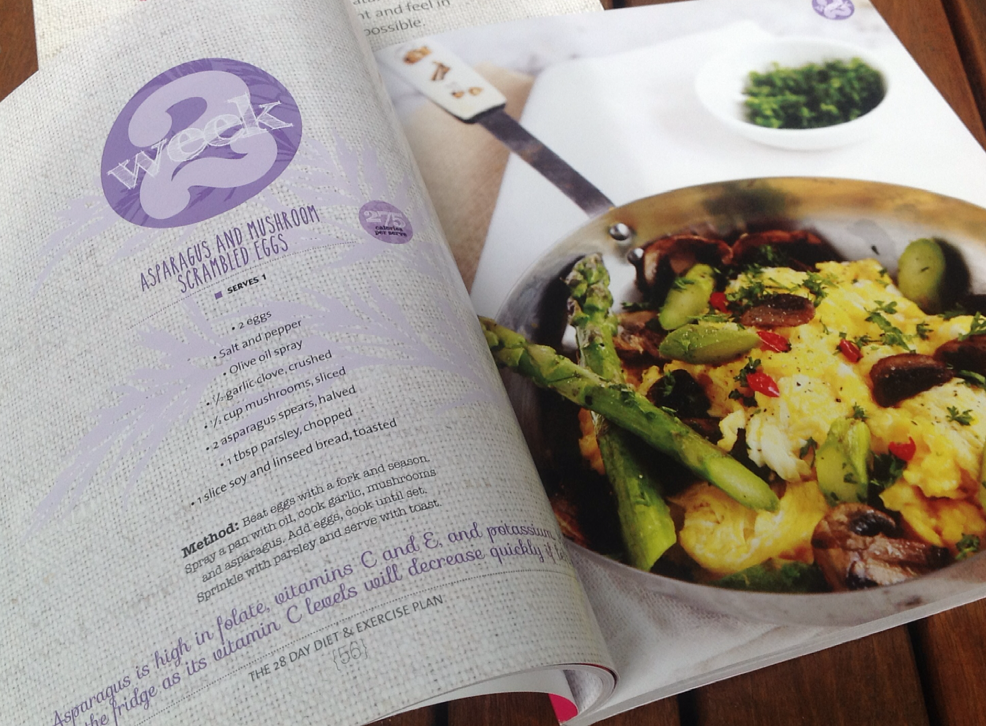 After using the
28 day meal plan
I had lost 5kgs and was starting to feel more like myself.
I allow myself to have 30 minutes a day of exercise either walking with the pram, or on the exercise bike, and I continue to have smoothies every morning and use recipes from the 28 day meal plan and the lose baby website. Now 3 months on I have lost a total of 6kgs, I am proud to say I am back to the size I was at my wedding. I still have 4kgs until I reach my goal weight. But I feel so much more confident.
This program has changed my life! It has taught me to respect my body and to allow time for me. I feel more like myself again for doing it. I would recommend lose baby weight to anyone who will listen. It really does work!
GET YOUR 10% DISCOUNT
If you are ready to lose weight then the 
Lose Baby Weight plans
 offer a healthy and safe exercise and 
diet
 routine and you can get a 10% discount by using code LOYALTY at the checkout
PLUS our 
BEST SELLING 28 Day Diet & Exercise Plan has now launched as an 200pg Printed Book
and you can get your copy 
here
Click HERE to see our shop