Ash Petroff shares her Mid Month Blog as a Motivating Mum for Lose Baby Weight and her tips on how to stay focused!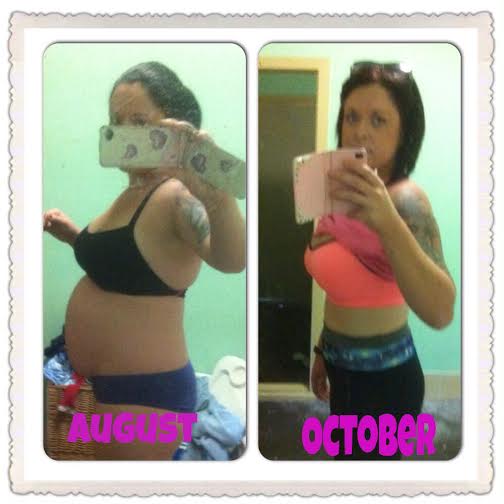 So here we are mid way through October!
I'm not going to lie, I'm willing to admit I was scared coming into October after the September 28 Day Challenge had finished. I thought that I'd slowly fall backwards and slip into old habits.
Halfway through October I'm happy to say I'm still on track. Yes there has been one or two "treat" foods, but the difference is now I can stop myself instead of binging. The longer you are on your healthy lifestyle change the easier it becomes!!!!
For me PREPARATION is a must!!
I sit down every Sunday and write out my meal plan for the week. If I write it all down I don't get lazy, I don't stare endlessly into the fridge wondering what I can have.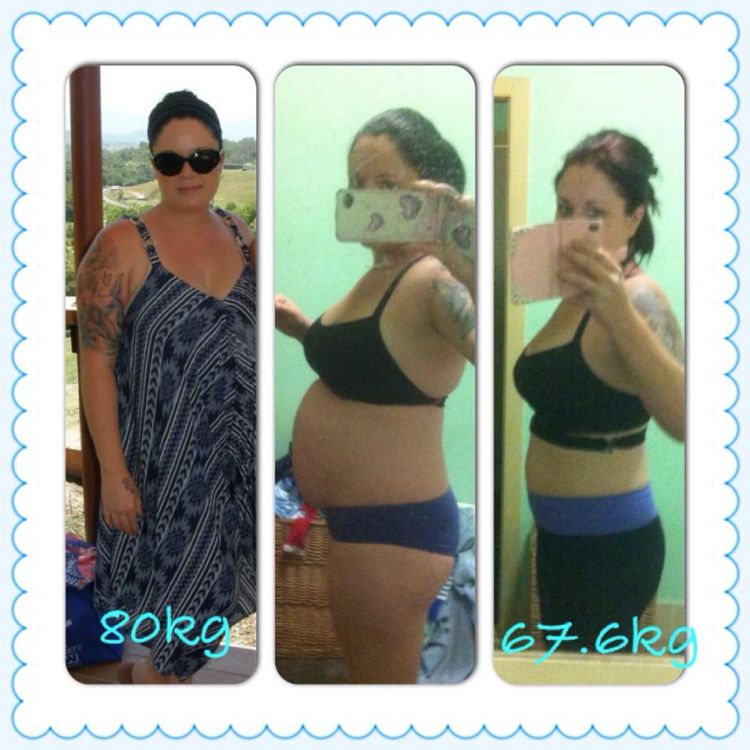 For October I've made a promise to myself that I will be more active through my days, and I'm smashing it!!!!
I no longer want to sit down, I have so much energy. Playing with my kids, jumping on the trampoline, chasing them…. They are loving their new mummy
I pick up horse poop and they aren't even my horses!!!! Housework is no longer a chore for me lol I actually want to do it because it gets me up and moving!!
Here's my Motivating Mum tips……..
Do not let those scales define you!!!
Start judging your journey by how you are feeling on the inside. Even if it's a small change like … You can get up off the lounge with no struggle …….. You can walk further now when exercising….. You drink more water….. You're enjoying new foods you've never liked before…
Let these things be what's important instead of the scales, they will catch up
But in the mean time concentrate on the new you on the inside !
Plus use the 28 Day Challenge Meal plans from July & September whilst waiting for the Nov plans to come out
Ash Petroff
Need to stock up on Healthy Mummy Smoothies? Then see our shop here
And join our 28 Day Weight Loss Challenges here