Motivating Mum Ash Petroff has lost over an incredible 18kgs in 5 months with Lose Baby Weight.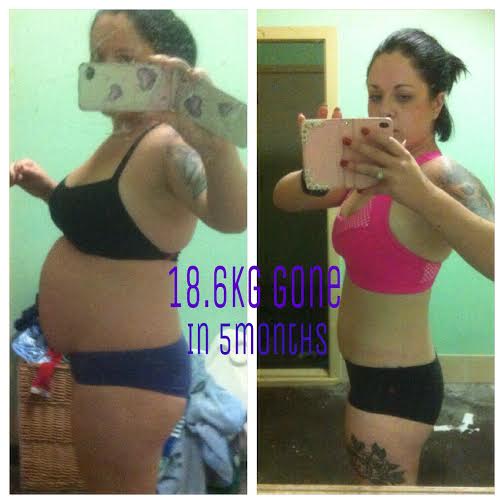 I've now been on this Lose Baby Weight journey for 5 months, I've lost over 18.5kg, been a Motivating Mum for two of those months, setting an amazing example for my children, gained my self confidence back, and living life happy instead of someone pretending to be happy.
I love having control in my life so organisation and preparation is a must of staying on top of my new lifestyle.
Writing up my meal plans at the start of the week, preparing healthy snacks in advance, always having a bottle of water close to my hands, wearing my exercise clothes now as normal clothes so I'm prepared and ready to go.
It took me three weeks at the beginning to realise this isn't a diet…… It's my new lifestyle. I enjoy my new Lose Baby Weight recipes, I enjoy cooking them, playing them, taking pictures of them and sharing them.
Ash reviews the 28 Day Challenge
The meals are already planned out for me, they take 10min max to prepare and even less time to eat them because they are soooooo delish that they don't last long on my plate.
Even my fussy eating children love them!!!
I started the challenge with round 1, the July challenge and have done 3 challenges since then losing over 18kg
It has given me my life back!!!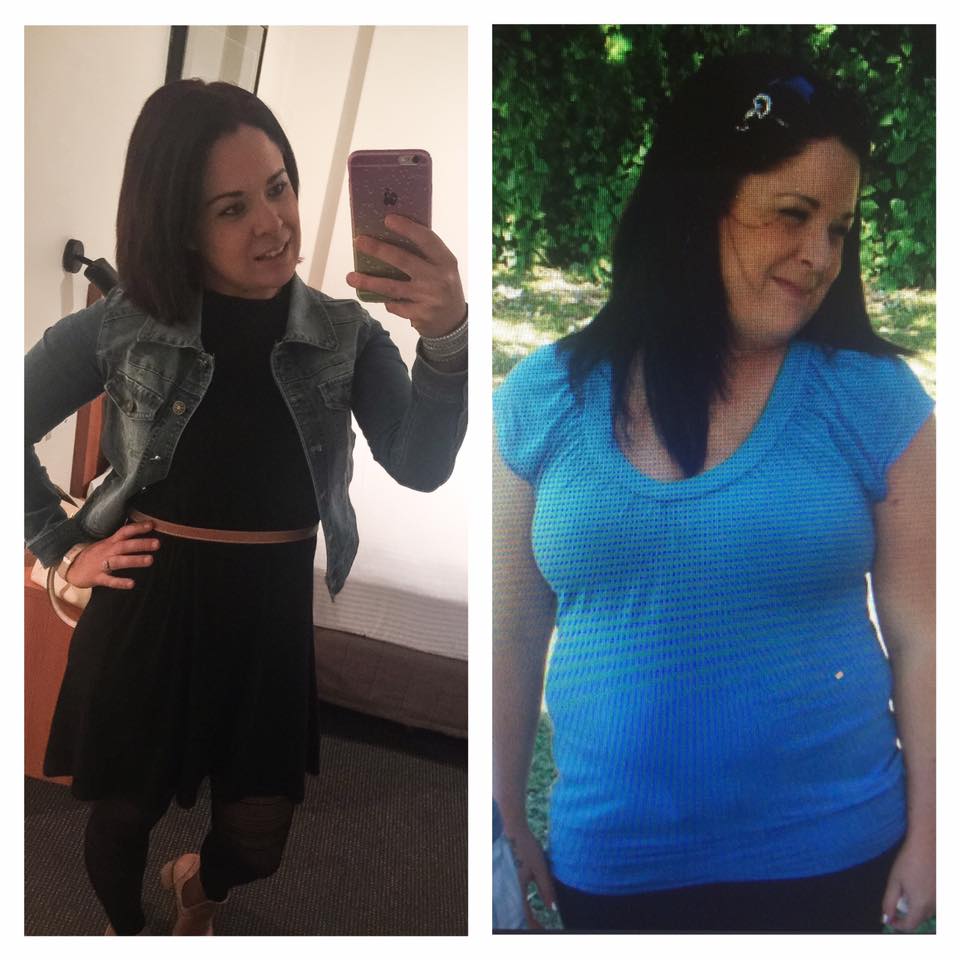 I will be eternally grateful to Lose Baby Weight and the team for not giving me a diet but a new and improved healthy lifestyle….. Not just for me but for my children too xoxo
I never thought I'd enjoy it as much as I do, but they always say enjoy what you do and it won't be a chore. And living healthy is no chore!!!!
I can say this one of the most empowering things I have ever accomplished in my life, and I can thank Lose Baby Weight for giving me my sexy back inside and out. Because beauty comes from within, and while my journey is noticeable to others from the outside, I see the changes on the insides.
Thank you to Rhian, her amazing team and all the mummies from the group who have supported, encouraged and motivated myself. I've done the work but you've helped with your words.
Ash Petroff xx