If you are looking for a Healthy Mummy Smoothie with a twist then this Mojito Smoothie sent in by Nomes Mee is a MUST TRY and is just absolutely delicious and as well as being packed full of taste, it is also packed full of fibre, nutrients and is great to include as part of your healthy eating plan when you are losing weight.

10 fresh mint leaves
Zest & juice of 1 lime
10 ice cubes
2 tbsp Vanilla Healthy Mummy Smoothie smoothie mix
2 tbs Greek yogurt
Blend 2-3 minutes
Enjoy!

Join us on the next 28 Day Challenge
Don't delay – join literally THOUSANDS of mums on the challenge and get access to:
28 Days of family friendly healthy meals
Personalised weekly shopping lists and customisable meal plans
Access to the exclusive challenge 1000+ recipe hub
28 days of effective at home exercises to fit into your busy day
Expert advice and support from the team and 1000's of other mums on the challenge
See all the details and join here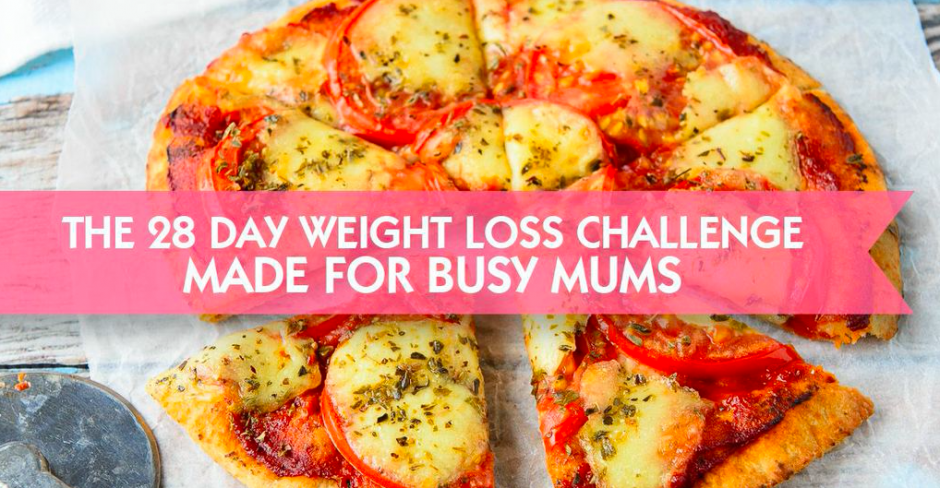 Results from mums on the 28 Day Challenge
Mums lose an average of 4-6kg (8-13 pounds) on our 28 Day Challenge and below are some of the amazing results from mums JUST LIKE YOU who are already using the 28 Day Challenge and losing tummy fat – make the change and join them today too!
You can see lots of more results and you can join here too
Ash Loses 26kgs (57 pounds) on 7 Challenges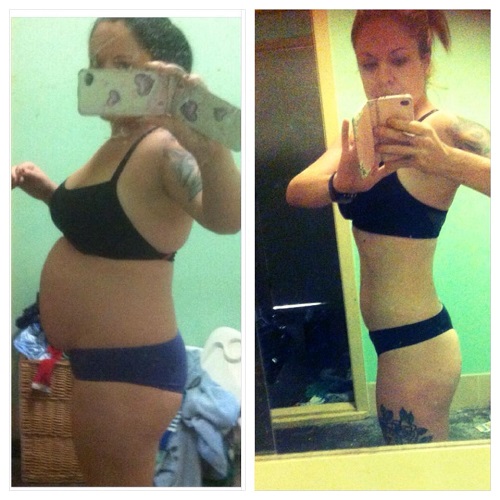 Ash says: "The 28 Day Challenges have changed my life. This was never a diet but a complete lifestyle change for me, and I committed to it 100% I've never experienced such a positive experience as I have with this plan IT WORKS. It's perfectly put together for mums and so manageable."
Take control of your health and get rid of those unwanted kgs for good.
Join now
You won't regret it!