Megan Wells has lost 30kgs on our 28 Day Weight Loss Challenges. Today she shows us how to do 3 of the Challenge exercises and how easy they are to fit in at home around your children. This routine can be completed in under 5 minutes and you can complete a few times throughout the day when you have just a short amount of time to spare.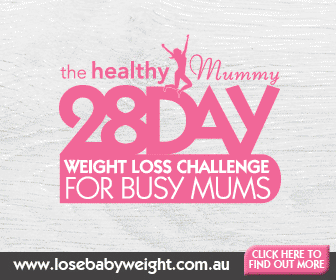 Routine consists of 3 x 30 second exercises then repeat for 3 rounds
Reverse Lunges – 30 seconds
Alternate Shoulder Press – 30 seconds
Plank With Arm Raise – 30 seconds
Repeat 3 Times
See video below:
[pb_vidembed title="" caption="" url="http://www.youtube.com/watch?v=9wQbpFy1kSg" type="yt" w="480″ h="385″]
Join our 28 Day Weight Loss Challenge and get access to:
28 Days of family friendly healthy meals
Personalised weekly shopping lists and customisable meal plans
Access to the exclusive challenge 1000+ recipe hub
28 days of effective at home exercises to fit into your busy day
Expert advice and support from the team and 1000's of other mums on the challenge
See all the details and join here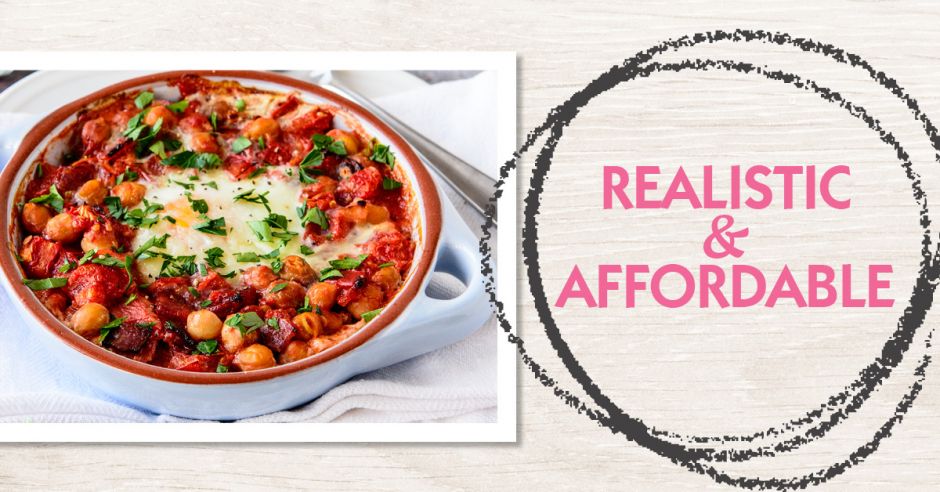 Results from mums on the 28 Day Challenge
Mums lose an average of 4-6kg (8-13 pounds) on our 28 Day Challenge and below are some of the amazing results from mums JUST LIKE YOU who are already using the 28 Day Challenge and losing tummy fat – make the change and join them today too!
You can see lots of results and you can join here too
Erin Loses a MASSIVE 44.7kgs on our 28 Day Challenges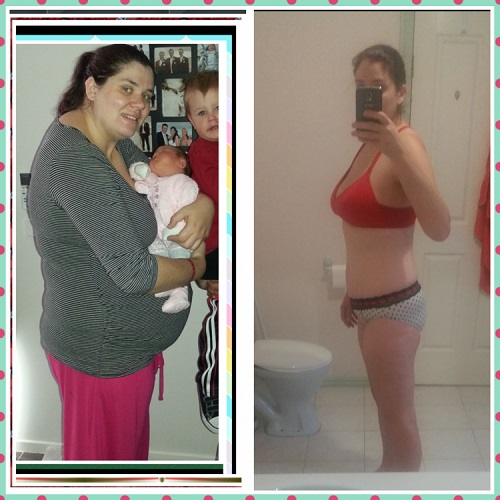 Erin says: "I love the 28 day challenge! It takes all the guess work of "what do i have for dinner" and fumbling around the fridge looking for ingredients before deciding on something "easy" (and usually not healthy!) The best thing is, after doing my weekly shop once the shopping list comes out I have everything I need to make something HEALTHY AND EASY!"
DON'T delay!
Join today and become healthier and fitter this Winter. Join 1000's of other mums on the same journey and be supported every step of the way.
You won't regret it!