Hi my name is Mara Kumar, I live in Mandurah Western Australia.
The past week has been very hot getting into the high 30's so I have only been doing small exercises. Drinking plenty of water hasn't been a problem though.
Even with the heat I have managed to lose 1.1 kg bringing my current weight to 83.7kg and my total weight loss since October 2013 to 8.3kg and 37cm on my body – thanks Lose Baby Weight plans.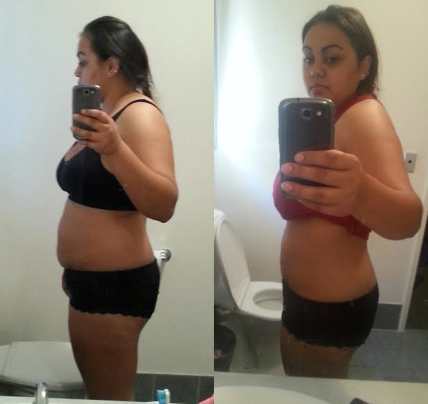 I have been using the healthy mummy smoothies which I love. I have tried other weight loss shakes which I found made me feel sick.
The healthy mummy smoothies have really helped me and I hope continue helping me to lose another 10 kg.