Hello Lose Baby Weight team! Just sharing this yummy
healthy mummy smoothie
recipe I made for lunch today 🙂
I've only been doing the program for a week and already lost 1.2 kgs and definitely noticing it in my clothes already!
Bubby is 10 weeks and I'm breastfeeding – I haven't noticed any decrease in my milk supply, if anything it's better!
Loving the
Healthy Mummy Smoothies
& great snack ideas.
Thanks!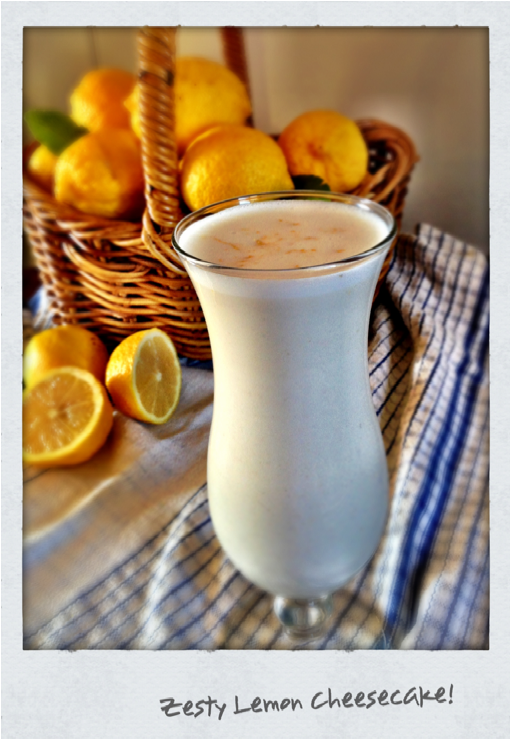 Ingredients
1 large or 2 small lemons juiced
1/2 tsp lemon zest
2 tbs Greek yogurt
1 heaped tbs Oats
2 x tbsp of healthy mummy smoothie in vanilla
Almond Milk
Ice
Blend & garnish with extra lemon zest – mmmm! Naughty but not 🙂
Naomi Mee x



Join the 28 Day Weight Loss Challenge here