We all love eating burgers but we also know that these dishes are contrary to our lose weight diet plan. However, it's hard to stay away from these yummy meals. So we advise you to simply replace their main ingredients, with healthy alternatives in their cooking method. Doing this would give you a dish that you will surely love, without feeling the guilt afterwards.
Below is our version of low fat, lean ground chicken, transformed into a flavourful patty, grilled (not fried) to be part of your weight loss diet. This is one of our many weight loss recipes that are perfect for a family.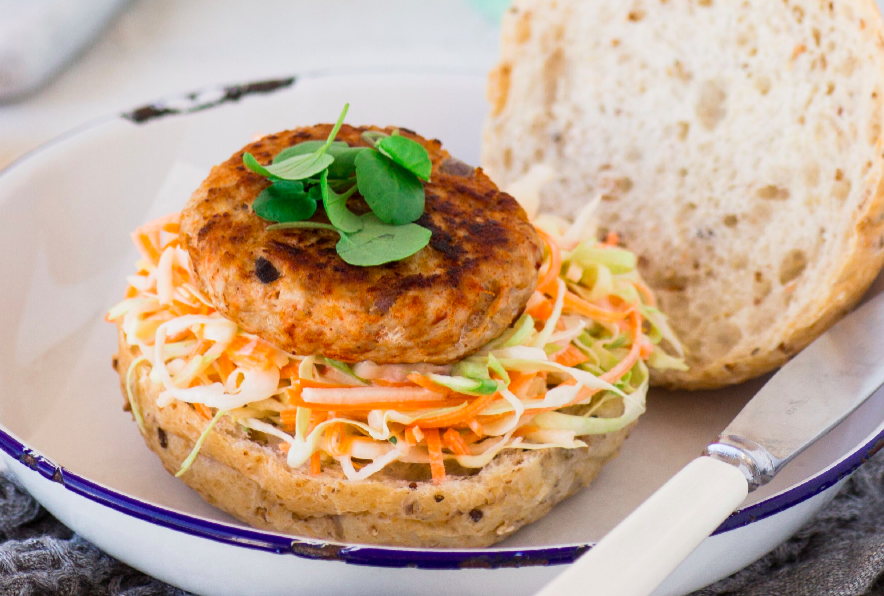 When cooking, always remember that chicken burgers are a bit more temperamental than beef, as they have way less fat and can dry out if overcooked. To achieve a juicy, flavourful burger, it is important to season and marinate your patties properly using a steak sauce, and then cook them in slow fire.  
Servings: 4 to 6 burgers
Ingredients
1 pound ground chicken
2 scallions, sliced thin
1 cup seasoned bread crumbs
1 egg, lightly beaten
Kosher salt and freshly ground black pepper to taste, for seasoning
4 whole grain burger buns
4 to 6 slices cheese, your choice (i.e. swiss, american, gouda, cheddar)
Method:
In a large bowl, combine the ground chicken, sliced scallions, bread crumbs and egg.
Season generously with Italian seasoning or steak sauce. Remember to go easy on the salt.  Add a few twists from the pepper mill and mix again.
Form the mixture into patties depending on the sizes you want.   Make sure that the patties are well flattened to give allowance when they puff on the griller.  A slimmer pattie is also advisable to allow them to cook evenly and properly.
Place the patties on a preheated medium-hot grill and cook for 4 to 5 minutes on each side, or just until the juices run clear when lightly pressed on. Top with cheese and close grill for one minute to melt.
Place the buns on the grill for 30 seconds on each side to warm. Place one burger on each bun and top as you see fit.
When serving use low fat alternatives as much as possible.  Remember to use whole grain buns and have healthy alternatives for your spread, such as avocado.  Create a burger full of leafy vegetables and tomatoes as much as possible.  These simple changes transform your meal into a lean healthy but tasty combination that you can surely add to your healthy eating plan.
Need to stock up on Healthy Mummy Smoothies? Then see our shop here
Easter is nearly here and if you are worried about sugar & calorie overload this Easter then NEVER FEAR – the Healthy Mummy is here!
And this April – straight after Easter, we are running our 28 Day Weight Loss Challenge SUGAR DETOX SPECIAL
Designed to help you detox from Sugar and lose weight
Enter your details below to get your FREE Easter Recipe Sampler from our 28 Day Weight Loss Challenge which is created especially for busy mums.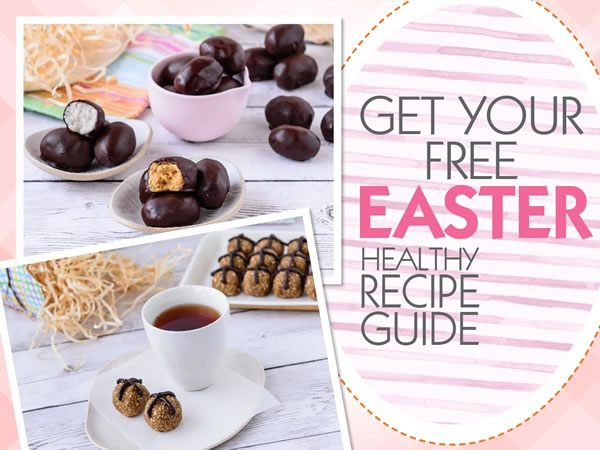 About the 28 Day Challenge
A few key things to note are:
The Challenge menu is FULLY customisable
You have access to over 1700 exclusive recipes
You have access to over 300 exercise routines
Meals are family friendly and are made in under 10-20 minutes
For a limited time, we are offering you a HUGE DISCOUNT on the lifetime membership discount on the 28 Day Weight Loss Challenge – you can see this awesome offer here

Take part in the 28 Day Challenge
Don't delay – join literally THOUSANDS of mums on the challenge and get access to over 1000 healthy, delicious, family friendly recipes. PLUS customisable meal plans, printable shopping lists and 28 days of at home exercises for busy mums – you can read all about it here and see how it works.
Kat Lost 27kgs* with the Healthy Mummy Smoothies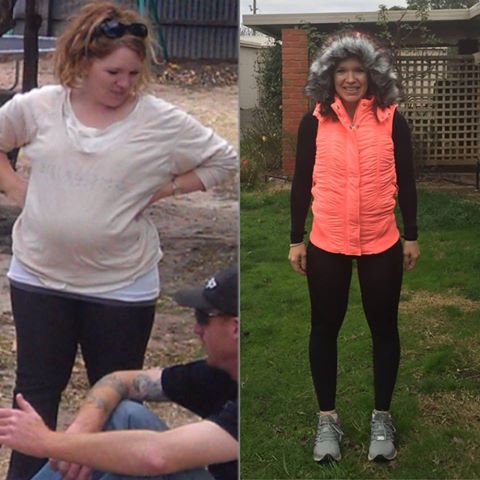 Kat says: "The healthy mummy smoothies are brilliant for time poor mums!
No excuses not to make a meal when the smoothies take you a MAX of 3 mins to whip together! If you haven't tried them- you should!"
Join now
You won't regret it!