I am proud to say that I am out of my slump thanks to the Lose Baby Weight plans and the Summer Challenge!
I have previously written in with my results going from 90 odd kilos down to 85ish kilos and being in a rut and then finding lose baby weight eating plans.
After I found them I got down to 75 so easily and got back to my pre baby weight and now I'm aiming to get back to my pre husband weight!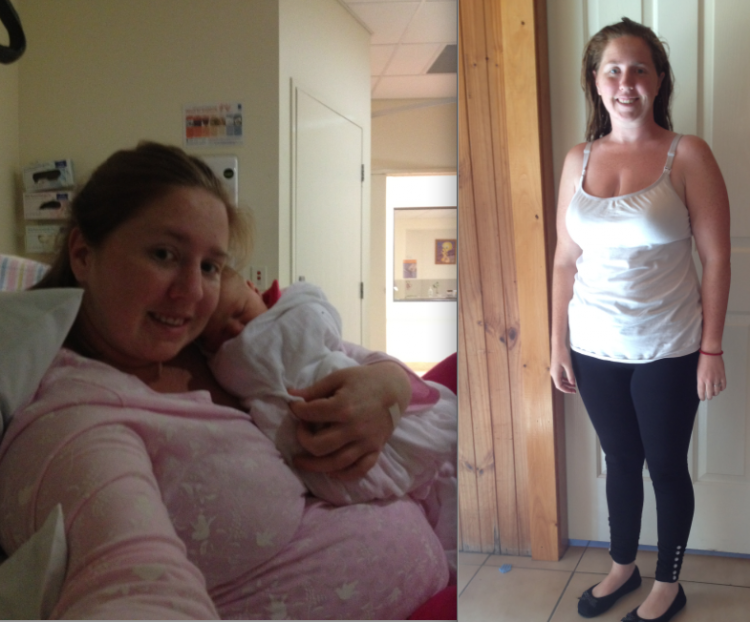 Thanks to the summer challenge I have been given the motivation I needed to start losing weight again as I got stuck once again as I fell back into old habits.
I look at the challenge tips each week and think they are fantastic. Some of the biggest helps have been to split my exercise as who with three kids has enough time to do a bulk lot?
15 minutes at a time is so much more do-able and my other favourite advise is to have a healthy snack in the fridge ready and waiting for when you need a snack on the run.
I am now down to 71.3 and I haven't seen that weight in a good 6 years so I am SO excited and proud AND I even bought myself a bikini to wear this summer and it's ready and waiting for me!!!!
Jacinta King
GET YOUR 10% DISCOUNT
If you are ready to lose weight then the Lose Baby Weight plans offer a healthy and safe exercise and diet routine and you can get a 10% discount by using code LOYALTY at the checkout
PLUS our BEST SELLING 28 Day Diet & Exercise Plan is available as a 200pg Printed Book and you can get your copy here 
Plus our NEW CALORIE BIBLE is now available – get your copy today! Only $19.95 and a must have in your handbag!
Click HERE to see our shop