Welcome to my series of midwifery related topics.
Before I start I'll introduce myself. I'm Ali. A midwife of 10 years and studying maternal child health.
I'm a mum of three little people and proudly have lost 10kg using the Lose Baby Weight programs and healthy eating diet plans.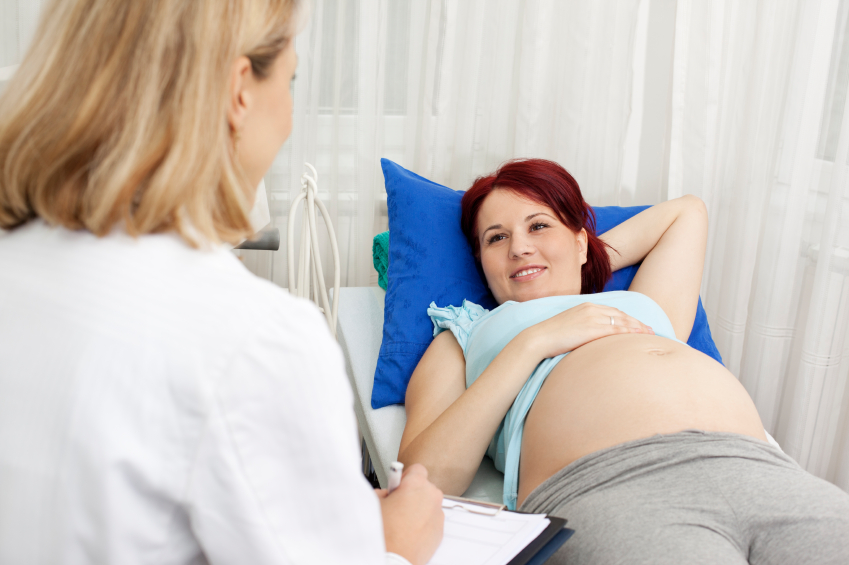 Top ten questions to consider when picking an ob!
Have they been recommended by a friend or family member?
Do you prefer a male or female?
Do you want to go with public or private?
Do they work at the preferred hospital?
Are their fees within your budget?
Are they in a good location to you?
Do you have any pregnancy risks to consider?
Have you had any bad experiences with obstetricians in the past?
What are their qualifications?
Can you get a referral?
As many of you may know when you announce your pregnancy you get "all the BAD" stories. It's the same with obstetricians. Your friends and family will tell you who they do and don't recommend. Just because they are recommended by a friend doesn't mean they're right for you –  do your homework.
Whether it's for religious reasons or not you may have preference for a male or female. Some people will pick a female because they have 'female touch' or they have an 'understanding'. This isn't always the case. I have worked with the most gentlest male obstetricians.
Some people have their heart set on a particular hospital only to find the obstetrician doesn't have practicing rights in that hospital. Do some research and check this out.
Price!!! They all vary. Health funds only cover so much. Some charge for ultrasounds and pathology some outsource it to public hospitals so Medicare covers it. Check what's included. Is it all in one package or is it bills each visit. Are the fees paid over time or are they due by a certain time eg 21-25 weeks.
Qualifications and high-risk pregnancies. Within some practices they have doctors who are training to become obstetricians. These are highly qualified doctors but are learning the specialties of obstetrics. Very qualified in their own rights and 100% safe. They might have a reduced fee. Your pregnancy may be high risk. Some doctors specialise in this type of pregnancy. You may be referred by your obstetrician to one of these specialist doctors.
Another option you may have if you live rurally is shared care. This means you are booked into an obstetrician within a larger city but you share the care with your local general practitioner so you don't have to travel for every visit to the major city. This will mean that you will need to book in with the obstetricians local hospital however if you go into labour quickly you can still go to a closer hospital even if you are not booked in.
The main thing when picking an obstetrician is to shop around. Some people think because they have picked or been referred that they have to stick with that doctor. This is not the case. You may have the best recommendation but when you turn up for your appointment you get a 'funny feeling' or gut instinct that things just aren't right. It doesn't necessarily have to be the qualifications etc it could be as simple as you are happy with their personality.
Don't be afraid to change obstetricians. Some work in a practice with other obstetricians so you can change within the practice. Other times you may have to completely change if you don't feel comfortable with your first choice or you need particular experience.
Ali Pickles
GET YOUR 10% DISCOUNT
If you are ready to lose weight then the Lose Baby Weight plans offer a healthy and safe exercise and diet routine and you can get a 10% discount by using code LOYALTY at the checkout
PLUS our BEST SELLING 28 Day Diet & Exercise Plan is available as a 200pg Printed Book and you can get your copy here 
Plus our NEW CALORIE BIBLE is now available – get your copy today! Only $19.95 and a must have in your handbag!